A Florida teen's world turned upside down in less than five days when she found herself being "canceled" for allegedly breaking the "girl code." After what's been described as an "ambush," the teen's mom found her face down — and when she rolled her over, her worst nightmare came true.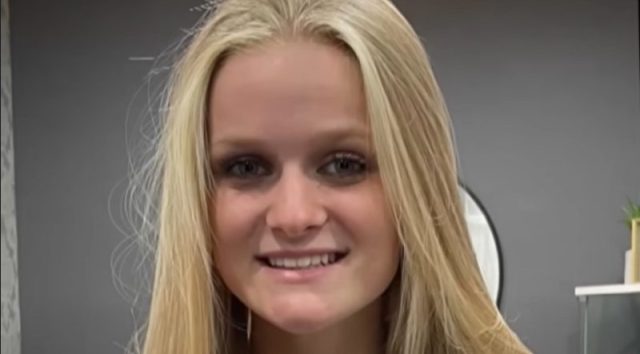 McKenna Brown was just three days from starting her senior year at East lake High School in Pinellas County, Florida, and she was one month from turning 17 when her mother went to get her up for church and found her face down in her room. Cheryl Brown initially thought her daughter was sleeping, but when she rolled McKenna over, her worst fears came to life — her daughter was dead.
"I found her face down in her room," Cheryl recalled. "She can literally sleep anywhere. And when I first walked in the room… it didn't even occur to me that she was gone. I thought she was sleeping on the ground, as uncomfortable as it looked. I went over to her to try and turn her over, and she was cold and stiff."
Sadly, the teen had committed suicide. Following her tragic death, allegations that McKenna was bullied and even "canceled" surfaced, The Blaze reported. McKenna's parents learned that their daughter had begun to be severely bullied and harassed online by some of her hockey teammates just days before she took her life. In fact, in less than five days, McKenna went from hanging out with her hockey friends to committing suicide after what's been described as a "tragic ambush."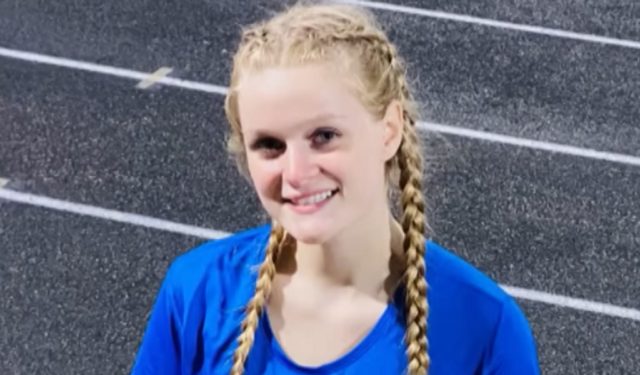 It all allegedly began when an ex-boyfriend of a hockey teammate began flirting with McKenna. Out of respect for her friend, the 16-year-old girl reportedly asked the teammate for permission to talk to the boy, who the other girl had dated two years earlier. The girl told McKenna she was fine with her talking to her ex, but that quickly changed. After accusing McKenna of breaking the "girl code," her teammates allegedly tried to "cancel" McKenna, refusing to hang out with her and sending her a "barrage of texts and phone calls."
"You've done all of us wrong," a former friend allegedly texted McKenna. "I hope I never see you again."
McKenna allegedly apologized, but it was too late. She fell victim to online bullying as the teen's hockey teammates "proceeded to try to cancel" her on social media by urging others not to associate with her, hoping to get the girl socially exiled, her mother said.
"She was attacked," Cheryl said, according to WTVT. "Her integrity was attacked. She was called a bunch of names," the grieving mother added. "The intent was to cancel her," Cheryl furthered. "In fact, one friend, in quotes, said that her mission was to 'leave her without a single friend.'"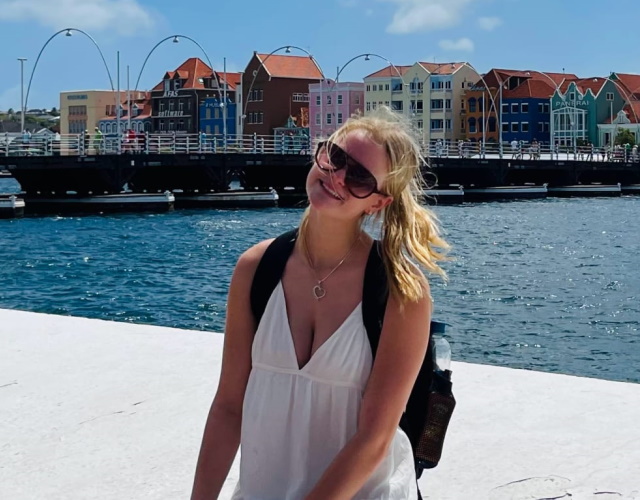 Like most parents, McKenna's mom and dad assumed that the situation was "boy drama," which is common with teenage girls. However, the straight-A student-athlete very quickly succumbed to a "tsunami-type feeling" ignited by the online bullying and took her own life because of it, Cheryl told The Daily Beast. Her parents only became aware of how bad it was when it was already too late.
It was soon learned that, even though McKenna and her teammates had been friends for as long as 8 years, a few of her fellow athletes began to "mass distribute" negative messages about her. The so-called friends even leaked a story alleging that McKenna was raped at age 14 and began spreading rumors about the darkest moments McKenna had already faced in her short life.
"She made a couple mistakes. It led to some physical, sexual, emotional abuse. She was blackmailed. She was bullied. She was betrayed by her best friend," McKenna's father Hunter explained.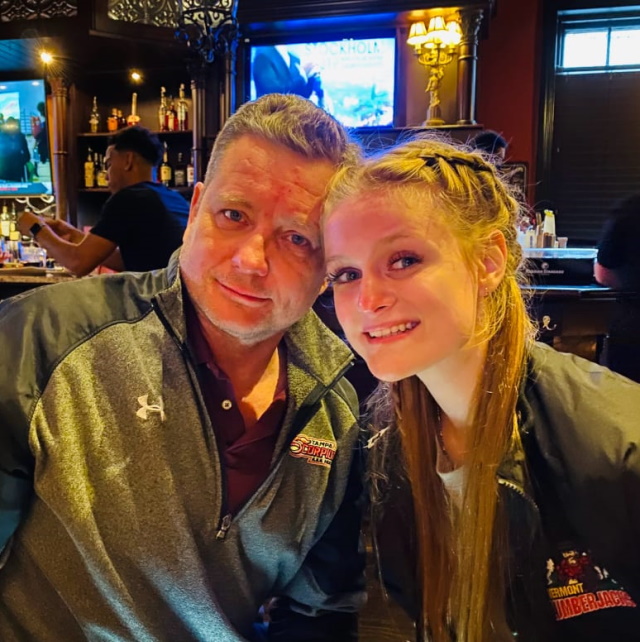 In total, three girls were accused of being responsible for the online harassment of McKenna Brown. Those three youth hockey league players were suspended by the Lightning High School Hockey League for their alleged connection to McKenna's suicide following an investigation, according to McKenna's mother. But that's not good enough for Cheryl, who's calling for a change in cyberbullying laws.
"I would like there to be some accountability and acknowledgment to what happens," Cheryl said. "She's not here, but she's still helping people. That's our mission: To help her continue to help others."
In hopes of helping others, McKenna's parents appeared on the "Dr. Phil" show to discuss mental health in teens and bullying.
"If you're aware of something that's going on in your kid's life that's affecting another kid, you got to say something," Cheryl said. "You can't just not say something. That's not OK and that could've prevented this."
Although several teammates and their families came forward with stories and evidence about the bullying that they believe led to McKenna's death, it doesn't appear the mistreatment violated the law. Even though many who witnessed the mistreatment were appalled, according to Cheryl, there will be no accountability criminally, Hunter explained. Hopefully, McKenna's story will help prevent others from engaging in such cruel behavior as well as encourage those who witness such cruelty to speak up and end it before it's too late.
For the warning signs and risk factors of suicide, click here. If you or a loved one are struggling with suicidal thoughts or feelings of distress, please reach out to the National Suicide Prevention Lifeline at 988 or 1-800-273-TALK (8255) for free and confidential emotional support 24 hours a day, 7 days a week for both civilians and veterans. You can also contact the Crisis Text Line by texting TALK to 741741.