When a Louisiana couple was pulled over for speeding, they noticed the police officer's odd behavior, taking a very long time to exit his patrol car. They ended up getting far more than just a ticket when the officer unexpectedly reached into their vehicle after asking one question.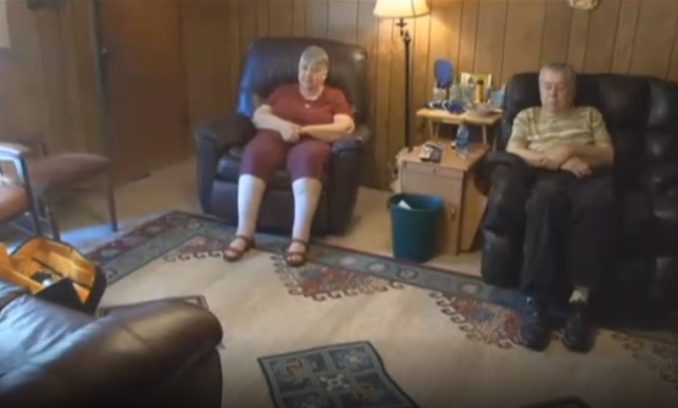 Maxine Morgan and her husband Jimmy were headed to Shreveport to attend a memorial service for their daughter Daphne, who had just passed away several days earlier, reported KSLA. Due to the circumstances, their rate of travel was the last thing on their minds. "I really wasn't paying attention to my speed going down the road," Maxine admitted. "I was paying attention to my driving. But, my mind wasn't there."
Before she knew it, Maxine saw blue lights flashing behind her. She had just gone through a speed trap, and Bossier Parrish Sheriff's Deputy Jackie Loveless caught them on radar going too fast. "I was parked at Taylor's Grocery looking for speeders heading west," Loveless recalled. "When they came by, they were speeding."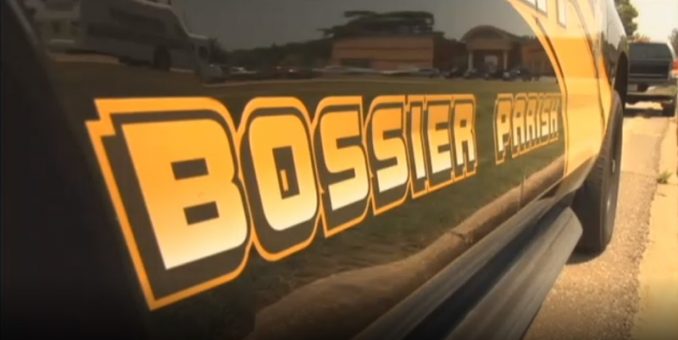 At every traffic stop, Deputy Loveless calls in his location and the license plate, which is standard procedure. But, unique to his stops, Loveless says a quiet prayer before exiting his vehicle. Like so many other officers, he fears for his safety every time he makes a traffic stop since he knows how quickly they can go wrong.
Deputy Loveless approached Maxine and Jimmy with kindness, asking them how they were doing. So, Maxine explained to him that they were headed to the memorial for their daughter Daphne who had passed away just days before. "It's hard, very hard," Maxine said, fighting back the tears. "It's the hardest thing in the world to have to give up one of your kids."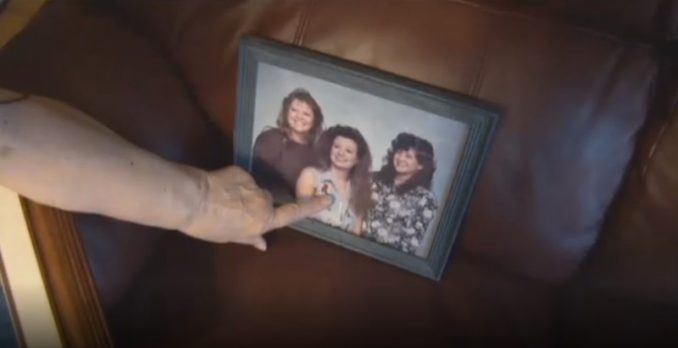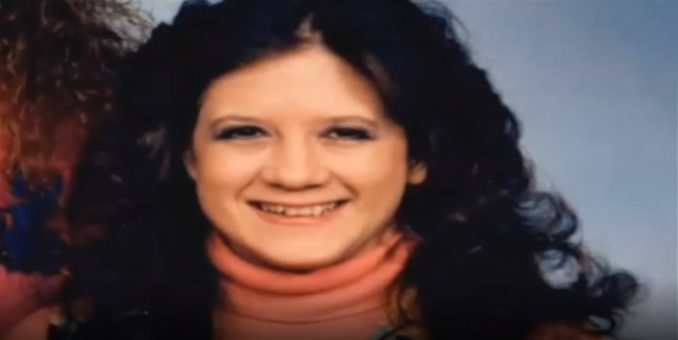 Moments after Maxine explained to Deputy Jackie Loveless where she was headed, he left the couple stunned. Loveless offered Maxine Morgan, not a speeding ticket, but a prayer. He reached into the vehicle and grabbed her hand. "I asked her, 'Ma'am, do you mind if I pray with you?'" Loveless recalled. "When the spirit of the Lord comes up to me to pray, I'm obedient to him and pray with that person."
Maxine and Jimmy, who were overwhelmed with grief, didn't hesitate to pray with the kindhearted deputy. It was just what they needed to get them through what was sure to be a difficult day ahead. "It just touched me so much," Maxine recalled. "He took the time to pray with us."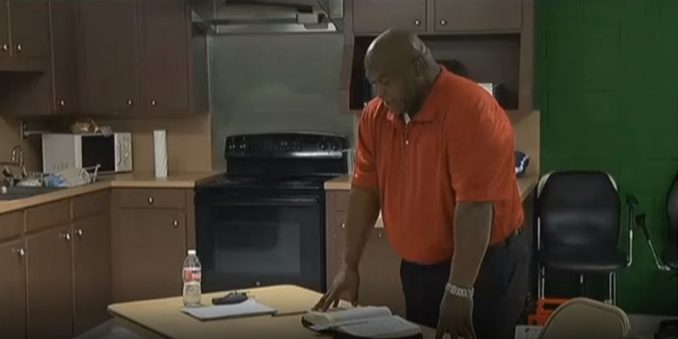 Deputy Jackie Loveless, who was also moved by the moment, remembered one part of their prayer that really stood out to him. "In the middle of prayer, she grabbed my hand and held my hand real tight," he said. "And tears started coming from her, tears of greatness and tears of appreciation."
As for Maxine and her husband Jimmy, Deputy Loveless' great show of kindness really had a positive effect on the grieving couple. She said that now, whenever she thinks back to the horrible day of having to lay her daughter to rest, she'll always remember a deputy that took the time to comfort them in their grief.
Although Maxine Morgan got off without a speeding ticket, she doesn't consider the traffic stop to be without consequence. Maxine and her husband Jimmy will never forget the kind police officer who did everything in his power to make that sad day better. "I think he was our miracle that day," she said. "We needed something that day, and he gave it to us."
Deputy Loveless provides an excellent example of what it means to serve the very people you've sworn to protect, and his services made an otherwise dreary day for the Morgans just a little bit brighter with his actions. Kudos to him for going out of his way to help a family in need of comfort, when he very easily could have just written them a ticket and been done with it.