Even though Hollywood shuns and mocks Christianity, Mark Wahlberg refused to deny his faith. "God didn't come to save the saints. He came to save the sinners," Wahlberg said.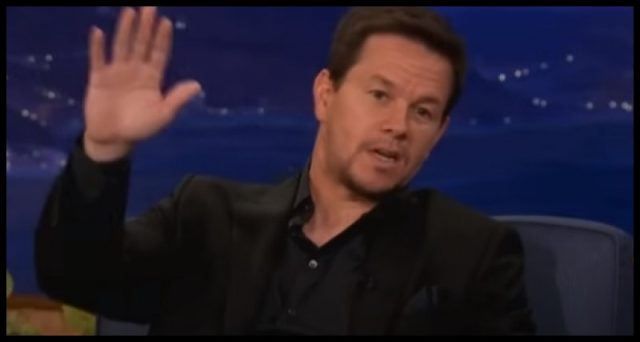 Mark Wahlberg discussed the importance of his faith and how Hollywood shuns religion during an appearance on the Today show. The Boston-born actor defied the Hollywood studios to make his faith-based film Father Stu back in 2022. Wahlberg shopped the screenplay around Tinsel Town for long six years and finally decided to fund the project himself.
During his interview with Savannah Guthrie, Wahlberg opened up about why he'll never deny his Christian faith, even though it's "not popular" in the entertainment world. "[Faith] is everything, it's afforded me so many things," Wahlberg said. "Obviously, you know, God didn't come to save the saints. He came to save the sinners. We've all had things and issues in our lives, and we want to be better versions of ourselves, and through focusing on my faith, it's allowed me to do that."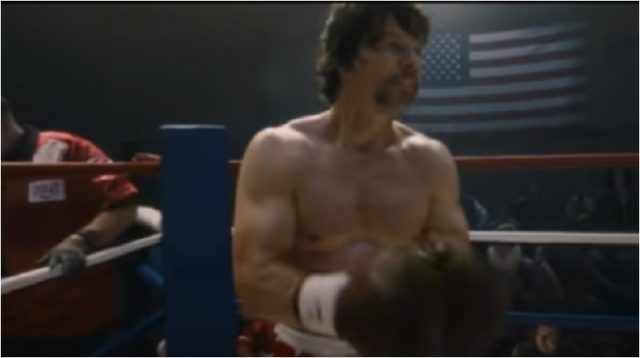 The devout Catholic noted how the pandemic prevented him from going to church for "a long time," but he wants to "bring people together." He said that being part of a community is "huge." Wahlberg said that religion is not popular in Hollywood. "It's a balance – I don't want to jam it down anybody's throat, but I do not deny my faith. That's an even bigger sin," Wahlberg explained.
"You know, it's not popular in my industry, but, you know, I cannot deny my faith," he added. "It's important for me to share that with people. I have friends from all walks of life and all different types of faiths and religions, so you know, it's important to respect and honor them as well."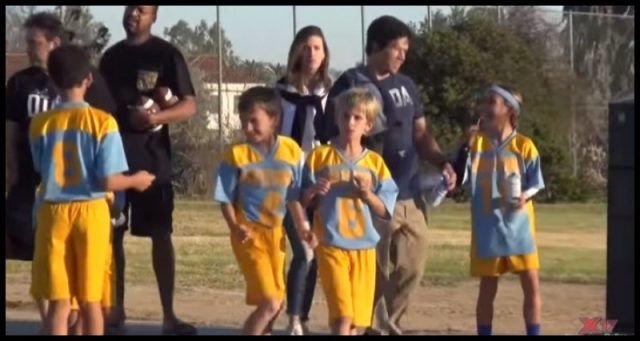 The Patriot's Day actor said he tries not to force religion on his four children. "Before I was like, 'All right, everybody's got to be in Catholic school. We got to go to Mass every Sunday.' But that can also create some resentment. I want them to gravitate toward it in a very natural way," Wahlberg said. "I want them to understand that Dad has to start his day by getting on his hands and his knees. And no matter where I am, the priority on Sunday is to go to church."
Wahlberg revealed that his Catholic religion provided him with the discipline that he needed to succeed in Hollywood. "Once I started getting into movies and transitioned from music, I realized I needed a lot of discipline in my life," the veteran actor said. "And that discipline has afforded me so many other things. I want to share that with people. So whether that's with fasting, detaching from other things, and just spending more time with God in prayer or in thoughtful reflection. And those things are important."
Wahlberg spoke about fasting for the Lenten season and developing good habits. "There are many different elements to fasting," he said. "I think the important thing to understand is that, first of all, if you have issues with food, there are other things. God knows the things that he wants you to detach from."
"We all know those things that make us feel guilty, don't make us feel as good as we should," he continued. "So [it's about] being able to detach from those things and focus on good habits as opposed to bad habits. There are challenges for fasting, like today, I won't have any meat. I'll have one meal today, and I'll do that every Friday throughout Lent and Good Friday." Wahlberg was on the Today show to promote the Catholic prayer app called Hallow, for which the actor narrates an audio session for Lent titled "Fasting Motivation and Challenge with Mark Wahlberg."