A 5-year-old girl left neighbors uneasy after she yelled out to them for help, begging to be saved before declaring, "The monster is back." Concerned after the child closed the curtain and disappeared behind it, residents of the neighboring duplex called 911, but nothing could prepare them or authorities for what they would find.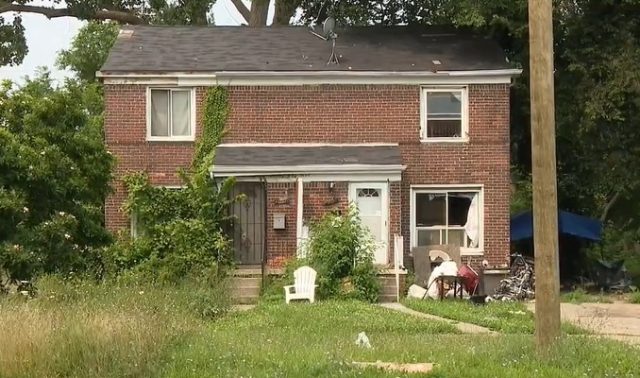 Little 5-year-old Maggie Millsap caught the attention of Raynell Jones — who was babysitting at the girl's neighbor's home in Detroit, Michigan — when Maggie yelled out for help from the window of a duplex, where she and her father lived. "She goes, 'Help me, help me please,'" Jones recalled. Then, a man appeared, and Maggie sent one last chilling message before disappearing back into the unit.
"She got in the window and said, 'The monster is coming to get me,'" neighbor Karla Reaves said.
"When the guy walks back up, she says, 'The monster is back,' and then she closes the curtain," Jones added, recalling the moment little Maggie told her she needed to be saved from an alleged "monster." That was enough to send a chill down anyone's spine and prompted Jones to call the police.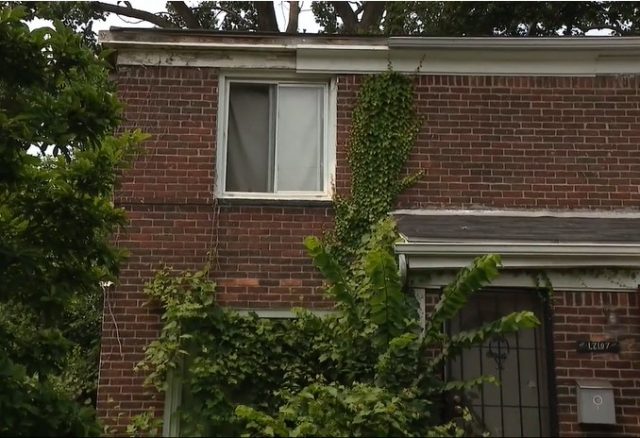 Authorities responded to the scene on the 12100 block of Schaefer Highway. What detectives discovered will haunt them. Not only was the child's father, Colby Millsap, found dead outside the door to their unit, but the police also discovered another possible murder victim during the investigation, according to The Blaze. The second man was reportedly found shot to death outside the duplex within the same week.
Making the incident even more horrific, neighbors said that they believed the girl was held hostage for two days while her father's dead body laid outside their door. Thanks to Jones, however, the girl was saved from the alleged kidnapping and captivity and 30-year-old Dangelo Cash Clemons — who lived in the unit next door to Maggie and her dad — was arrested in connection with the crime after allegedly abducting the child from her home and fleeing to the residence next door, where he lived, authorities said.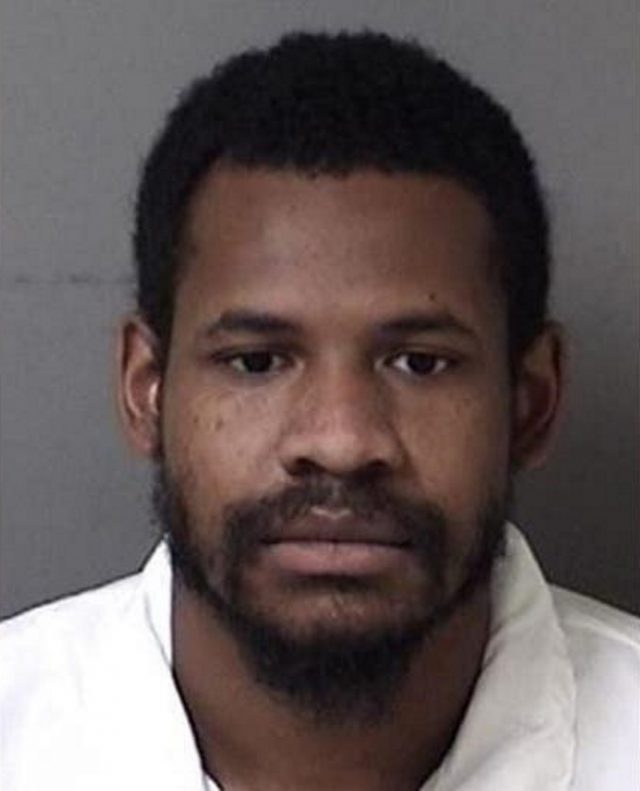 While being saved from the "monster" who allegedly killed her father, Maggie was captured on bodycam video, telling a female officer that she wants to be a police officer when she grows up. Following her rescue, Maggie — who had suffered from major health problems due to being born prematurely and whose mother died soon after she was born — was sent to live with her grandmother in Texas.
Although the child was saved, the incident will haunt detectives for years to come. "I've never ever come across a case like this ever," Detroit Detective James Kraszewski admitted. "This will go with me until the end," he added, becoming emotional. Indeed, a 5-year-old girl, who's now bereft of both parents after suffering ongoing health problems herself, is upsetting, to say the least, and neighbors shared similar, mixed emotions.
While they are definitely celebrating the fact Maggie was found alive and rescued from her alleged captor, they are also still in mourning. "He needs to know that he hurt this little girl for the rest of her life," Karla Reaves said, referring to Clemons. Darion Reaves added, "Not only did he hurt her, he hurt us and anyone else who loved that little girl because now she doesn't have anybody."
Maggie Millsap did have someone when it mattered most, and that's something her tragic story can help teach all of us. If it wasn't for the sense of community, where neighbors watched out for one another and followed the "if you see something, say something" motto, we shudder to think what may have happened to Maggie. Thanks to a couple of "nosey neighbors," she's alive. We applaud them for paying attention and getting this girl the help she so desperately needed, literally saving her from a monster.