A Muslim immigrant was outraged when she saw her rent-free home. Now, the mother of four children has submitted her new demands to the city council in hopes of getting what she believes she deserves.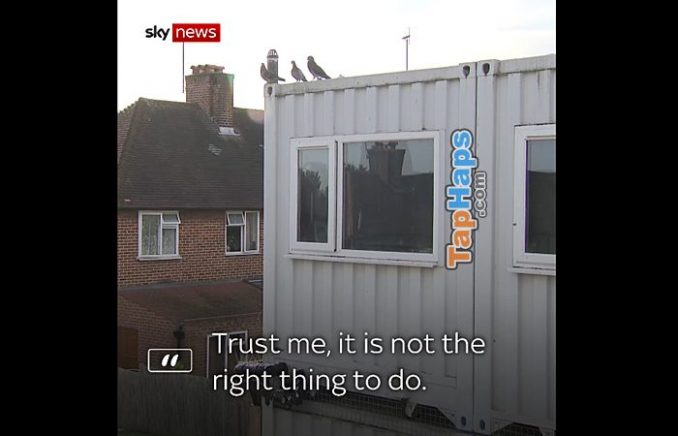 When Lulu Abubaker immigrated to the UK, she had likely heard about the exorbitant welfare and benefits the British taxpayers provided to asylum seekers. Like many other migrants, she applied for government housing upon arrival, noting that she has four young children in her care.
Since the policy stands that the more children you have, the more you receive in benefits, Abubaker expected a nice townhouse or possibly a country cottage. What she received wasn't quite up to her standards.
In an interview with Sky News, Abubaker indignantly protested the conditions in which she is living in Easling, which she calls "mental torture." She blasted her taxpayer-funded home, a giant shipping container about the size of a single-wide trailer, claiming that she has been forced to live in "a prison" instead of the home to which she is entitled.
"Coming here is just a mental torture. It is a prison," she said. "This is wrong. This is wrong. What they are doing to people is wrong. Trust me, it is not the right thing to do. Because how could it be a home and you can't even live like home."
Abubaker gave a tour, lamenting that three of her children must share a room while she shares another with one of the younger children. The shipping container, which has been converted into a small apartment, has a kitchenette, shower room, living room, and two bedrooms. However, Abubaker believes it is finally time for her to receive the housing she deserves.
"This place is just a ridiculous place they could ever offer to anybody," she continued. "This is a place for animals, not for human beings, because human beings deserve to be in a home. This is a container. It's where people keep their storage. We are not animal, we are not storage, we are not furnitures. We are human. We have lives too, you know?"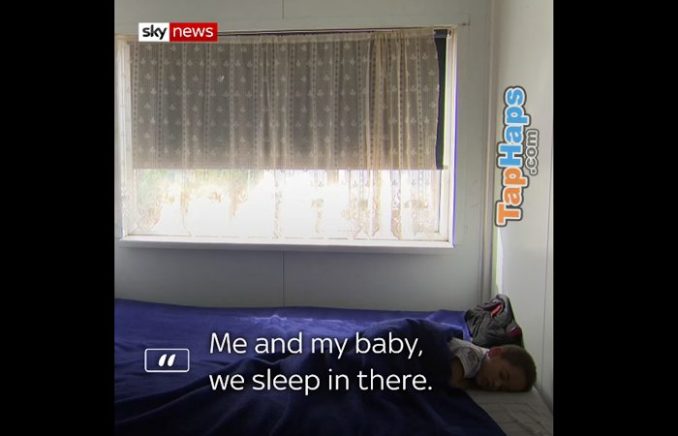 Abubaker made it known that she is tired of waiting for her due benefits. She wants extra rooms for each of her children, a full kitchen, and a proper bedroom of her own. She gave an interview in the hope that the council would be pressured into moving her family into a permanent home big enough for five people.
Abubaker unleashed her outrage, arguing that the Easling City Council must step up and move her to a larger house. Surprisingly, the council would gladly accommodate the disgruntled mother if they had the taxpayer funds to do so. However, because so many migrants continue to flow into the UK and receive benefits, this is the best the council can do for now.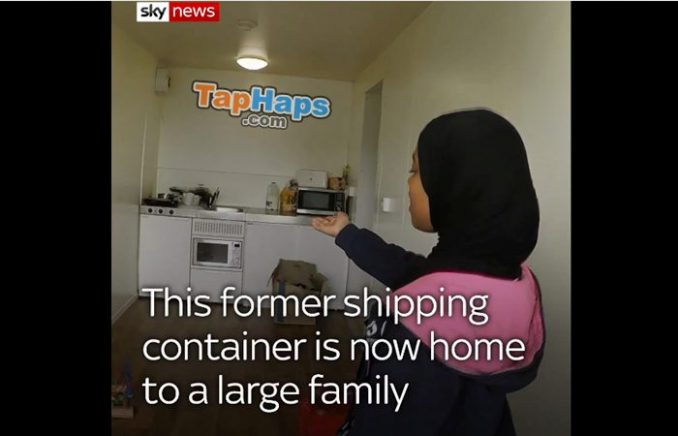 Abubaker isn't the only migrant who feel such entitlement. Another woman, who had been rescued from the horrendous conditions of the Calais refugee camp, admitted that she cried in dismay when she saw her home provided by the council.
She admitted that she had a better home in both Eritrea and Sudan and expected an even nicer house in the UK. The 29-year-old, who did not want to be named, said, "It's better than Calais but no one wishes to live in a container, especially when you have kids. When I got here and saw all of this, the container, I was crying."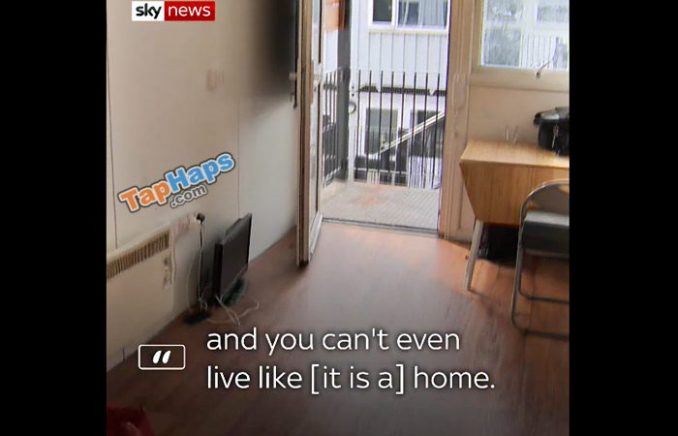 On top of citizen homelessness, Easling has been forced to confront a rise in migrant resettlement, which has become a priority, according to a council spokesman. Many Britons remain homeless while the council prioritizes migrant families.
"While we would rather offer people the opportunity to live in genuinely affordable permanent homes, the housing crisis means we have no choice but to use temporary accommodation to house the sheer volume of homeless households that present to us."
The UK has become so concerned with providing for migrants that it has forgotten about its own citizens, some of whom are ending up homeless themselves. Subsequently, the UK has created an incentive for economic migrants to flock to its borders for a piece of the severely stretched welfare program, placing an even greater burden on taxpaying citizens.