After a repeat child molester was jailed while awaiting trial, a political activist group donated the money to have him bailed out of jail. Days later, the suspect reportedly molested another child. Now, the mother of one of the child victims has come forward to confront the activists.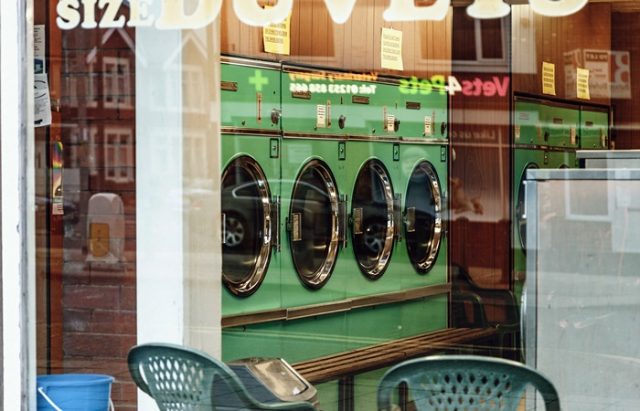 While at a laundromat in Woodhaven, a middle-class neighborhood in Queens, 63-year-old Luis Olivo lured a 3-year-old boy to him with candy. As the child's mother was washing clothes, Olivo began interacting with the boy by passing a balloon back and forth. Of course, the seemingly harmless game was merely a grooming technique to warm the child to his depraved plan.
According to the New York Post, surveillance video captured Olivo playing with the boy before unexpectedly grabbing the toddler's head and pressing it into his groin. Once he was identified, Olivo was arrested and held on a $2,000 bail for the molestation. However, he wouldn't be locked away for long.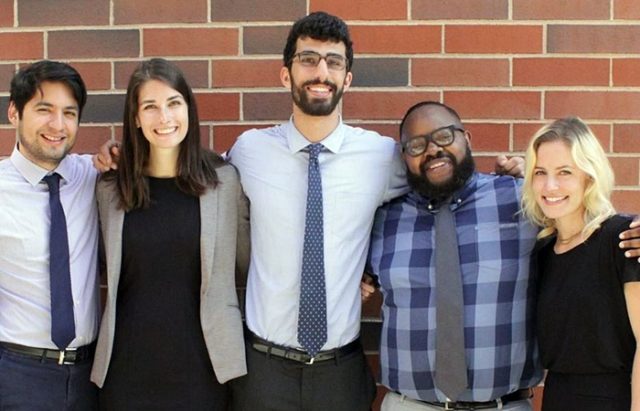 Weeks after his arrest, the Bronx Freedom Fund, which is a non-profit organization that seeks to abolish bail, paid Olivo's bond, freeing the alleged child molester. Less than a week after obtaining his freedom, Olivo repaid his sympathetic benefactors in the most repugnant way.
Days after the activists bailed him out, Olivo was arrested for molesting another child — this time an 8-year-old girl. Police say that Olivo milled around the Unique Shopping Mall before grabbing the child and shoving his hand up her skirt to grope her. He then forced the girl to place her hand on his groin and tried to kiss her.
The girl also said that Olivo took her hand and put it on his crotch under his jacket "so that no one would see" and "repeatedly tried to kiss her," according to court papers.
After Olivo's arrest, the mother of the little boy in the laundromat discovered that her child's abuser was set free by the anti-bail activists. Once she realized that Olivo wouldn't have had the chance to molest another child if not for the activist group, she blamed them for the sexual abuse of the little girl.
"My baby is only three, maybe he'll forget. But the 8-year-old will always remember what happened to her," the child's mother said.
Likewise, New York police had strong words for the Bronx Freedom Fund. A Queens detective pointed the finger at activist groups that are too busy perceiving alleged criminals as victims that they endanger the public by freeing them.
"When are groups like the Freedom Fund going to start worrying about the victims?" a Queens detective said. "Because of their actions, a little girl and her family have been victimized and traumatized unnecessarily."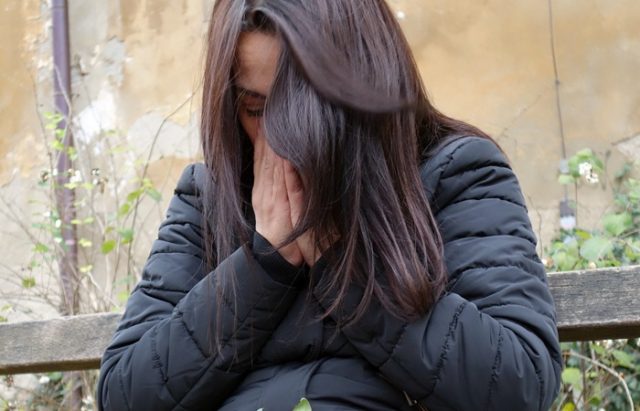 A retired police officer of sex-crimes investigations called the events "horrible," expressing his sympathy for the victims and their families. He too blasted the Bronx Freedom Fund for putting politics above the welfare of innocent civilians, especially children.
"These liberal groups have no idea how traumatic sex crimes are to the victims, especially young children," the ex-cop said. "They talk about giving criminals second chances. Well, these two children won't get a second chance."
When it comes to Olivo, the man has a lengthy history of sexually abusing children. In 2012, he was arrested for putting an 8-year-old girl's hand "on top of his pants and against his erect penis." He had lured the child in by offering her and her grandmother free, sidewalk blood-pressure testing in Woodhaven.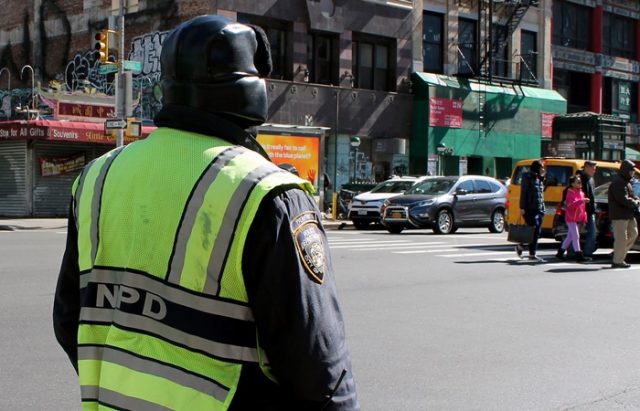 The Bronx Freedom Fund continues to strike out when it comes to picking the wrong suspects to free. Months earlier, the group posted bail for Randy Santos after he was charged with groping a 19-year-old homeless shelter worker. Two months later, Santos bludgeoned 5 homeless people, killing 4 of them. The group also bailed out Lynneke Burris, who raped a 23-year-old teacher a week later in the Bronx.
Despite endangering victim after victim, Bronx Freedom Fund refuses to acknowledge its responsibility in repeatedly freeing criminals who continue to commit crimes, thanks to their activism.