When a woman began suffering from a strange, mysterious itch, she went to see the doctor several times. After getting medication for scabies, there was no sign of improvement. She didn't find out what it actually was until much later.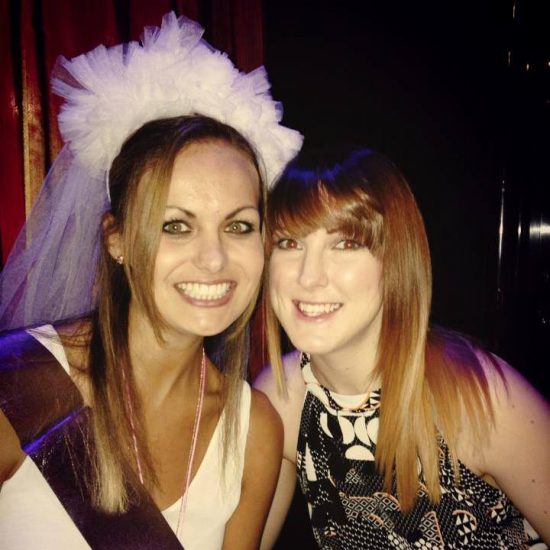 Thirty-year-old Liam Crosley of Leeds, England, was only married to his beautiful wife Lucy Crossley for a few months when the 29-year-old newlywed woman died. Following her untimely death, her widowed husband is speaking out about the tragedy that took his beloved all too soon.
Hoping to increase awareness about a little-known disease, Liam Crossley is raising his voice for his wife who tragically succumbed to bile duct cancer, also known as cholangiocarcinoma, shortly after the two were married, according to Daily Mail.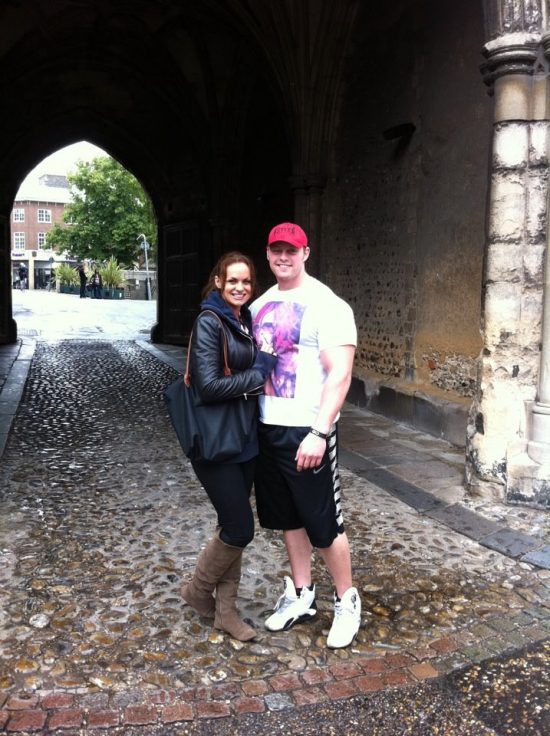 Shockingly, the first indication that something was wrong started roughly 18 months before Lucy's death when she began to suffer from a severe itch. "She was in London training for her new job and called me to tell me about it," Liam recalled. "She was not one to make a fuss, so I knew it must be bad."
Lucy, who was then 27 and had just landed her dream job in a lingerie company, went to the doctor several times to have the troubling itch evaluated and treated. However, after receiving medications for both the treatment of scabies and an allergic reaction, Lucy was unable to get any relief. In fact, there was no sign of improvement at all.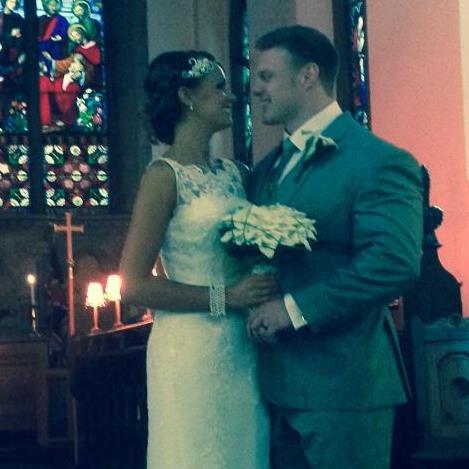 A couple of months after Lucy Crossley first noticed the bothersome itch, she had already been fired from her job for taking so much time off sick as her condition only continued to deteriorate. When she began to complain of a tightening across her chest, which turned out to be referred pain from the liver, Liam took her to the hospital where liver function tests were performed.
"The results were insane," Liam explained to Daily Mail relaying that Lucy's "bilirubin level was 395" when "it should be 17." Although Lucy was kept in the hospital under observation for more than three weeks at that time, doctors still could not find the cause of her failing health.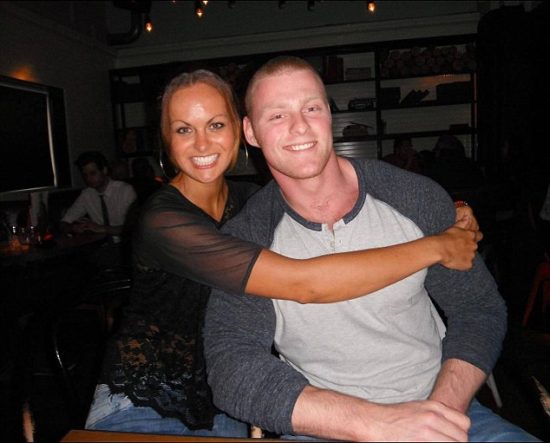 The following month, Lucy Crossley was moved to another hospital, where she saw five different consultants. She eventually received a scan that showed a blockage in her left bile duct, and yet another month later, she finally had some answers. Doctors had determined what was wrong, but it was not good news.
The itchiness that Lucy was experiencing was caused by a growth blocking her bile ducts, resulting in bile being secreted under the skin and causing irritation. This blockage was happening because Lucy had bile duct cancer. The moment doctors told Lucy and Liam the devastating news, Lucy broke down. "I was holding her hand as they talked to us, and as soon as they used the word 'cancer' Lucy broke down and cried into my shoulder," Liam recalled. Sadly, the news only got worse from there.
By that stage, the cancer was too advanced for surgery and medical professionals could only offer Lucy chemotherapy. But there was one thing the couple wasn't going to let this cancer stop — their wedding day. Already engaged when they got Lucy's diagnosis, Liam and Lucy decided to move their wedding date forward, and the two were wed just a couple of months before tragedy would strike their lives again.
Although Lucy remained hopeful that the treatment would be successful, she was rushed to the hospital when she fainted just months after her wedding. Doctors discovered that she was bleeding internally as the tumor squeezed a vein in her liver. Sadly, specialists said there was nothing left to do to stop the cancer. Later, when Lucy underwent emergency surgery to have the vein biopsied, she never woke up from the anesthetic.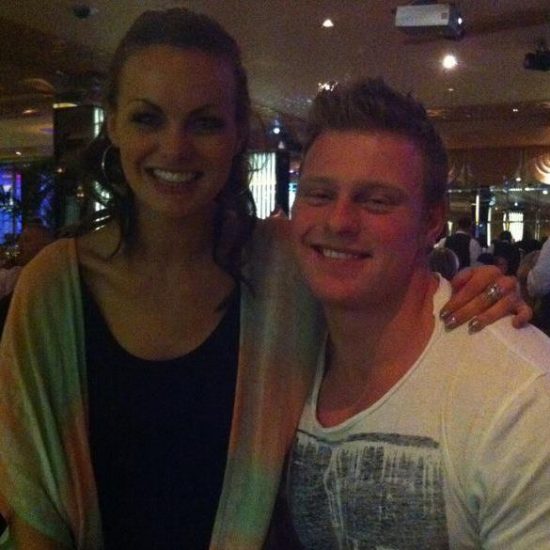 "I felt so helpless — there was this woman who I wanted to spend the next 40, 50 or so years with, who was now gone, and there was nothing I could do to save her," Liam explained, remember the emotion he felt when he lost his wife. Now, he wants to help others by sharing Lucy's story because, had her cancer been caught sooner, perhaps her outcome could have been different.
Although bile duct cancer was once a relatively rare disease, its occurrence has risen sharply in recent years. Professor Simon Taylor-Robinson explained why we might be seeing such a rise, explaining, "We know that exposure to certain chemicals produced as a byproduct of waste incineration may be associated with this cancer — it has also been associated with industrial spillage."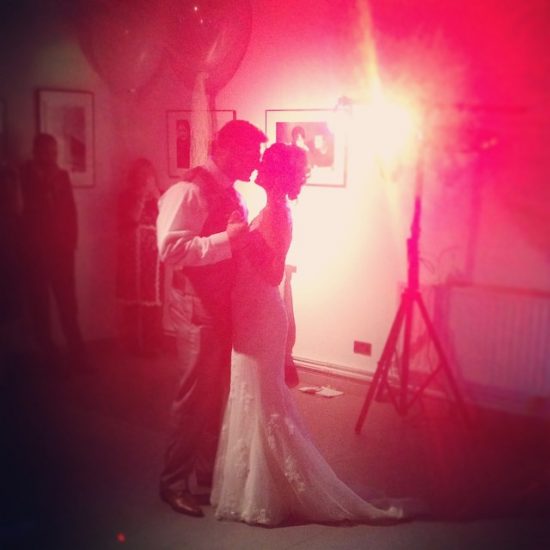 With the increased prevalence of the disease, the first world cholangiocarcinoma day took place February 17, 2016, when six charities from around the world united to organize it. As Imperial College London points out, the failure to diagnose bile duct cancer quickly enough often means that surgery is not possible. In fact, only 5 percent of those diagnosed with bile duct cancer are alive just one year after their cancer is found and diagnosed.
Hopefully, with the increased awareness, thanks to Liam Crossley sharing such a difficult experience, those who are unfortunate enough to suffer the life-changing diagnosis will at least find it out soon enough to increase the possibility of effective treatment, then Lucy Crossley's untimely death won't be in vain.