A Texas mom was found dead in Mexico with all of her teeth removed after she was allegedly lured there by a registered sex offender's kidnap ploy.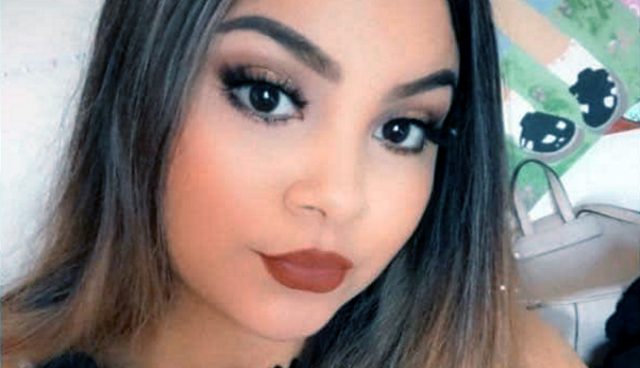 Lizbeth Flores, a 23-year-old Texas mother-of-two, was found dead in Mexico after she was allegedly lured there by Braulio Trevino Martinez, a 39-year-old registered sex offender who allegedly told Flores that her boyfriend had been kidnapped. Using the kidnapping ploy, Martinez convinced Flores to cross the border.
Martinez allegedly told Flores she needed to go to the Mexican border town of Matamoros, where her boyfriend — who is also the father of her two young children — lives, to pay his ransom. Sadly, it was all a ruse, and it was Martinez's intent to rob Flores, a source close to the investigation said, according to the NY Post. Unfortunately, he did so much worse to the American mother once he had her in Mexico.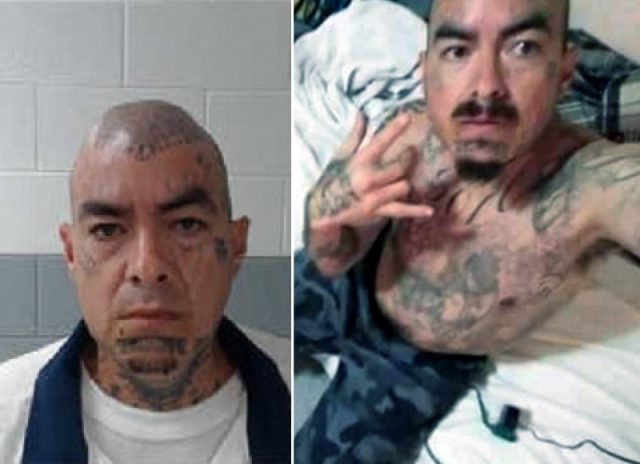 Doing as she was allegedly instructed, Flores left Brownsville and walked across the Veterans International Bridge, crossing the US-Mexico border to Matamoros. Her mother, Maria Rubio, told Telemundo that Flores assumed she was headed to meet her boyfriend. Flores told her mom she would return that night, but when she hadn't yet returned the following day, Rubio reported her missing to the Brownsville police.
A day after she was reported missing, Flores' bruised body was found by authorities in Matamoros in a grass field next to a construction site in an area notorious for robberies. The young woman had been tortured and all of her teeth had been removed, the NY Post reported in a follow-up article.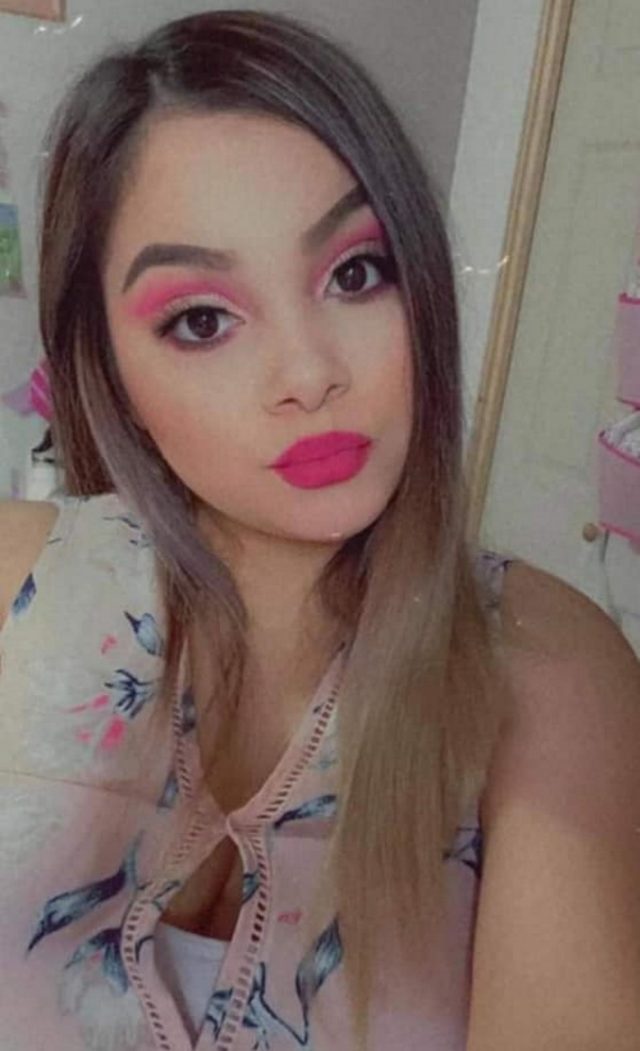 According to Mexican authorities, Flores died of blunt force trauma to the head after police believe she was hit with a large rock found at the gruesome murder scene, KRGV reported. In addition to all of her teeth having been removed, Flores' scalp was missing when her body was found lying face-up with just a bra, pants, and shoes on, according to leaked photos from the crime scene.
Martinez, a registered sex offender who previously served a four-year Texas prison stint after pleading guilty to one charge of child sexual assault and one count of indecency with a child, was arrested for Flores' murder at his home in the subdivision of Molinos del Rey, according to Daily Mail. Flores and her family reportedly knew Martinez, although the extent of the relationship is unclear.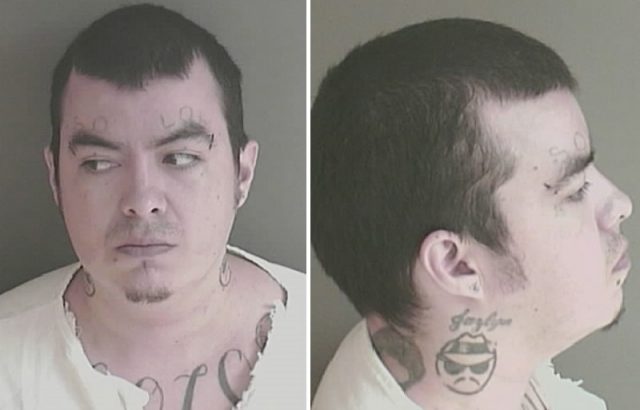 Flores' family, who was then left fighting to bring her body back to Texas, was devastated. In a Facebook post, her sister Carmen shared a photo of Lizbeth Flores, saying she was "sorry" she couldn't save the young mother, who left behind two children, ages 4 and 8 months. "Only god knows how much I tried," Carmen Flores wrote. "My heart literally shatters at the thought of never seeing you again."
"Losing a child is like having your heart ripped out," said Flores' devastated mom. "I feel such sadness because of what they did to my daughter," the grieving mother continued. "The way they left her … The pain that my daughter went through there, in that moment. That's what hurts."
"She was young. She had many things in front of her, and more because she had two children," Rubio said. "I want that, what they did to my daughter, everyone that took part in her death, I want them to pay," she added. There will never be a harsh enough penalty. Brutally and violently murdering a young woman in an attempted robbery is a level of depravity that's beyond inhumane.
Braulio Trevino Martinez proved he doesn't see any value in human life, but should we be surprised? This is a man who violated a child for his own twisted pleasure. The only question is, when will we, as a society, learn? There's no "rehabilitation" for those who prey on the innocent. If you ever have any doubt, just look at this monster, who should have never been freed.