A-list actor Liam Neeson didn't hold back when he sounded off about his guest appearance on "The View." The veteran star trashed the talk show over the hosts' topic of discussion, which made him totally uncomfortable.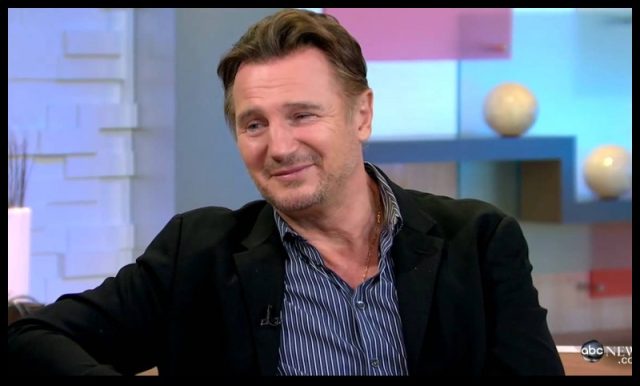 Liam Neeson rose to fame with his stellar performance in the 1993 classic Schindler's List. When Neeson failed to win Best Actor for his role in the movie, the Washington Post declared the snub one of the worst there's ever been. Since that time, Neeson has made a name for himself as a serious actor who doesn't "suffer fools lightly."
So, when Neeson showed up as a guest on The View to promote his latest film, the Irish actor was hoping for a serious conversation on an important topic. Neeson said he was looking forward to the interview while watching the show in his dressing room because the hosts appeared to be having a real and important discussion.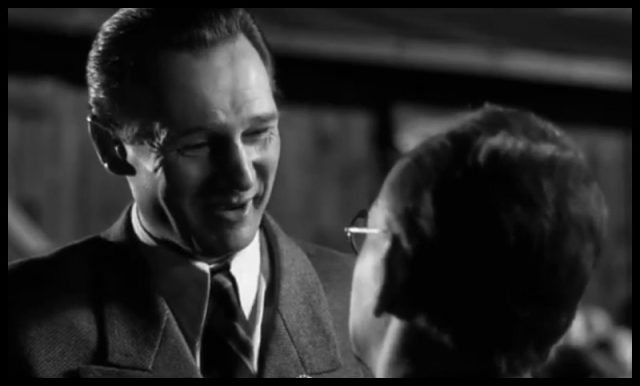 "I was in the dressing room drinking a cup of tea, turned the TV up, and I thought, oh, this will be great. They're talking about gun violence in America," Neeson told Rolling Stone. Believing the topic of gun violence was worth discussing, Neeson was disappointed with what happened next. "I go onstage and join the ladies during the break, and I was congratulating them on this discussion," Neeson said. "And, then, our segment starts, and it's just all this BS with Joy [Behar] and Liam Neeson and having a crush…" he continued.
Neeson further explained his disappointment. "I've known Whoopi for years and Joy a little bit, but I just wasn't impressed," he said. "I'm uncomfortable in those situations, you know? One of the ladies [Sunny Hostin] is a prosecutor, and we had a little chat afterward, and it was a good, intelligent conversation, but then the segment's all about this — oof — thirteen, fourteen-year-old crush. It's just a bit embarrassing."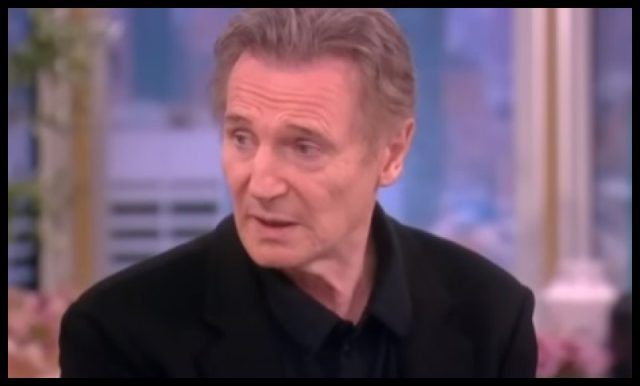 The Rolling Stone journalist told Neeson his appearance on the talk show "seemed totally chaotic, through no fault of your own." The segment began innocently enough, with Behar telling him, "We talk about you so much, I feel like you've been here," as Ana Navarro chided her, saying, "You talk about him so much." Alyssa Farah Griffin joked, "Joy wants to get 'taken' by you."
According to Decider, Neeson sat at the table with his arms crossed, not joining in on the jokes or cracking a smile until Whoopi Goldberg awkwardly transitioned out of the moment, throwing her hands out and saying, "so…" before launching into a chat about Neeson's latest role. But, Behar brought it back to cringe, showing a "valentine" she claimed to have gotten from Neeson as he gave a tired look to the audience.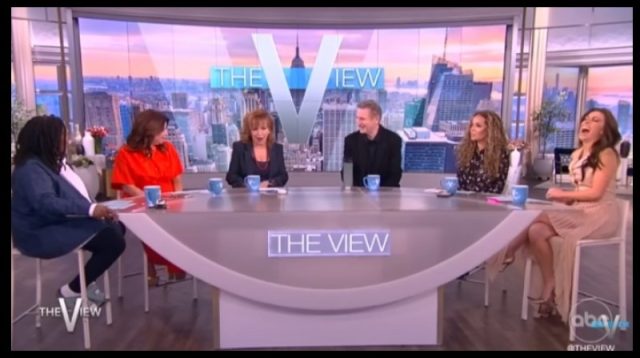 "It says, 'Happy belated Valentine's Day' — Liam X,'" she read off, then revealed the actor had given one to each of The View co-hosts. "He wrote something very special on mine," Hostin said, as Navarro grabbed a red marker and handed it to Neeson, asking him for "another heart" on her valentine, but Behar one-upped her, asking for "two hearts" on her own.
Later in the segment, Hostin hammered the point home, telling Neeson, "It's no secret that Joy thinks you're the hottest and the greatest ever. In case there was any doubt, we have a few times she's brought you up over the years." Much to Neeson's apparent dismay, he had to sit there as the show played a montage of Behar talking about her crush on him, including an admission that she was "so aroused" by his "kidnapping movies."
It shouldn't come as a surprise that the actor was uncomfortable with the hosts' antics. Neeson told Vanity Fair that he doesn't like filming sex scenes and that he gets embarrassed. "I've done quite a few sex scenes and I would have preferred to leave it to the imagination, especially for ladies, the actresses," he said.
The Irish-born actor has starred in such films as Schindler's List, Michael Collins, Star Wars: The Phantom Menace, the Taken series, Unknown, Gangs of New York, and Love Actually. His late-career renaissance as an action star has drawn particular attention from his fans around the world.