A black man was driving down the road when a police officer pulled him over. The driver noticed the officer acting a bit odd as he talked to him about his window tint being too dark, looking around inside his car from where he was standing. Then, the officer stopped cold and told the driver to follow him down the road.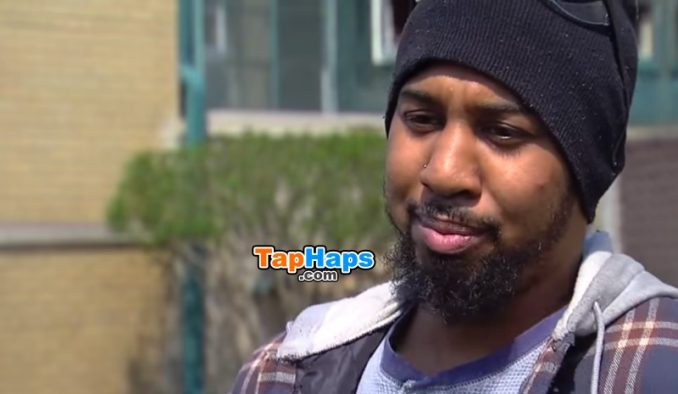 Before LaVonte Dell was pulled over in Westland, Michigan, it may have been just a regular Monday afternoon for him. It was Officer Joshua Scaglione who noticed that Dell's car had a darker-than-allowed tint to its windows.  "When he had the lights… I did what pretty much everybody does when they get pulled over," Dell said. "My heart dropped, went to my stomach."
When Scaglione walked up to Dell's car, he noticed something even more troubling than the tinted windows as he started talking to him about the ticket — Dell's 3-year-old daughter Lauren was not buckled into a car seat. More serious than a visibility ticket is a child endangerment charge for driving with your kid not securely fastened. Consequently, Dell was asked to exit his vehicle, which really made the financially struggling dad fear the worst.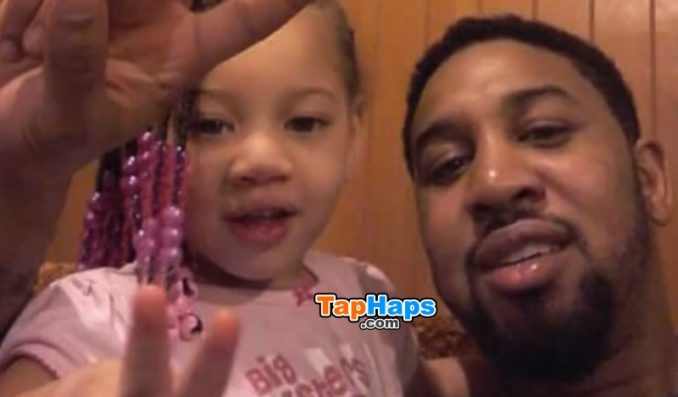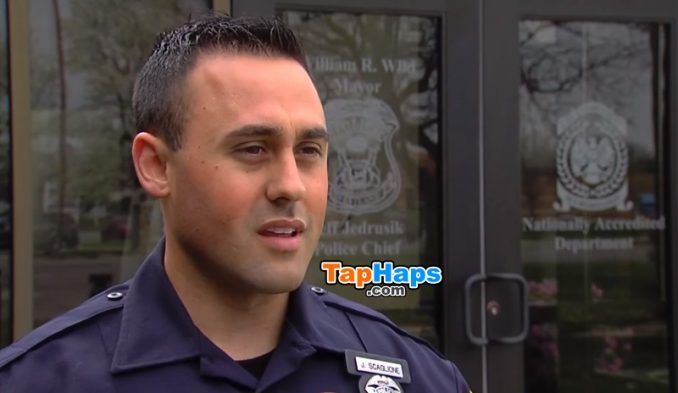 As Officer Joshua Scaglione started to question LaVonte Dell, the policeman listened thoughtfully instead of issuing a ticket. In fact, he even saw some things in common between the two of them. As he continued to listen, the officer's heart went out to the driver and the reason behind his lack of a car seat. As Dell "teared up a little," he explained that his little girl had grown out of her car seat and that he couldn't afford a new one.
"I took him out of the car, separated him from his family and asked him what's going on," Scaglione said. "He's like, 'Bills are building up, overtaking my income and I can't afford a car seat right now.'" The officer immediately saw himself in the driver's eyes, having suffered the same financial despair at one point in his own life. "I related to the fact that I've been in that situation before," Scaglione explained.
Rather than writing a ticket for any of the offenses, the cop asked the father to follow him. The two men drove to Walmart where they walked the aisles of the store together. "You would have thought we were best friends," Dell recalled about the surprise shopping trip. "No awkward silence. I learned about him. He learned about me," he added.
With his own money, Scaglione bought Dell a car seat for his daughter. The compassionate cop even helped to pick out a pretty pink seat, which is Lauren's absolute favorite color. "I realized this was the perfect opportunity to help him," the officer said. "Dell seems like a blue collar hard working guy who was doing the best he could for his family."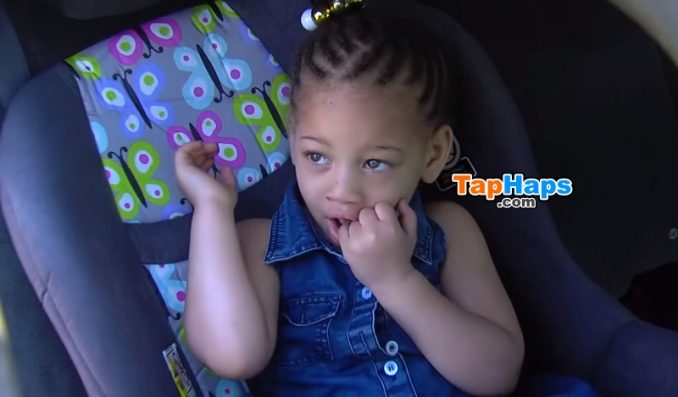 LaVonte Dell couldn't believe the generosity being shown to him, and he thanked his new friend in blue, praising what this kindhearted, white cop did for a black man. "Don't judge a book by its cover. You'd be surprised what comes of it," he said, urging others to not be so quick to judge anyone based on race, occupation, or financial situation.
Officer Scaglione didn't see skin color. He saw a citizen in need as well as himself in a sad circumstance that he could personally relate to. Rather than keeping those thoughts to himself and issuing a ticket, which would have put Dell further in debt, he chose to make someone else's day a little better. "I wasn't looking for it, but it does feel good to help someone out who needs it," Scaglione said.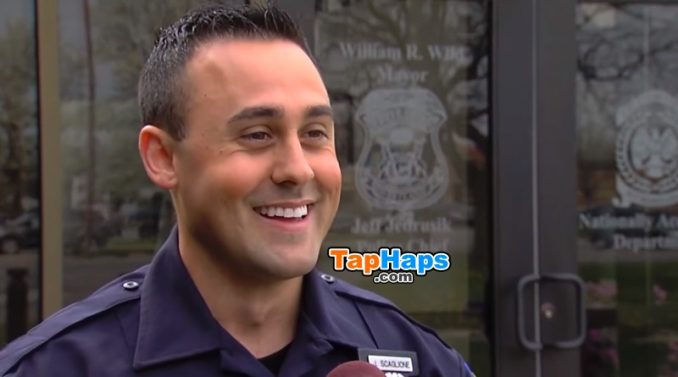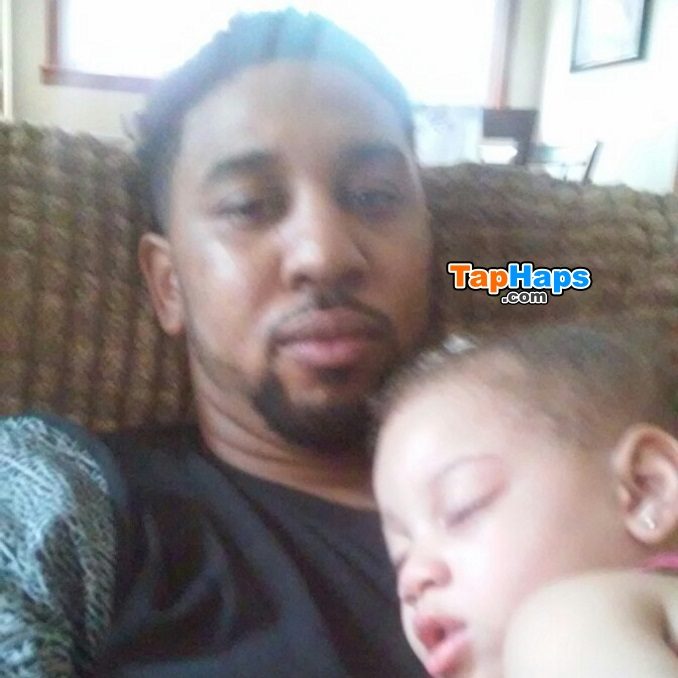 The City of Westland Police Department was contacted about the good deed, but they had no idea who had stepped in to help Dell. In fact, Officer Joshua Scaglione hadn't informed anyone about the incident. It is clear that his sole purpose was to assist the driver, not to receive recognition. The humble officer played down his role, claiming that he was "just doing his job."
Indeed, it seems that acknowledgment and appreciation were not the motivations for Scaglione's kind gift. Rather than seeking praise for what he had done for LaVonte Dell, the officer simply requested that anybody affected by the story should "just pay it forward" through their own act of charity. Whether Officer Scaglione wanted the recognition or not, he certainly earned it. "I feel like he should get the recognition. Everyone should know what he did," Dell concluded, and we couldn't agree more.