If you need a cautionary tale about online dating, this is it. A 22-year-old Colorado woman has been accused of committing several felony crimes against a man she had just met on Tinder. After enticing her date, the woman duct-taped the 21-year-old victim, but that wasn't all she did to him.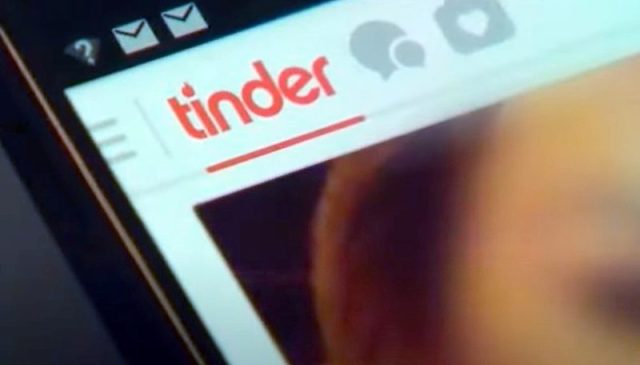 Lauren Marie Dooley, a 22-year-old Colorado woman, has given everyone a very good reason to question the safety of "hookup culture." While "hookup culture" accepts and encourages casual sexual encounters without necessarily including emotional intimacy, bonding, or a committed relationship, Dooley has provided a stark reminder that it's not all fun and games after what she is accused of doing to a "gentleman caller."
Using the dating app Tinder, which has become known for "random hookups" more so than any actual "dating," Dooley met a 21-year-old man who she then "enticed" into coming to her Colorado Springs apartment, The Blaze reported. According to the unnamed man, he arrived at Dooley's apartment after agreeing to meet her there and she sat on her couch. The two talked for a bit before Dooley took off the man's clothes and performed oral sex on him. Unfortunately for him, things were about to take an unpleasant turn.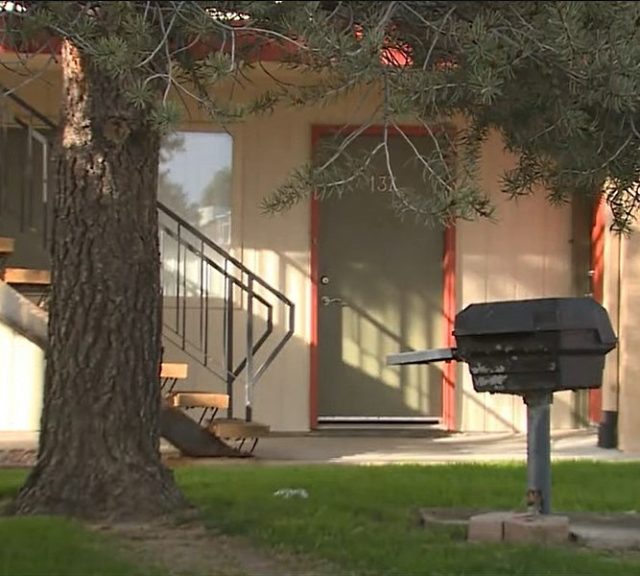 After the act of fellatio, Lauren Marie Dooley allegedly duct-taped her Tinder date — an act for which he initially gave consent, even though he claimed to have found it "odd." He was soon full of regret as Dooley "produced a kitchen knife and demanded he get into her bedroom," according to Law & Crime. As things began to take a frightening turn, the Tinder date no longer wished to consent to the activity, but fearing she would harm him with the knife, he obeyed and got into Dooley's bed.
Sadly, his obedience didn't earn him any reprieve from Dooley's depraved date. Instead, she climbed on top of him, used the kitchen knife to stab him in his left shoulder, and then began to choke him. Initially, Dooley used both of her hands to apply direct pressure to the victim's throat for approximately 20 seconds, making it difficult for him to breathe. Dooley eventually stopped, but only to "procure a belt that she then placed around [the victim's] neck," according to an affidavit for probable cause, which added, "She tightened the belt for another 20 seconds, once more making it difficult to breathe. When she took it off, she checked [the victim's] neck for a pulse."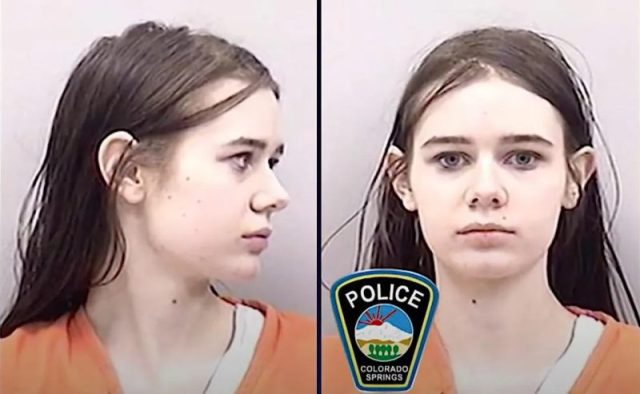 After duct-taping, choking, and stabbing her victim, Lauren Marie Dooley reportedly forced him into a bathtub to clean up the blood from the knife wound. She then allegedly ordered food from DoorDash, threatening the victim, "If you scream or say anything, I'll kill you," before the delivery person dropped off the order. With a full belly, Dooly then got into bed with her victim, covered them both up, and fell asleep, which would soon prove to be a huge mistake on her part.
After feeling Dooley's knife under the blanket near his feet, the victim somehow used the weapon to cut his bonds, according to the affidavit. Unfortunately, he wasn't home free yet. Instead, he accidentally bumped into a table, waking Dooley. He was, however, able to get outside and call for help, and at approximately 5:43 p.m. on that fateful Wednesday evening, police arrived at Dooley's apartment complex to find the man naked in the parking lot and in need of their help.
When police arrived at the Hill Apartments, they saw the man bleeding from a laceration on his left arm and backing away from Lauren Marie Dooley, who "appeared to have blood smeared on her arms and hands," according to the affidavit. Witnesses also claimed Dooley had threatened the victim as she smeared blood on her hands. Officers conducted a cursory sweep of the unit and found a kitchen knife near the bed, several blood-soaked rags, and blood all over the bathtub.
Lauren Marie Dooley was arrested and charged with one felony count each of second-degree kidnapping, second-degree assault, and menacing, plus a misdemeanor charge of false imprisonment, facing up to 25 years in prison if convicted. The ordeal frightened local residents, who told KRDO that it was "pretty scary" that "someone could do that" in their community. But, the reality is that this is a risk you take any time you agree to "hook up" with a stranger. If the likes of Jeffrey Dahmer have taught us anything, it's that this victim may have gotten off lucky. Keep that in mind if you or someone you love is ever tempted to "swipe right" on a "dating" app.