While waiting at the bus stop before school, a South Carolina boy made his younger sister cry after what he did. What happened on that street corner brings to light something very important in our society that nobody is talking about, but we should start now.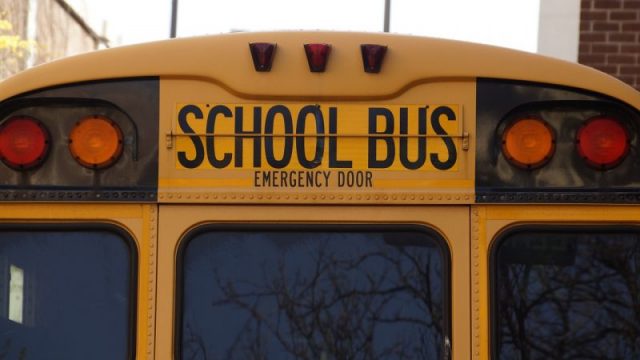 La'Darious Wylie, 11, was just like a lot of kids in his neighborhood. However, his true character was revealed when he demonstrated exactly what he had been taught at home, and it's a stark contrast to what we commonly see. Standing barely 4 and a half feet tall and weighing about 75 pounds, La'Darious was braver than most adults.
On that fateful morning, his little 7-year-old sister Sha'Vonta McCrorey was with him and the other kids on the side of the road, excitedly waiting to go to school. When the rambunctious group of average elementary kids wasn't paying attention, Sha'Vonta found herself in immediate danger. "He knew to look out for her," said Elizabeth McCrorey, the mother of both children.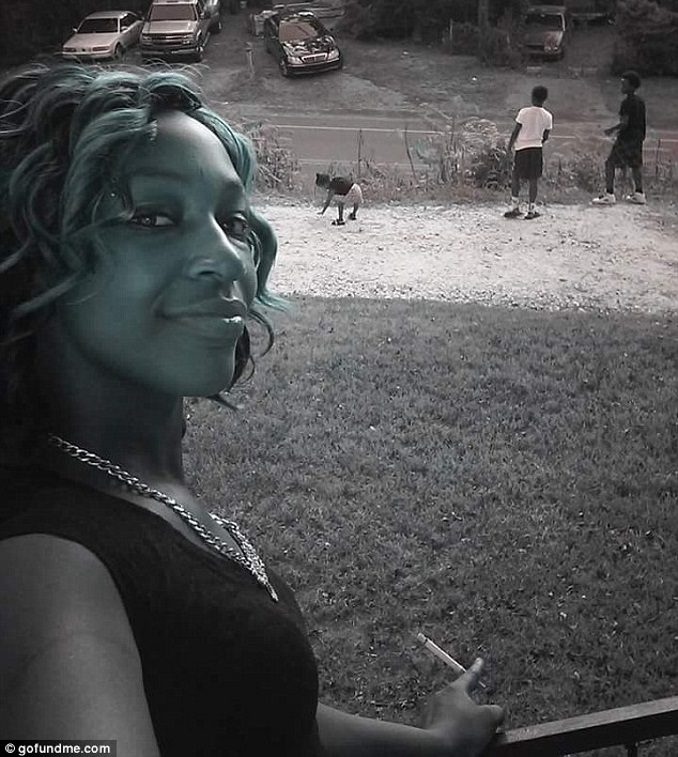 Sha'Vonta was in the wrong spot at the wrong time when an out of control driver careened off the road and headed straight for the little girl. La'Darious looked up to see what was quickly coming in his little sister's direction and sprung to her rescue. In an act of selfless courage and brotherly love, he pushed her out of the car's path to safety and placed himself directly in harm's way.
According to the Charlotte Observer, the car mowed the heroic brother down with such force that his little body caused "severe damage" to the driver's 2003 Nissan. But, what it did to the brave boy was worse. As the driver took off without stopping to render aid or call authorities, La'Darious was left in pieces, fighting for his life on that street corner. Sadly, the little hero couldn't recover, and he passed away at Carolinas Medical Center in Charlotte.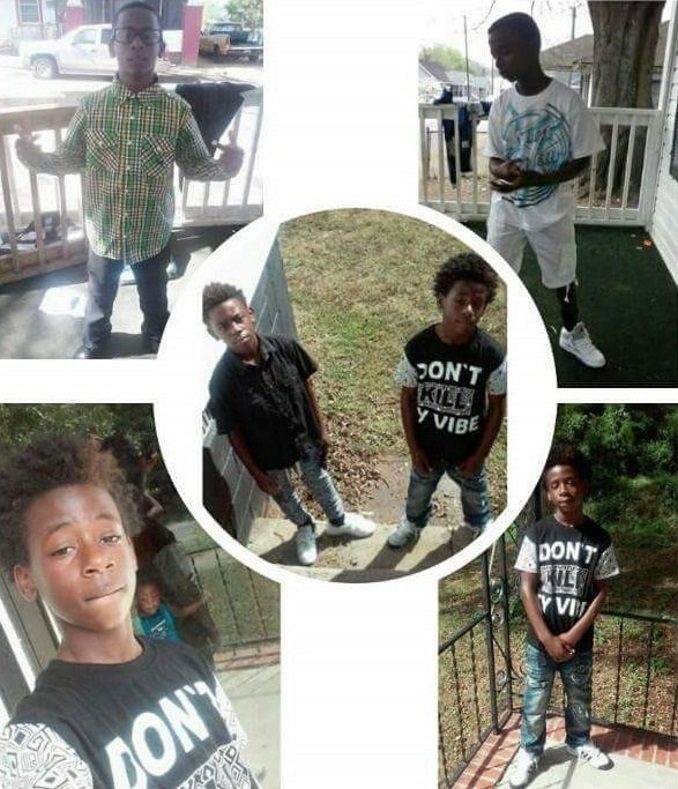 "La'Darious loved his family," said his cousin, Kimberly Robinson. "He was the apple of his momma's eye. He was well-behaved, he got good grades and he played football. He liked the Baltimore Ravens. The school was supposed to take him to the Bank of America Stadium this week to meet the [Carolina] Panthers and, even though it wasn't his team, he was so excited because he loved football."
Elizabeth McCrorey taught her son to watch out for his sister and be a good boy, which he was in his final act on earth. He knew to look out for her, which he proved by pushing her away from danger at the expense of his own life. "I'm glad he saved my life," Sha'Vonta said of La'Darious. "He was a good big brother."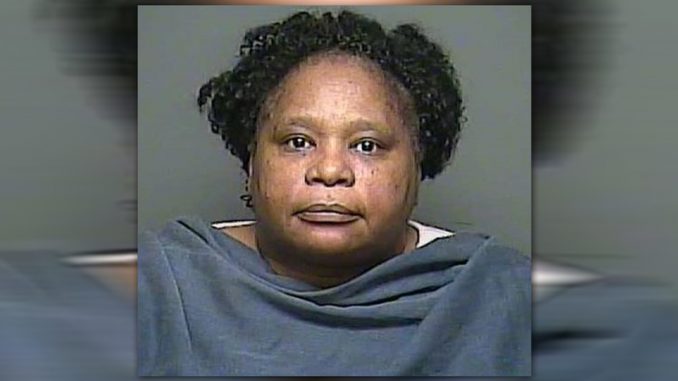 Two days after the hit and run, 57-year-old Michelle Johnson turned herself in for having fled the scene, and she was charged with felony hit and run resulting in death. However, Elizabeth McCrorey refuses to hate the driver. "I don't hate her. I just wish she had stopped," she said after looking at Johnson's booking mugshot.
McCrorey decided to donate her son's organs so that three other children might live. "I asked her what made her do that," Robinson said. "She said, 'Kim, I thought about it and I thought about it, and if my son can save one child's life, like he saved his sister, then he died for a purpose.'"
La'Darious Wylie's story has touched lives throughout the country. His heroism is inspiring people, and his legacy continues to grow. "It is just incredible how many people now know what a great boy my son was," said Elizabeth McCrorey.
We need to encourage our children to put others first, just like La'Darious did in his final moment. It's time to start putting the spotlight on good kids to give teens a positive role model to emulate. We should all be proud that a young man was such a hero that he would save his sister even at the cost of his own life. He showed that every person can dare to be brave, and we owe it to him that he is never forgotten for his courage.