Kurt Russell was very forthcoming in an interview, explaining why Hollywood stars should stay out of politics. In fact, he surprised many in the Hollywood crowd with his views on their actions.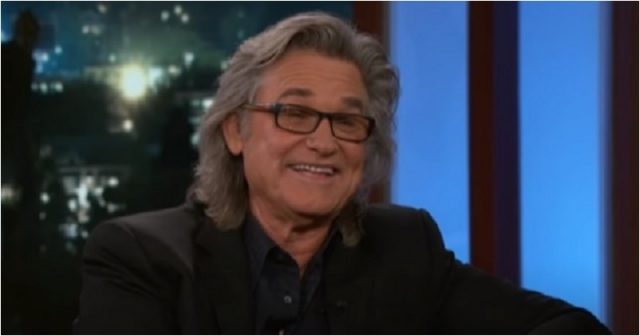 Kurt Russell believes Hollywood stars should stay out of the political realm, and he made that crystal clear during an interview with The New York Times. The Overboard actor, who identifies as a "hardcore libertarian," admitted his opinion on politics varies greatly from most Hollywood celebrities and entertainers.
Russell was reacting to the controversial climate, where many Hollywood celebs are weighing in on politics, and he thinks that voicing such opinions is "detrimental" to actors. "I've always been someone who felt we are court jesters. That's what we do," Russell said. "As far as I'm concerned, you should step away from saying anything so that you can still be seen by the audience in any character."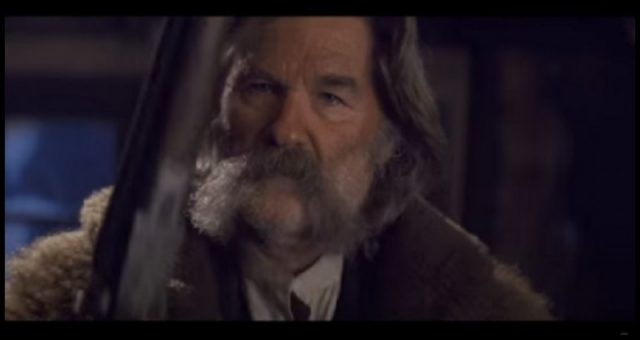 "There's no reason entertainers can't learn just as much as anybody else about a subject, whatever it is," Russell continued. "But I think that what's sad about it is that they lose their status as a court jester. And I'm a court jester. That's what I was born to do." Russell, who started out as a child actor in Hollywood in 1962, appears to be sending a message to Hollywood celebrities, especially comedians.
When it comes to Hollywood comedians who have transitioned into using a widely seen platform to push their personal politics, Whoopi Goldberg and Joy Behar come to mind. Goldberg refused to say Donald Trump's name during his presidency, instead referring to the 45th president as "you know who." According to CNN, Goldberg said that she "can't" use Trump's name in conjunction with the word "President," even though she knows that "people don't like that I don't do it."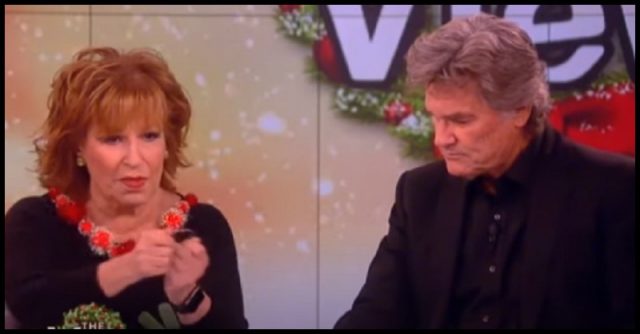 Furthermore, Joy Behar called Donald Trump "a domestic terrorist," and Goldberg and Behar haven't limited their political opinions to just Trump. The pair blasted Republicans Sarah Palin and Kimberly Klacick while openly supporting Democrats like Barack Obama and Joe Biden. According to Kurt Russell, comedians, who are our modern-day court jesters, lose their very important function in our society when they cross over into airing their own political beliefs.
"A court jester isn't always funny," The Hateful Eight star said. "A court jester is the only one who can walk into the castle and put the king down as long as he doesn't hit too close to home. I think that's been a big, important part of all cultures throughout history, and I'd like to see it stay in ours." Russell is referring to "the Fool," which dates back to William Shakespeare's King Lear, whose purpose was to make the king laugh, yet in reality, "the Fool" uses irony and sarcasm to point out the monarch's faults as no one else can.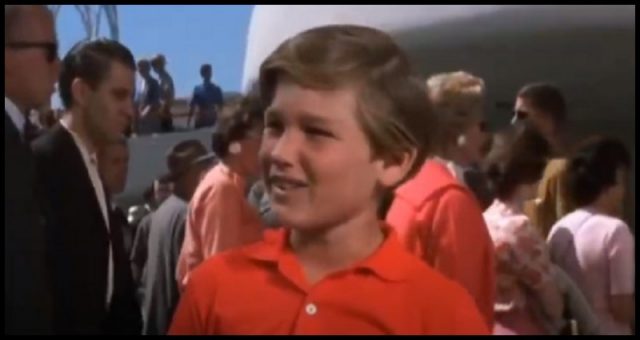 During an interview on The View, Kurt Russell was asked by Whoopi Goldberg about gun control and where he stands on the Second Amendment. "The last thing I like to watch is entertainers or actors get political," Russell began. "It's just something I can't stand watching." The longtime actor then explained that he had "begrudgingly made comments" on gun control after he was "ambushed" in an interview about the gun violence in The Hateful Eight.
"So having said that, I was kind of asked to put it in context somehow with this movie," Russell said. "In reality, when we're dealing with things like terrorism, we're all going to have different opinions on how to do it, how to deal with it. Mine happens to be, that I think there's a very strong reason the Founding Fathers had for the Second Amendment and that is that no government ever hasn't had to fight its own people. I think that's an important part of our existence."
Many may agree or disagree with Kurt Russell's take on topics like gun control, but his statements on court jesters no longer having a positive effect on our nation has merits. When a comedian's own political beliefs take precedence over entertaining an audience, they can lose what made them great and relevant. Oftentimes, they end up sounding like a broken record of hate.
There are those Americans who long for the heyday when comedic actors such as Don Rickles and Dean Martin would "roast" celebrities and politicians. Even in the early days of Saturday Night Live, John Belushi, Dan Aykroyd, and the rest of the first SNL cast members had Americans in stitches with their routines on politics because it was done in good taste, while they kept their own political views out of the limelight.