A mother dragged her little girl to the beach, then stripped her down. As the young girl struggled in the sand, a stranger walked by. That's when they noticed the piece of driftwood — and where it was about to be placed.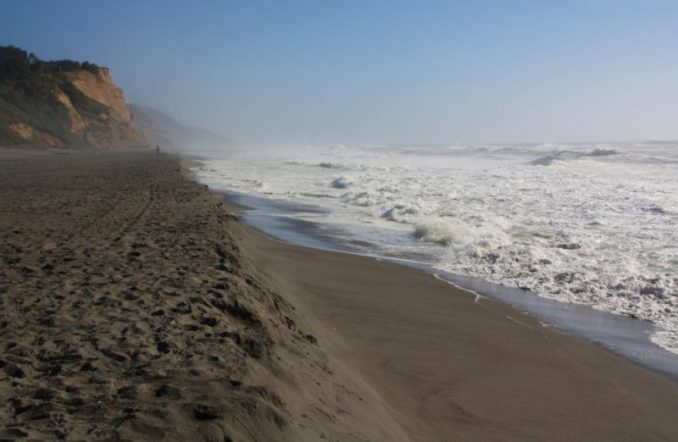 A California woman is accused of beating, choking, and biting her 11-year-old daughter in an exorcism attempt, according to law enforcement. Kimberly Felder, 45, reportedly stripped her 11-year-old daughter naked and shoved sand into her eyes and mouth on a beach in Ferndale, California, before a good Samaritan intervened to stop her, ultimately saving the 11-year-old's life.
According to CBS News, witness John Marciel said that Felder told him that she was trying to remove demons from her daughter. She then hit her daughter on the head with a piece of driftwood and attempted to restrain her. Marciel called 911 and remained on the phone with operators while he attempted to wrestle Felder to the ground to prevent her from further injuring her daughter.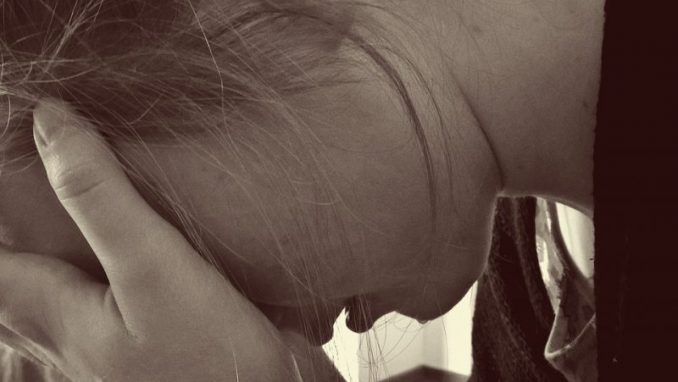 According to The Sacramento Bee, the incident was witnessed by a crowd of 10-12 people who were on the beach. Marciel was the first to step forward and attempt to stop the abuse. When police arrived a short time later, a sheriff's deputy pulled the mother away from her daughter and handcuffed her.
Kimberly Felder was arrested on charges of attempted homicide, assault with a deadly weapon, child abuse, and aggravated mayhem. Meanwhile, her 11-year-old daughter was taken to the hospital with multiple injuries, after which Sheriff's Sgt. Greg Allen said that she would be placed in protective custody following such a horrific event.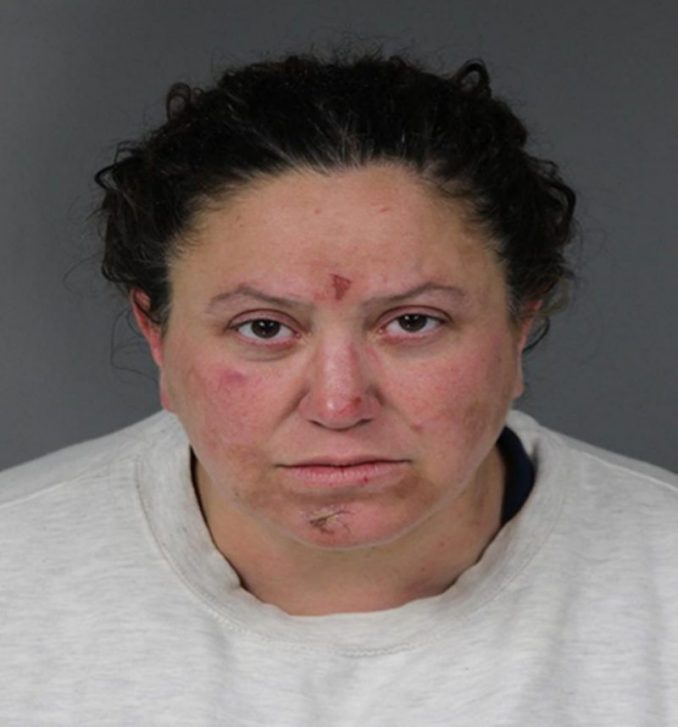 According to police, if John Marciel had not intervened during the incident, it is very likely that the girl may have been killed by her obviously deranged mother. However, the humble hero maintains that he was simply in the right place at the right time. He was on the beach with some visitors from out of town when they came across the mother abusing her daughter.
"The worst thing was when we got the child away and into the sheriff's truck, she said people drove by and nobody stopped," recounted Marciel. "When you see something like this, it shakes your foundation and faith in people."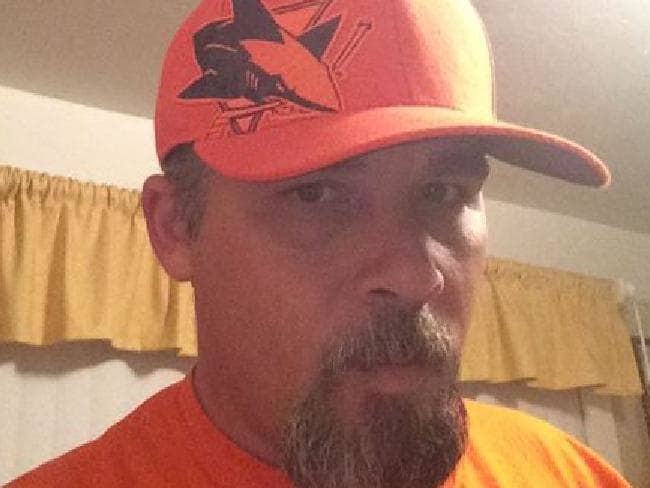 The sheriff's office has rightfully requested for John Marciel to be recognized with the Red Cross Life Saving Award for intervening in the attack, ultimately putting himself in danger to save this young girl from her diabolical mother, who seems to be the only one who was in need of an exorcism in this case.
Indeed, it's difficult to imagine witnessing such horrific abuse and responding by doing nothing at all to assist the helpless victim. But, that's exactly what others did. However, all it takes is one brave individual to do something on behalf of a child who is being harmed to make a world of difference. In this case, that individual was John Marciel, and the 11-year-old girl has him to thank for saving her young life.