An "arrogant" Starbucks employee boldly "bragged" about spitting in cops' drinks, according to authorities. After leaving a police captain in utter "shock and disgust," things didn't end well for the boastful barista.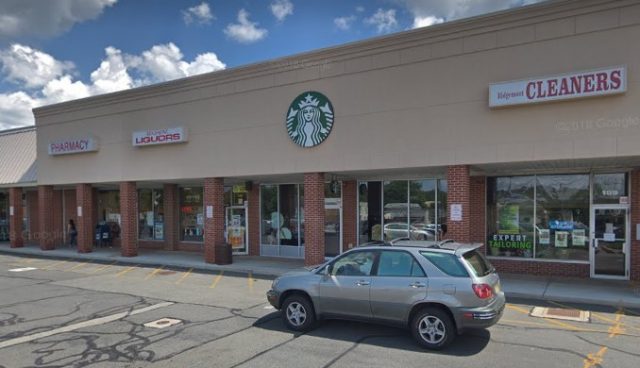 Kevin Trejo, a 21-year-old Starbucks employee in Park Ridge, New Jersey, learned the hard way that it's unwise to brag about disrespecting law enforcement while on the job. After being "arrogant enough to be bragging about" spitting in the drinks of police officers, Trejo found out that bad behavior comes at a cost.
According to Chief Joseph Madden, cops were led to question Trejo after he boasted about his disgusting deed, NJ.com reported. Shockingly, the arrogant employee didn't even try to deny it. Instead, Trejo boldly admitted to the spitting, leaving many in shock and disgust. "It is extremely disturbing to think that someone would intentionally spit in your drink," Park Ridge Police Capt. Joseph Rampolla said.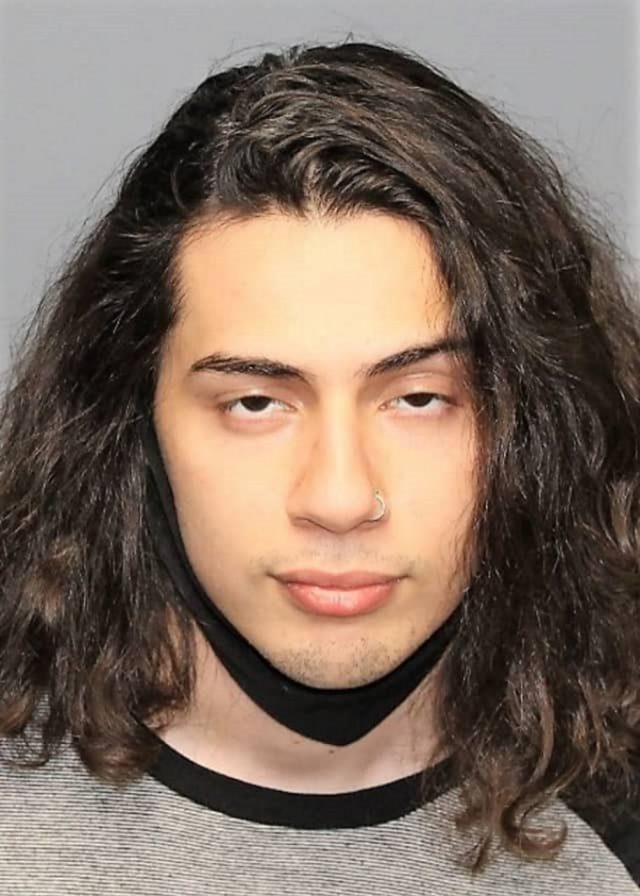 Thankfully, Trejo's employer agreed. Calling Trejo's actions "reprehensible," a Starbucks spokesperson said he was no longer employed by the company, according to NorthJersey.com. "We will continue to support Park Ridge Police in their investigation and have a deep respect for the Park Ridge Police Department and the officers who help keep our partners and communities safe," the spokesperson added.
Losing his job, however, was the least of his worries. Although it wasn't known how many times Trejo allegedly spit in drinks or how many officers' drinks were tainted, he still got the book thrown at him as he was arrested on charges that include subjecting a law enforcement officer to bodily fluid, purposely tampering with a law enforcement officer's drink, and creating a hazardous environment.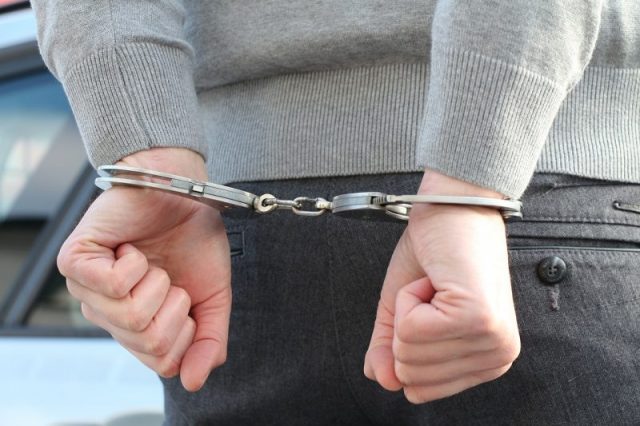 "We believe this was an isolated act, but it does not remove the shock and disgust that our officers feel," Rampolla said. Indeed, Trejo's actions don't seem to be at all what the Park Ridge coffee shop is all about since the location has historically enjoyed an amicable relationship with local police and even hosted numerous "Coffee with a Cop" events.
Patrick Colligan, president of the New Jersey State Policemen's Benevolent Association, said in a statement that "officers risk their lives daily; it shouldn't be while getting coffee," and we couldn't agree more. Sadly, however, there seems to be mounting animosity towards law enforcement in our society that's making even mundane tasks risky.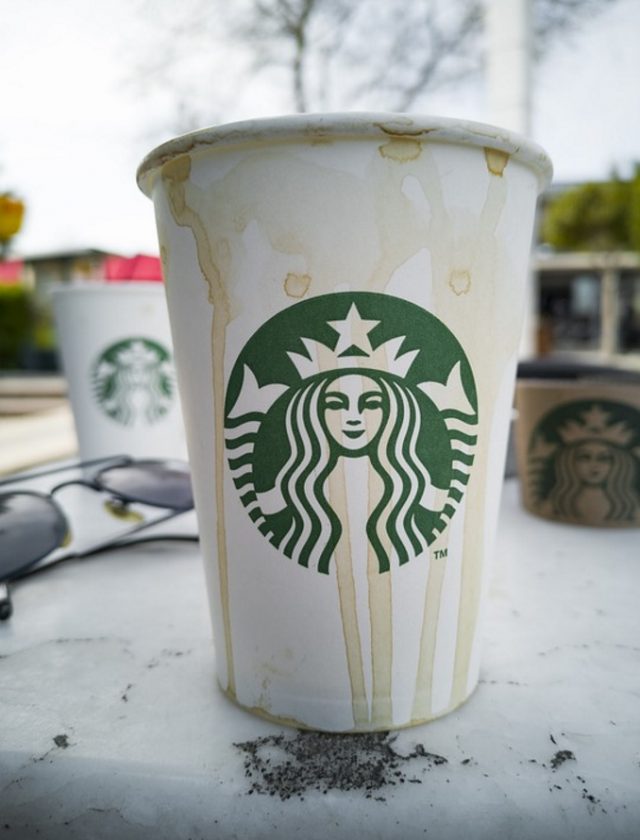 With a growing anti-cop sentiment in many communities across our country, law enforcement officers are often the target of discrimination, attacks, and utter disrespect. In fact, just before news broke of Kevin Trejo's arrest, a frequent participant in Occupy City Hall protests in New York City was even caught on surveillance video allegedly trying to cut the brake lines of a police van in Brooklyn, The Blaze reported.
As Trejo has shown, even getting a cup of coffee isn't safe. Sadly, he is far from the only person to make getting a cup of joe an ugly experience for an officer. It's not unique to Starbucks either. Dunkin Donuts has had its fair share of controversy too. In a case out of Chicago, very similar to this one, a 25-year-old employee was arrested for "hocking a loogie" in a cop's coffee.
Having their drink spit in isn't the only trouble an officer can face. When an off-duty Des Moines, Iowa police sergeant tried to pick up a cup of coffee at a local Dunkin Donuts, he was forced to leave due to the allegedly "racist" ballcap he was wearing. However, the hat simply displayed the "thin blue line" flag. Of course, all of this is mild compared to the physical attacks on law enforcement that plague our news on a regular basis.
As the president of the New Jersey State Policemen's Benevolent Association said, cops face enough as they risk their lives on a daily basis to keep the rest of us safe. Getting a cup of coffee shouldn't come with the danger of being subjected to bodily fluid, which is a form of assault and has been criminalized in the vast majority of states. Hopefully, Kevin Trejo and this story can serve as a warning for anyone thinking of committing such a disgusting act.