A beautiful teen girl managed to escape a 4-hour torture session, which unfortunately has left her permanently scarred. However, the ordeal became even more disturbing when authorities discovered that it was all because she had denied her boyfriend's simple request.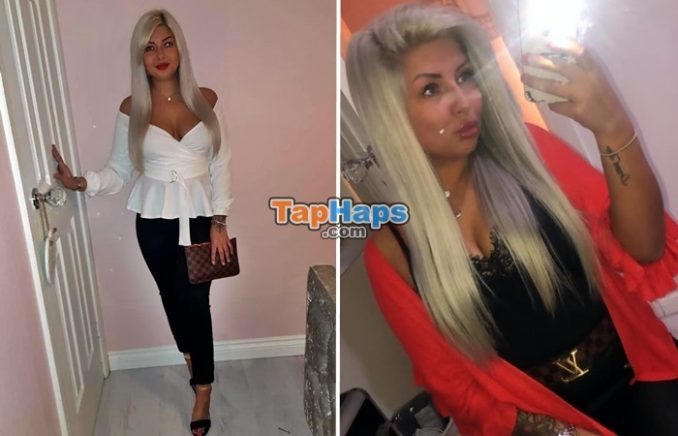 Life had just begun for 18-year-old Scottish makeup artist Kelsie Skillen when it was nearly taken from her in an instant. The gorgeous teen was severely beaten to a bloody pulp by her boyfriend in a brutal torture session that lasted approximately four hours before coming to a head.
When it comes to domestic violence, many victims justify their partner's abuse, believing it to be their own fault. Sometimes abuse victims even try to hide their injuries in an attempt to protect their partner out of fear or infatuation.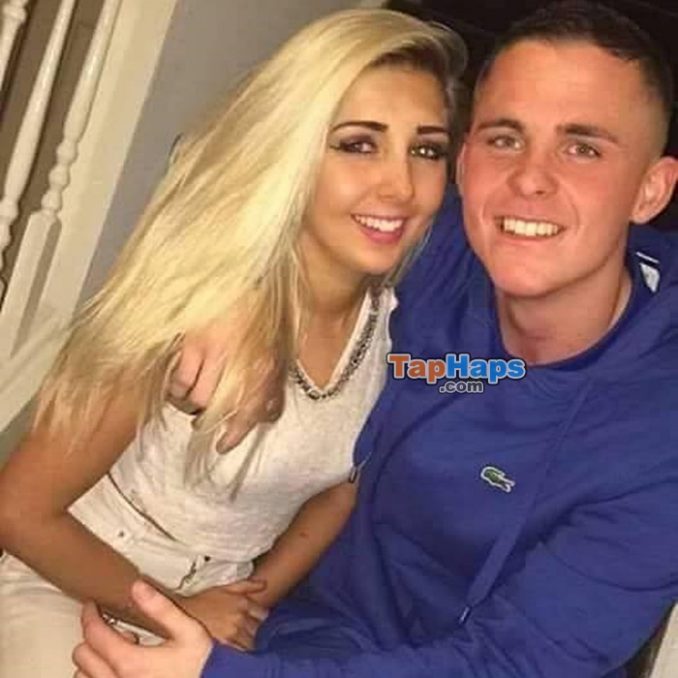 Incredibly, Skillen managed to escape her lover's vicious attack, but not without sustaining visible injuries all over her body. According to the young woman, 19-year-old McCourt relentlessly punched her and bit her all over her body before finally exhausting himself hours later. Most disturbingly was what brought on the violent assault in the first place.
According to the BBC, Skillen said that the brutal attack began after she refused to give her boyfriend a cigarette. It was then that McCourt flew into a crazed rage, violently assaulting the teen until almost every inch of her body was covered in bruises.
"He said it was my fault, I had left his jacket, then he just flipped and grabbed me and attacked me," she said. "He had his knees on my chest so I couldn't get up and was punching me."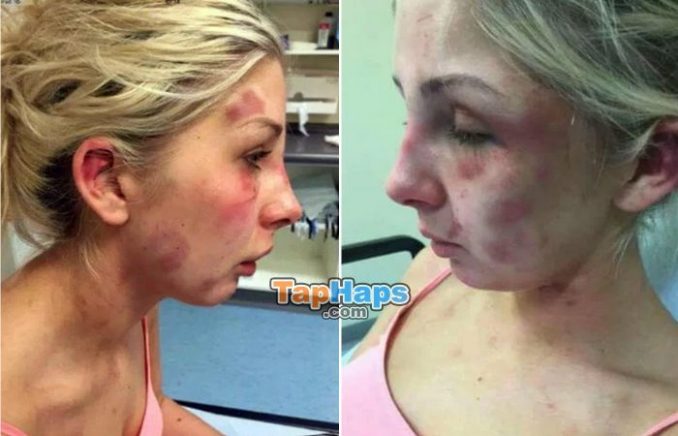 During the brutal attack, McCourt reportedly took away Skillen's phone and keys so that she couldn't seek help. He then locked her in their Bishopbriggs apartment they shared and began his sadistic spree.
"You're going to have a bruised face tomorrow so I better do it right," he said.
Skillen explained that she believed she was going to die that day as she drifted in and out of consciousness between blows. She only managed to escape the abuse after sneaking her dying iPad and contacting her mother for help. Within minutes, the police and her worried mother arrived at the flat.
"Eventually I realised the more I kept screaming the more he retaliated and attacked me, eventually I got to the point I stopped and he wasn't getting the reaction he wanted," she said. "That was when he started pouring the water over me. I drifted in and out of consciousness during the incident so I didn't realise it had been going on for so long."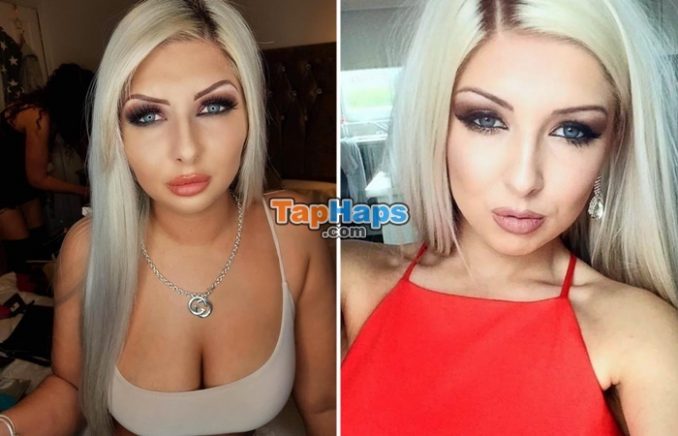 McCourt was arrested and charged with assault "on various occasions," which including busting open Skillen's nose. He pleaded guilty to assaulting Skillen and "detaining her against her will" along with a separate charge of behaving in a threatening or abusive manner, which referred to an incident in a taxi just before the assault.
Speaking after sentencing, Skillen said, "During the incident I kept saying 'Is it worth going to jail?' and he said 'I don't care if I go to jail as long as you're dead.' I remember thinking, he is trying to kill me. He is dangerous."
McCourt was sentenced to just 21 months in prison with an additional 8 months supervision after his release. Although the sentence was a bit shorter than expected, Skillen was pleased with his imprisonment.
"I'm happy he has been sent away and can't get to me – I'm so glad," she said.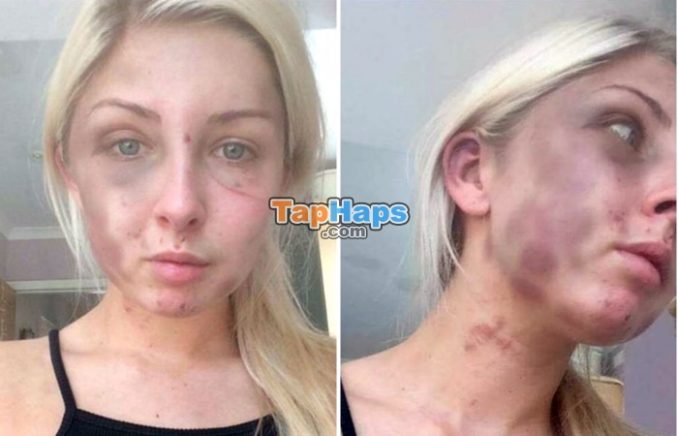 She now hopes that the photos of her gruesome injuries will serve as a warning to other women who are in abusive relationships. Although most of the comments she received were supportive, some social media users blamed her for staying in an abusive situation.
"I would never be able to forgive myself if I didn't tell people about this and another poor girl ended up in my situation," she said.
Skillen is one of the lucky few who escaped a near-death situation in an abusive relationship. For many, it takes a devastating injury or even death for them to finally leave their abusers. Hopefully, her photos and incredible testimony will reach others who are in the same situation.