A man who described himself as the "Devil" was jailed for kidnapping and raping a young girl. However, just seconds after he arrived in prison, an inmate gave him a horrific welcome.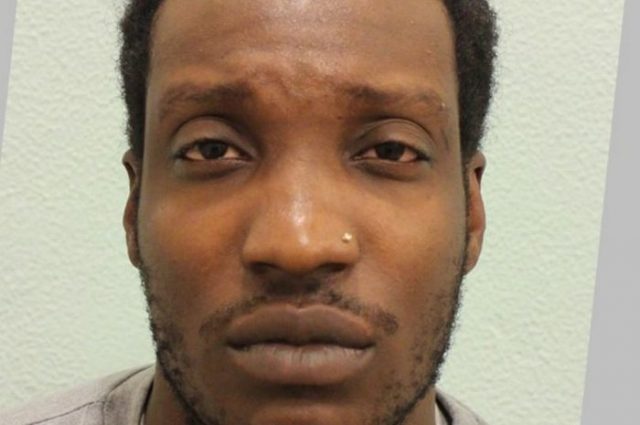 Just after 7 a.m., a 13-year-old girl was attacked while walking to school in Mitcham, a small borough in South London. Kadian "Conz" Nelson, 27, snuck up behind the child, put his hand over her mouth, and forced her into a nearby alleyway where he raped her, the Daily Mail reports. He then wrapped her in his jacket to conceal her identity and threatened to kill her if she didn't come with him to his next destination.
Luckily, a pair of young women noticed Nelson ushering the girl away and called the police while following the pair and relentlessly confronting him. Spooked by their persistence, Nelson fled, leaving the child behind with the young women before police arrived. He was arrested just hours after the attack.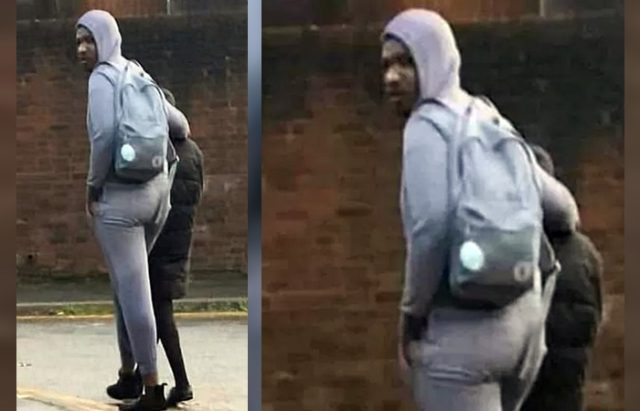 Before the Kingston Crown Court, Nelson pled guilty to charges of kidnap, rape, and making a threat to kill. He was then convicted and taken into custody for booking at Wandsworth Prison, one of the largest and most violent penitentiaries in the UK. Little did he know that he was already famous among the residents of the prison.
Within minutes of arriving in the prison, Nelson was brutally attacked by a fellow inmate, who had apparently heard about his transgressions against the schoolgirl. A source told The Sun that Nelson was knocked out with a single punch. The blow sent the rapist hurdling into the edge of a desk which cracked, causing a piece of the wood to penetrate the side of his face. The damage left him needing reconstructive surgery.
A source said, "It was a brutal attack by a prisoner who had arrived in the same van. Everyone knew what he had done. It was clearly targeted."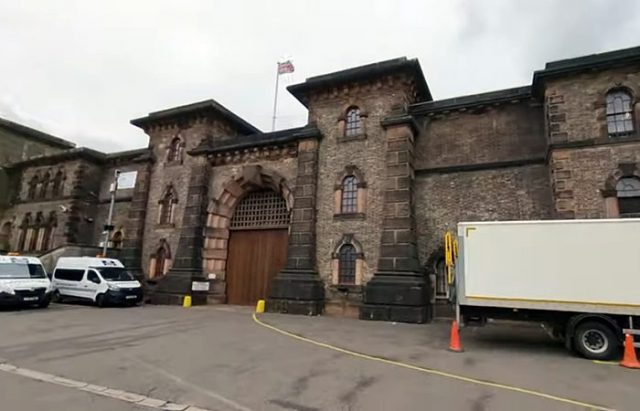 During his trial, the court heard that Nelson was feared by those who knew him. Several character witnesses testified that he had a sinister side that involved sadistic fantasies and threats of violence.
"He said things like how he had already been to prison but claimed he got out early after praying to the Devil, and he also said things like that to us directly and talked about the Illuminati at length. I even remember him talking about cutting people's tongues out their throats. Honestly, he was worse than Satan," one person told My London. "Conz, Kadian, whatever you wanna call him, by his own words has the Devil in him and I hope he gets the karma he deserves 10 times over for what he did to that poor girl."
Nelson allegedly referred to himself as the "Devil" and had a penchant for using threats to extort people. Several acquaintances confirmed he was into conspiracies and the Occult.
"He used to talk about the freemasonry stuff, and would go on about blood and handshakes," another said. "He loved all the weird symbols and the dodgy handshakes as well. I knew Kadian from the area we lived in, and he was always weird. He came from a very broken home. I remember that he was always with different people, and would always be talking weird Devil Illuminati stuff."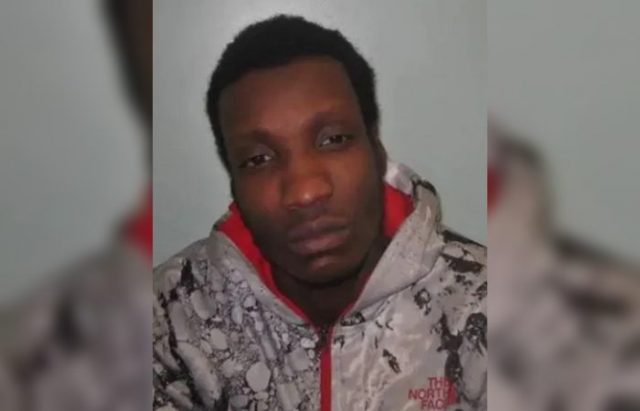 Another person testified that they were a repeat victim of molestation by Kadian Nelson as a child, but they were previously too afraid to come forward and report the crime.
"He used to grope me all the time, bearing in mind I was only 15 or 16 at the time," she said. "I honestly believe that if no-one had helped that little girl [who he raped] she would've been found dead on Tooting Common. She would've been left somewhere."
Others kept their distance from him because he was notorious for being a thief and extorting those he befriended.
"He was known for just simply taking stuff and walking away at house parties, like he would always try to get people's bank cards so he could get his friends to do fraud," another said. "He was an all around shifty character, everyone knew it, and I couldn't trust him, and nor could his 'friends.'"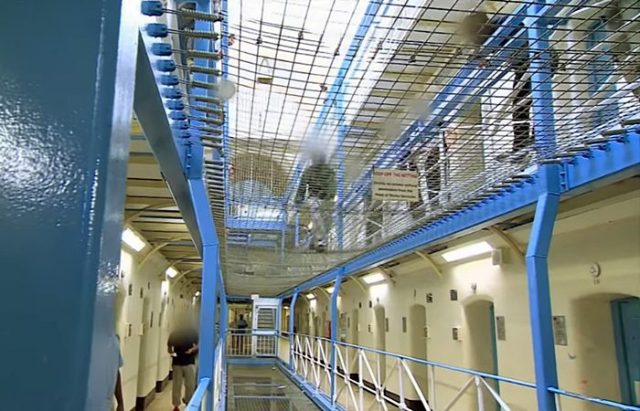 Nelson will be at risk once he is reintroduced to the prison population. Officials will have to determine which cell block would be the safest for him. However, a convict of his offenses will forever remain a target, as even the most serious offenders despise those who harm children.
Nelson received just a taste of prison life only hours after his conviction. If this retribution is prophetic of the rest of his sentence, he's going to have a tough time behind bars.