Joy Behar came under fire for three incidents, where her "incredibly rude" behavior on live TV caused significant backlash from viewers. Behar defended herself, saying, "The haters can go stick their heads in something because I'm not moving out of this seat!"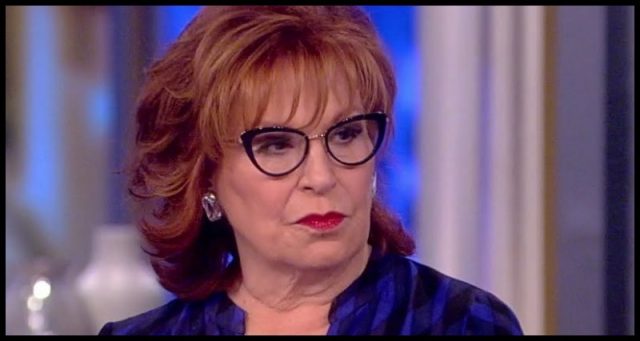 The View has made the type of headlines they would rather avoid, thanks to Joy Behar. In three separate incidences, the former stand-up comedian caused outrage due to her "incredibly rude" behavior during live broadcasts.
The first example that caused a major backlash involved A-list guest Kristin Chenoweth, who is a popular star having won a Tony Award for Best Featured Actress in a Musical for her performance as Sally Brown in You're a Good Man, Charlie Brown on Broadway. Chenoweth has a very distinguished track record as a singer and actress, and that's part of what made her encounter on The View so disturbing for many fans, The Sun reported.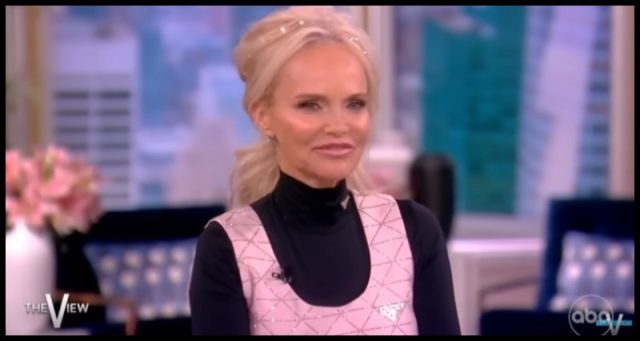 Chenoweth is rather short and petite, standing at just 4-foot-1, which makes her quite small. It seems Behar had this on her mind when chatting with the guest. First, Behar made a comment early on during Chenoweth's appearance on the show that the staff could have "raised the seat a little" for her. Many thought that Behar was looking for a cheap laugh at Chenoweth's expense but Behar wasn't done highlighting Chenoweth's small stature.
Behar said to Chenoweth, "Well, we love having you. You're a little girl with a big voice and a big heart." One viewer blasted Behar for the remark: "Little girl? No Joy she's a grown woman. I didn't care for that remark from Joy." Another viewer theorized that it was likely due to Chenoweth's youthful voice: "Joy calling Kristen a lil' girl! It's probably the voice!"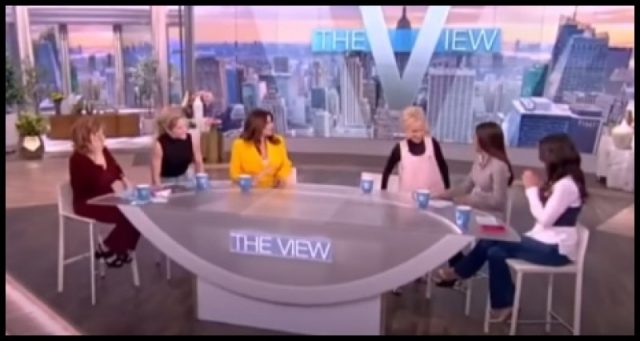 A second incident, where Joy Behar was castigated over rude behavior, left viewers upset again. The Sun reported that fans took issue with Behar appearing to be asleep during moderator Whoopi Goldberg's outro about a mass shooting.
"You know there have been 39 mass shootings in the first month of 2023 and obviously and unfortunately it is not going away and it is one we will be addressing again," Goldberg said. As she spoke, Behar could be heard saying, "God." As the camera panned out, each of the co-hosts had solemn looks on their faces, except for Behar, who had her head down and looked like she was sleeping. It was unclear if Behar was purposely trying to feign being asleep, but viewers were not having it either way.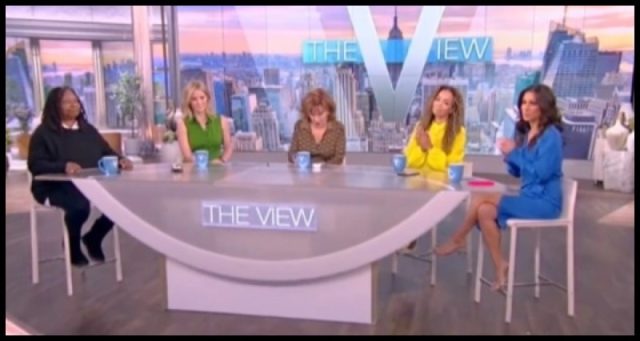 "Can't u wait a minute for the show to be over? " one fan commented on social media. "WTF did u ever do without your freakin phone? @theview #TheView @JoyVBehar kinda sad." Another critic added, "The most rude, ignorant old lady ever!!" A third commented that Behar "comes across as a mean bully and makes it very difficult to watch the show. It's not funny – it's just rude."
Behar's rudeness made headlines a third time when she attempted to defend Joe Biden claiming he wasn't too old to run for re-election. Entertainment Weekly reported that The View cohost fired back at those who felt that Biden was not fit to lead the country as the oldest president in U.S. history. "Joe Biden and I are the same age. Would you say I could not do my job for the next four years? Of course, I can," Behar said.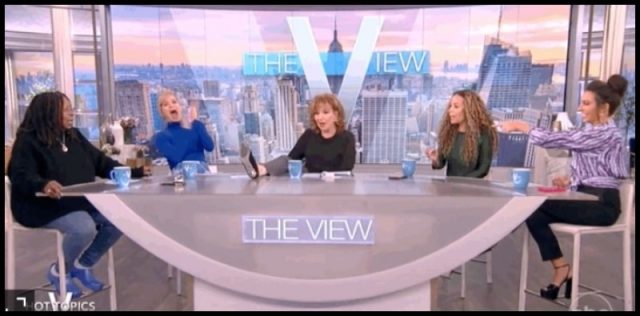 "And the haters can go stick their heads in something because I'm not moving out of this seat," Joy Behar declared. The backlash over Behar's remarks was brutal. One critic commented, "She's a rude bully and needs to go… nothing to do with her age!" Another viewer remarked, "Funny that she uses the word haters. She's among the biggest haters allowed on television!" Another commenter added, "Not really ageism if people think you just suck!"
Speculation over Behar's time on The View has long made headlines. The original panelist took a break from the series between 2013 to 2015 and fronted short-lived solo shows on other networks. In a 2022 TIME interview, she revealed that she was "glad to be fired" from The View at the time. "I basically was sick of the show at that point for some reason," she told the publication. "I don't even remember why."