After luring a little girl into his home and sexually assaulting her, a man confessed to his sickening crimes in court. However, instead of throwing the book at him, the judge decided to only give him probation all because of what he blamed the child for doing.
After scouring the dating app MeetMe, 22-year-old Joseph Robert Meili began chatting with an 11-year-old girl. Eventually, their conversations became romantic in nature, and the girl agreed to meet up with Meili at his home. Seizing the opportunity, he drove the preteen to his apartment in Springfield, Missouri, where the girl says she accidentally fell asleep. When she awoke, her worst fear was confirmed.
In the era of innovation, children are using the latest tech devices at an earlier age. While this allows them to quickly and efficiently connect with family and friends, it also provides a doorway for predators to come into contact with children with whom they would otherwise never cross paths. Unfortunately, this is exactly how Meili preyed upon his victim.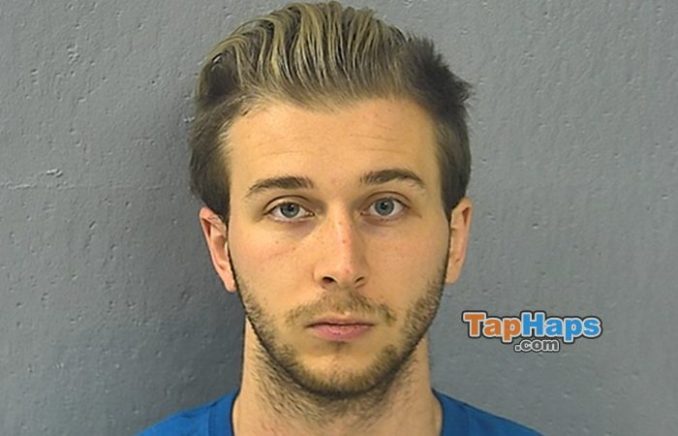 HuffPost reports that the girl felt strange when she woke up at Meili's apartment, feeling like something sexual had happened to her. A few weeks later, she told investigators that Meili had sex with her, which the authorities confirmed through a DNA sample in the child's underwear. Disturbingly, the girl also tested positive for chlamydia, a sexually transmitted disease.
After pleading guilty to first-degree statutory rape, first-degree statutory sodomy, and child kidnapping, Meili should've spent years in prison, according to FOX News. However, the admitted child rapist won't even see the inside of a prison cell thanks to the incredible deal he received.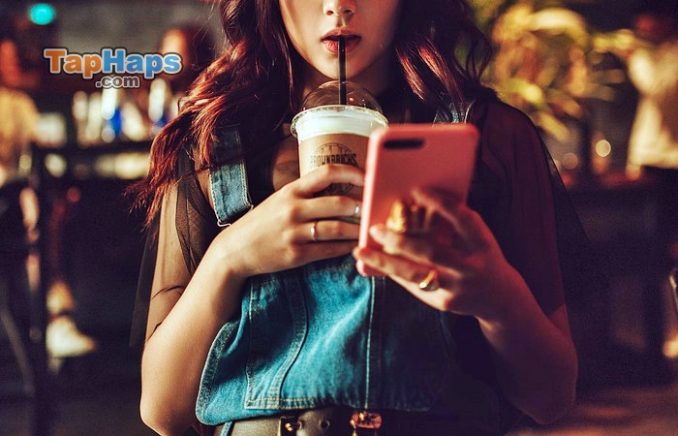 For pleading guilty to the rape and kidnapping, Meili's charges were reduced to just one count of third-degree child molestation, which is a class C felony. Despite his charges being drastically reduced, Meili still faced 3 to 10 years in prison along with a $10,000 fine. However, he was given only 5 years of supervised probation after the judge heard his disturbing excuse.
Meili told Judge Calvin Holden that he believed the 11-year-old girl was actually 18. Additionally, he blamed his child victim for the rape, claiming that he was "essentially catfished" by the girl after she told him online that she was older and her profile listed her as being 18.
"He felt horrible about the entire incident," his attorney, Scott Pierson, said. "He's going to be required to register as a sex offender for the rest of his life … It's a tough case. Neither side is really going to get justice here."
The prosecution later confirmed that it was "absolutely" impossible that Meili believed the girl was 18 years old, as she was identifiably much younger from her physical features alone. Still, Greene County Senior Assistant Prosecuting Attorney Elizabeth Fax believes that it was "willful ignorance" that led him to go ahead with the sexual assault.
"I think dating apps make it easier to get into these types of situations, to be sure," she told HuffPost, "but to actually see her in person … He knew and just decided to go along with it anyway."

She added: "It's just really hard for people to wrap their minds around the fact that these are children. They might wear makeup and be on dating apps and try to hook up with older men but, at the end of the day, these are children."
Even with his plea deal, prosecutors recommended that Meili serve at least 120 days in a sex offender treatment program and up to 7 years in prison for his crimes. However, Judge Holden only gave him probation, allowing him to literally get away with the rape of a vulnerable child. Rulings like this send a strong message to rapists that they can get away with it.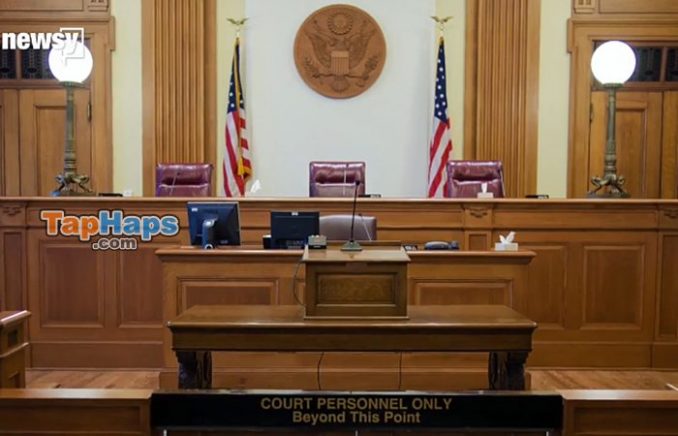 Meili should've ended up in prison, but he walked out of the courtroom a free man. Disturbingly, he has shown no remorse, choosing to blame his 11-year-old victim for tricking him into having sex with her instead of taking responsibility for his actions and sick desires.
Meili's paltry sentence tells child predators that they can groom, kidnap, and rape children as long as they claim that the child was a willing participant and that they thought the child was of age. We can only assume that we'll see him in the news again, as there was certainly no punishment to deter his depraved behavior.