After ordering an estranged husband to leave his terrified wife's home, a Michigan police officer left the woman and her toddler alone. However, when he couldn't shake a bad feeling, the officer decided to trust his gut instinct, preventing a major tragedy.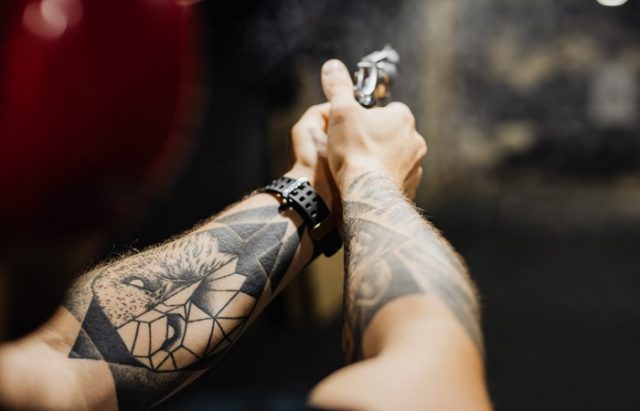 When the Shelby Township Police Department received an urgent call from a woman, several officers were dispatched to the residence, including Officer Joseph Bacci. The woman explained that she had separated from her 30-year-old husband out of fear of his violent tendencies. She had also taken their 2-year-old daughter and was going forward with a divorce, C&G Newspapers reports.
The unnamed woman explained that her estranged husband had threatened that he was on his way to shoot up the house with her and the toddler inside. She explained that she believed him because he is an alleged drug user and had previously taken her two handguns.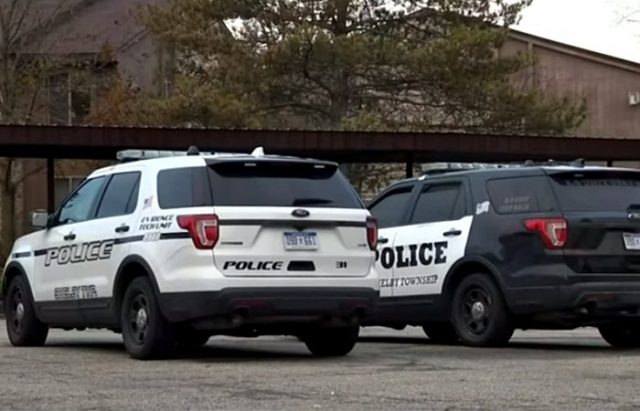 While the woman was speaking with the police, the husband arrived at the house. Officers noted that the man was irate and admitted to taking the firearms and selling them. After ordering the man to stay away from the residence, authorities had no choice but to leave the woman and her little girl alone. However, one officer couldn't just drive away.
Officer Joseph Bacci says that he didn't feel right about the situation and couldn't shake a premonition he was having. As such, he decided to trust his gut, staying within sight of the residence to conduct surveillance. Less than an hour later, he realized his instinct was right.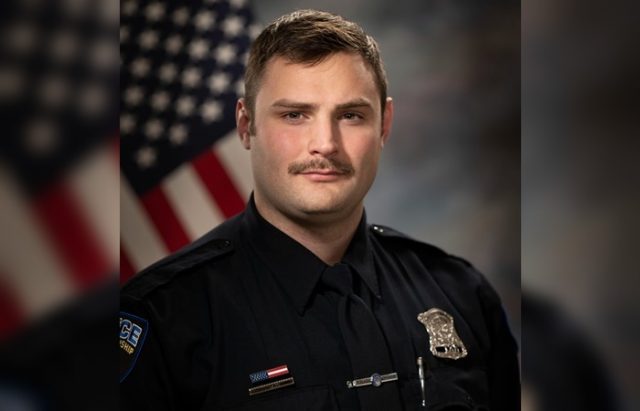 About 45 minutes after the man and the officers had left, Officer Joseph Bacci watched as the estranged husband drove up to the woman's house. The suspect spotted the officer in his patrol car and quickly took off in his vehicle. Officer Bacci gave chase, catching up to the man just a few blocks away. After several officers arrived to provide backup, Bacci was able to conduct a safe and seamless traffic stop.
The suspect was driving on a revoked license, so Bacci placed him under arrest. Upon searching the man's vehicle, authorities recovered a loaded handgun hidden inside. The suspect was illegally transporting the firearm as he did not have a permit to carry a concealed weapon.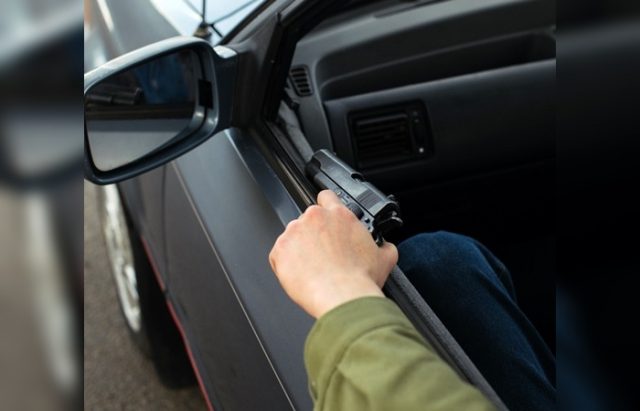 The Shelby Township Police Department put out a press release exhorting Officer Bacci for his stellar investigatory work. The officer humbly expressed his honor and privilege to serve, adding that he was simply grateful that nothing happened to the woman and her daughter.
"(It is) too often that we get criticized in this profession. I'm thankful for being recognized for this outcome. This arrest stemmed from a threat made to his family members, and an arrest was made before the threat could have been carried out. I'm thankful this wasn't a press release about a critical incident that officers had to respond to after the fact," he said via email.
Sgt. Mark Benedettini wrote in an email that Officer Joseph Bacci went above and beyond by trusting his intuition and remaining in the area a while longer instead of just going through the motions of the official procedure. Detective Lt. Terry Hogan also praised Bacci's efforts, agreeing that his decision to stay behind may have prevented a deadly tragedy.
"Officer Bacci should be commended, as this could've turned into a tragic situation if it weren't for Officer Bacci's determination and trusting his gut instinct," Hogan said.

"Officer Bacci's instincts probably prevented a senseless tragedy from occurring," he stated.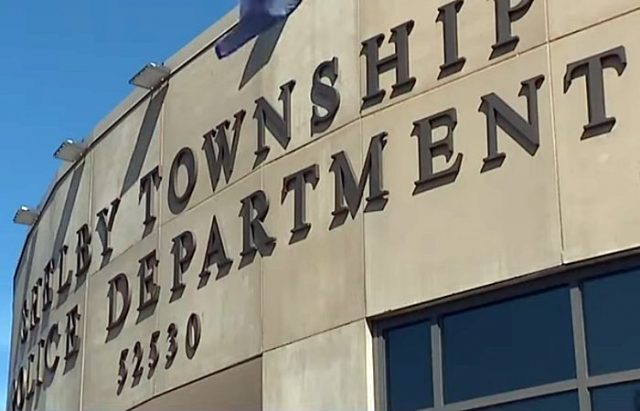 Officer Joseph Bacci likely thwarted a deadly attack. Thanks to his instinct, he could tell that the irate suspect wasn't content with being forced to leave but had plans to return once authorities were gone.
While the police can only do so much within the confines of the law, many go above and beyond to protect civilians. To them, it's not just a job but a duty to serve the innocent and vulnerable. In an era in which law enforcement is routinely demonized, let's give these heroes the recognition they deserve.