A former school teacher was facing 170 years behind bars for molesting at least 28 1st-grade little girls. However, the judge had a much different idea about what would be an adequate sentence.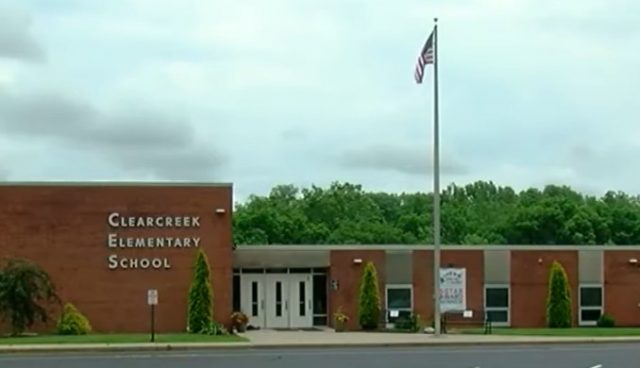 John Austin Hopkins, a 25-year-old former elementary school gym teacher at Clearcreek Elementary School in Springboro, Ohio, was accused of inappropriately touching dozens of little girls, as young as 6 years old. An investigation was kicked off after a parent reported him to school administrators, The Blaze reported. Hopkins was placed on paid administrative leave and later resigned before going to trial.
Hopkins was facing 36 counts of gross sexual imposition, according to WPDE, after he was caught on surveillance video molesting dozens of 1st-grade girls at the school over a 3 month time period. Hopkins would nuzzle and kiss the girls as well as put his hands on their thighs, other body parts, and even inside their shirts. He also often showed videos in gym class, giving him time with the students with the lights off, Local 12 reported.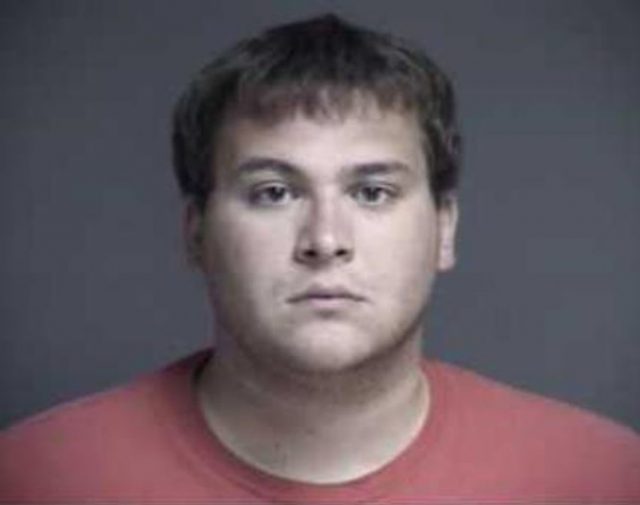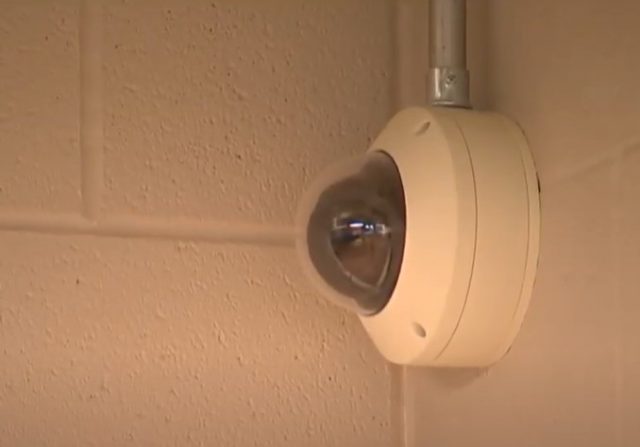 After being accused of inappropriate behavior with his female 1st-grade students, Hopkins told the police that he only gave the girls side hugs and high fives, but the surveillance video from the gym painted a different picture. Warren County Prosecutor Dave Fornshell said Hopkins was captured on camera having inappropriate physical contact with 88 girls.
Hopkins was caught with many of the young girls on his lap or straddling him in a "sexual manner," Fornshell said. "With respect to some of the girls, his hands are going up their shirts, both the front side and back sides of their shirts, reaching up under the skirt, grabbing their buttocks," the prosecutor explained. "That's really what we saw mostly with respect to these interactions," he said, adding that the incidents occurred in the school gymnasium in front of the entire class.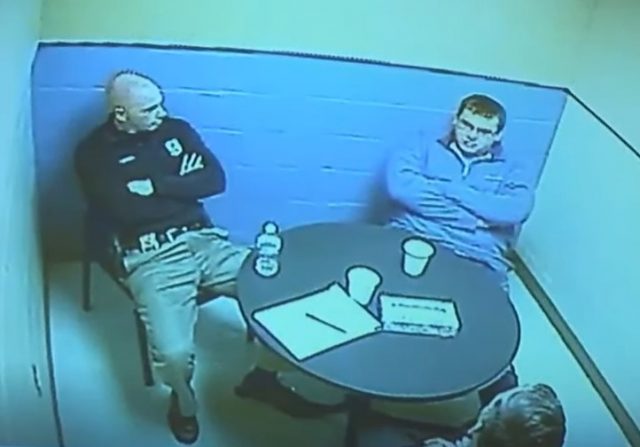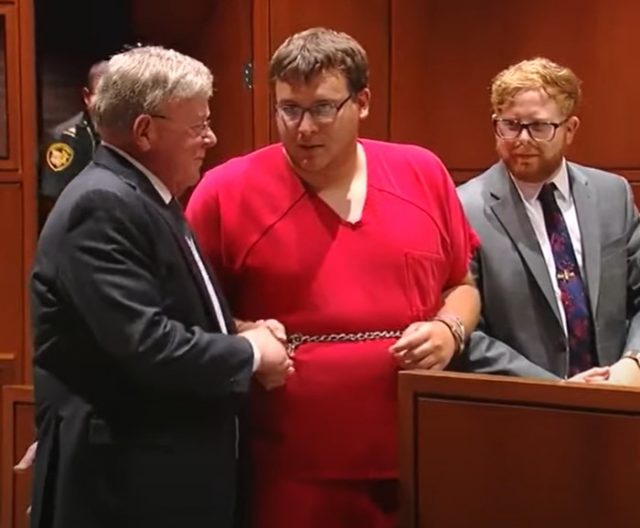 In one instance, Hopkins told one of the girls that they would be married when she was older. He created a culture in which the girls competed for his affections, not understanding what was happening, Fornshell explained. The prosecutor added that in some cases, the assault was worse for the parents of the girls because they comprehended what has happened, but the girls are too young to understand.
"Frankly, [the students] loved him as a teacher because of the amount of affection he was showing them," Fornshell said. "What these kids didn't realize, this was completely inappropriate and criminal."
All 88 videotaped incidents were presented to a grand jury, which returned an indictment on 36 counts related to Hopkins' contact with 28 of the students, Fox 19 reported. Although the prosecutor did not elaborate on the reason the grand jury only returned indictments for 28 of the 88 students, he did say that it may have been due to the way each of the girls was touched. Ultimately, it was up to the grand jury to determine what was merely inappropriate contact and what was criminal contact, worthy of a charge. Hopkins pleaded not guilty.
During Hopkins' trial, his defense attorneys tried to defend his behavior, claiming he was autistic and didn't know that his actions were inappropriate. Carrie Hester, former HR director at the school, however, testified that she noticed Hopkins had an erection in the footage. Prosecutors also pointed out that Hopkins didn't treat his male students the same way. Although both boys and girls were present in the gym at the time the sexual contact happened, Hopkins only touched the girls.
Parents who were shown the videos said they felt "appalled" and "disgusted" by Hopkins' behavior. "[Hopkins] put her on his lap, spread her legs, tickle her, nuzzling and all while gym class was going on," one father said as parents and students testified against the former gym teacher. A jury found John Austin Hopkins guilty of 34 of the 36 charges against him. With each count carrying up to 5 years in prison, he faced a maximum sentence of 170 years, but he'd get so much less.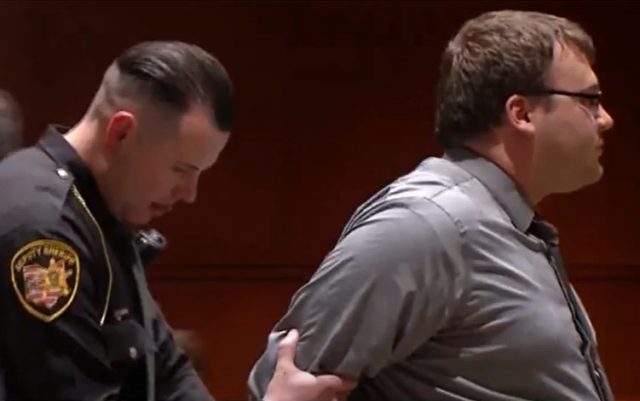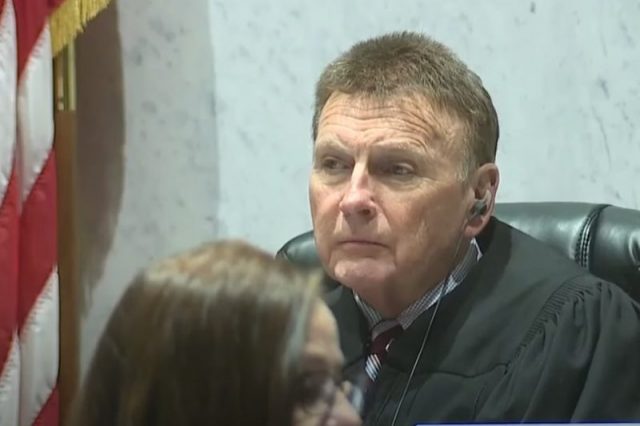 Before announcing Hopkins' sentence, the judge warned everyone that they must remain civil. Saying there had been previous outbursts, Judge Robert Peeler added that such disruptions would not be tolerated. Then, he sentenced the former Springboro teacher to just eight years in prison. That's less than 3 1/2 months per alleged victim if we only take into account the 28 girls his indictment was based on. If we consider all 88 he was accused of victimizing, that's only a little over a month behind bars for each.
Prosecutor Fornshell said the case serves as an unfortunate lesson, reminding parents to teach their children what is and isn't okay regarding their physical safety. Although schools perform extensive background checks when hiring educators, there are inevitably those who slip through the cracks. Sadly, this means parents must be diligent in making sure their children understand what crosses the line. There are monsters among us, and the gloomy reality is that we can't even depend on our justice system to remove them permanently when given the opportunity.