An 18-year-old college freshman was taking an afternoon walk at a community park when she tragically died. Her death has since given insight into a huge problem that's costing innocent lives.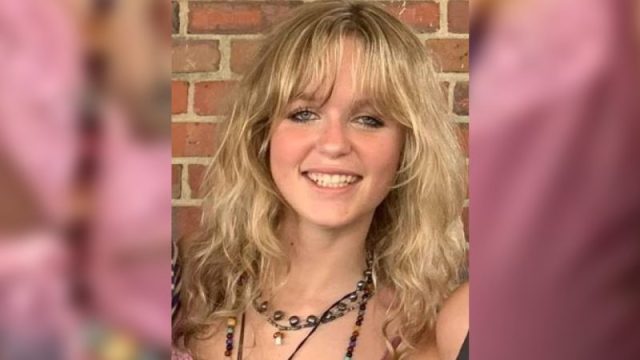 In a devastating incident that has shaken the Nashville community, Jillian Ludwig, an 18-year-old college freshman from New Jersey, was taking a walk on a track at Edgehill Community Memorial Gardens Park in Nashville on a Tuesday afternoon when tragedy struck. Sadly, the Belmont University student had done nothing wrong and was seemingly just at the wrong place at the wrong time.
Ludwig was reportedly struck in the head by a stray bullet while innocently walking on the track that fateful afternoon, authorities revealed. She was rushed to the hospital, where she was reportedly in "extremely critical condition." Unfortunately, Ludwig sadly died after being shot in the head, succumbing to her injuries overnight, Nashville police announced.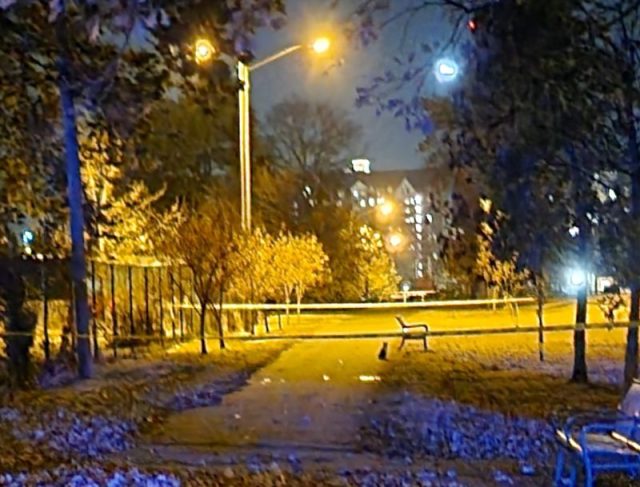 According to police, 29-year-old Shaquille Taylor was responsible for the young woman's death, having allegedly fired a weapon from across the street. Taylor was reportedly aiming at a car, but the bullet struck Ludwig in the head as she walked on the track at the park, ABC6 reported.
Taylor was initially arrested and charged with aggravated assault and evidence tampering for allegedly shooting, police said. However, in the wake of Jillian Ludwig's death, police said they were "in discussion with the District Attorney's Office concerning modified charges." Meanwhile, Shaquille Taylor's family said the system failed Taylor, who has an intellectual disability and language impairment.
Shockingly, the District Attorney's office admitted that the system is flawed. "Since the Supreme Court doesn't allow district attorneys to prosecute people deemed unfit to understand the trial process or the crimes they've committed, their charges are dismissed," WSMV explained, adding, "This puts the person back on the street often recommitting the same type of crimes."
Tragically, that is what happened with Taylor just months before the tragic death of Jillian Ludwig. Seven months before police said Taylor fired the shots that killed Ludwig, he was reportedly charged with aggravated assault. However, he was released a month later with his charges dropped after he was found "incompetent." Six months after his release, Jillian Ludwig was killed by his careless actions.
Taylor's criminal history only makes Jillian Taylor's death all the more senseless and tragic. Going back even further, Taylor "wasn't able to participate in a trial where he was accused of shooting into a car in 2021 off of Dickerson Pike where a 3-year-old and 1-year-old were in the back seat. He admitted to detectives in 2021 that he did it," News Channel 5 reported. However, Taylor's run-ins with the law began much sooner than that.
Apparently, Taylor was no stranger to the system. In fact, when he was a teenager in 2010, he was referred to the Department of Intellectual and Developmental Disabilities, where doctors found he was "incompetent and not restorable," meaning his disability couldn't get better. It was determined then that Taylor had an intellectual disability from being born with pneumonia that led to an infection in his brain, according to court documents, with his mother testifying that he functioned "on a kindergarten level."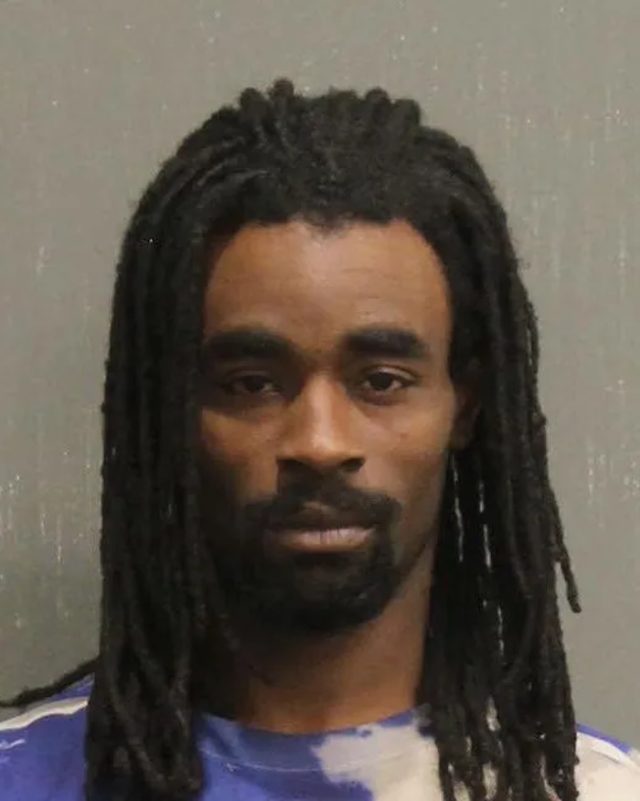 "Taylor has previously been charged with assault and contributing to the delinquency of a minor. In both cases, he was able to plead guilty to lesser charges and was not deemed incompetent to stand trial," WSMV revealed, adding that the outlet was trying to figure out "how Taylor was able to plead guilty several times in the past but was later deemed mentally incompetent."
The answers will likely bring little comfort to Jillian Ludwig's family and friends, who are left mourning the New Jersey native's senseless death. As the community attempted to process this tragedy, Belmont University President Greg Jones issued a statement, remembering the college freshman and her commitment to the school and community.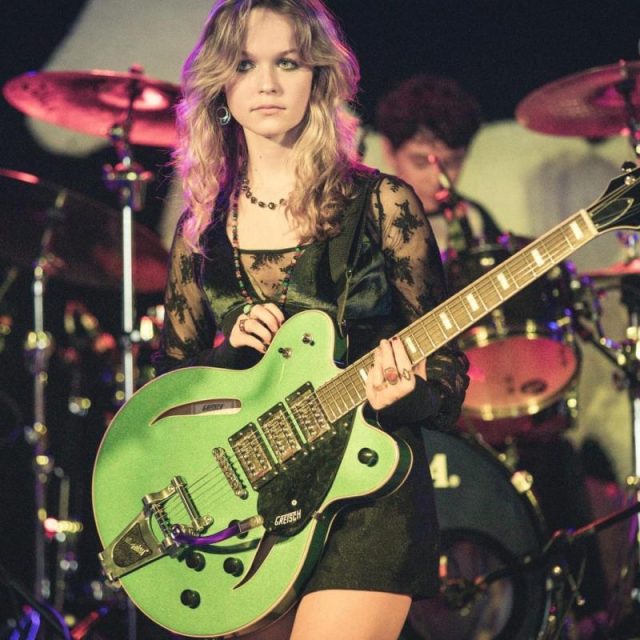 "Jillian is an engaged member of our community who is known for her love of music," Jones said in his statement. "A music business major and bass player, she is often found at concerts, cheering on fellow musicians and using music as a way to connect with those around her. Jillian is also an avid runner who enjoys being outside," he added before encouraging students to take the time they need as faculty and staff would be "extending grace and support to students in the wake of this news."
This case points directly to a broken mental health and judicial system. Experts and authorities alike realize that there is no hope for Shaquille Taylor, but when we release incompetent, violent people into the streets, we gamble with other people's lives. In this case, Jillian Ludwig senselessly lost hers because, six months prior, the system decided that Taylor didn't pose an imminent threat to himself or others. They were wrong, and one look at his lengthy rap sheet should have told them so.