A Florida woman has been accused of crashing a children's birthday party and committing a heinous crime. After intruding on the celebration, the suspect allegedly raped a teen — but that's not even the worst of it.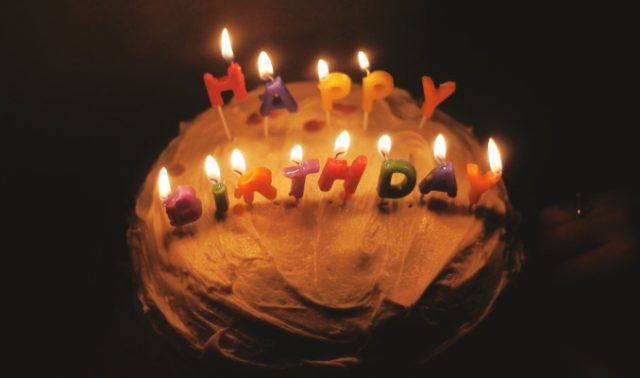 Jessica Rae Good, a 43-year-old Punta Gorda, Florida woman, was arrested after allegedly crashing a children's birthday party and committing a criminal sex act, the NY Post reported. The accusations came to light after Good's alleged victim confided in a high school staff member that he was sexually assaulted during a weekend party at a home in Port Charlotte after another teen's birthday bash.
Charlotte County Sheriff's Office Major Crimes detectives were dispatched to the local high school. Investigators were told that Jessica Good and another female returned to the home around 2 am on the night in question after a night of drinking. According to the sheriff's office, Good decided to "hang out" with the juvenile party-goers after returning to the home intoxicated while her drinking buddy reportedly went to bed.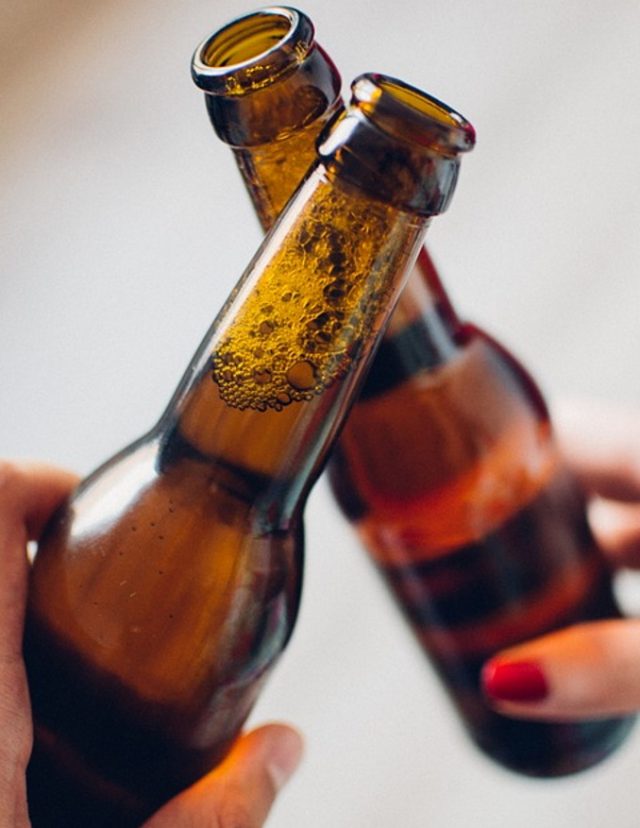 After crashing the party and while hanging out with the minors, 43-year-old Jessica Rae Good allegedly made extremely inappropriate sexual comments and provided a 17-year-old boy with alcohol. Sadly, that boy would allegedly become Good's rape victim after she purportedly got the teen drunk. Making matters worse, a 12-year-old girl was "asleep" on a bean bag chair just a foot from Good and her 17-year-old victim as the rape occurred.
Unfortunately for the 12-year-old child, she wasn't asleep the whole time. Instead, the unnamed girl woke to the sounds of sex. After being awakened by the noises, she noticed Good and the boy actively engaging in intercourse. According to the 12-year-old witness, the 17-year-old eventually got up from the loveseat to use the restroom, where he allegedly vomited, she told deputies.
After getting sick, the 17-year-old allegedly returned to the loveseat, where the suspect was lying, and the sexual activity continued. At one point, the 12-year-old child alleges that the teen whispered to her to help him, according to an arrest report obtained by the Port Charlotte Sun. Afterward, Good supposedly retrieved her clothing and personal belongings and left the home.
After confiding in a staff member at his school, which reported the rape to authorities, the alleged rape victim told deputies that Good first forced herself on him after he fell asleep. He said he was unable to push her off of him because she was too heavy, according to the arrest report. Jail records indicate that the suspect is 250 pounds.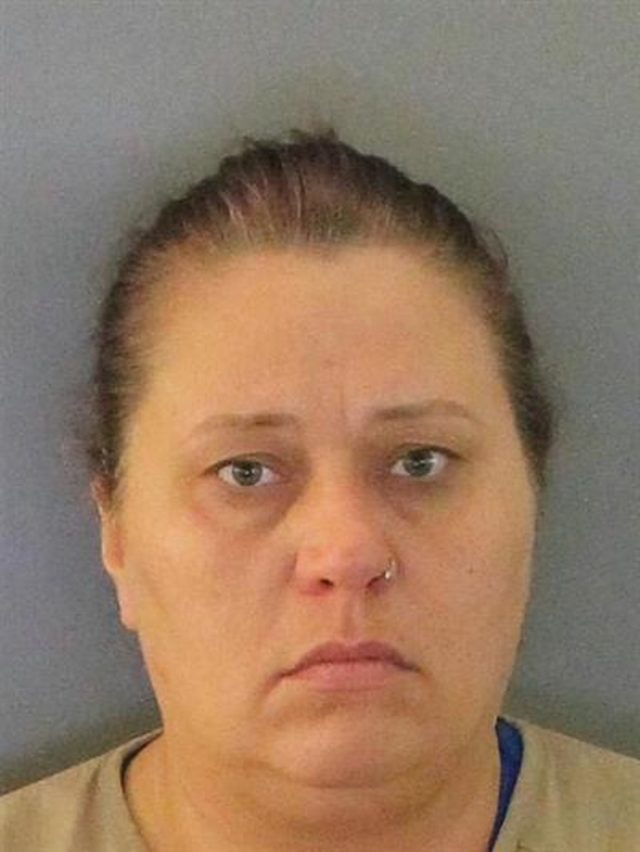 After receiving the report, detectives located Jessica Rae Good outside her place of employment and asked to speak with her. Good told investigators that she had "blacked out" and claimed that she could not remember most of the illicit sexual contact, the arrest report states. What she does or doesn't remember about the sexual encounter matters little in the state of Florida.
Although certain exemptions exist, it's illegal for an adult (anyone over the age of 18) to have sex with a minor (someone younger than 18) in Florida, even if the sex is "consensual." It's also worth noting that people cannot consent to sex if they are "mentally incapacitated" by drugs or alcohol, according to Florida law. This law applies even if both participants are drunk. So, Good's alleged "blackout" is no defense.
Jessica Rae Good was ultimately charged with two counts of child abuse and two counts of unlawful sexual activity with a minor and held at the Charlotte County Jail on a $150,000 bond.
Perhaps more disturbing than her alleged crime, however, are some of the reactions on social media, where many have asked why the boy returned to the couch after going to the bathroom and vomiting. For any readers having such a thought, let me remind you that this was allegedly a highly intoxicated child, who was apparently drunk enough to become physically ill.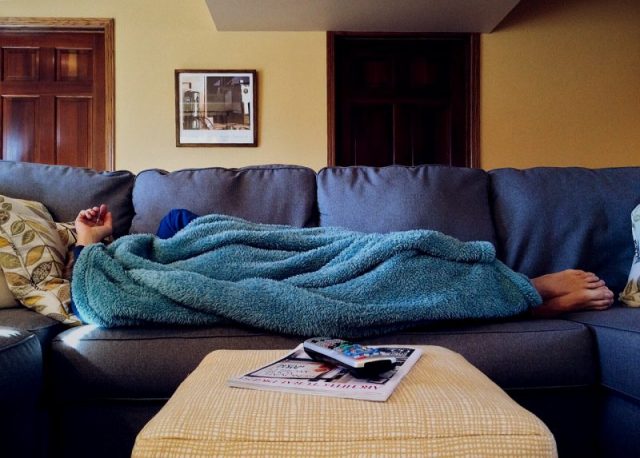 It does not matter what this boy did or didn't do. The bottom line is that Jessica Rae Good is an adult. Her victim was not. And, she plied him with alcohol, which is also criminal. Then, without any regard for her victim or the 12-year-old witness who was in arm's reach, this woman raped the boy.
You can't call it anything else when neither a child nor an intoxicated person — of which the victim was both — is preyed upon by an adult. To do so is excusing a very serious crime. If the accusations are true, this woman is a monster, and society needs to call out that evil, not make excuses for it.