A pedestrian was shot dead in a brutal attack while crossing a street in Alabama. After making an innocent mistake, the victim met a tragic and senseless demise, thanks to a violent criminal.
Johnarian Allen, a 29-year-old Alabama man, was shot eight times in Union Springs — a small town in Bullock County, some 45 miles outside of Montgomery — on a Thursday evening while he was simply crossing the street, Fox News reported. The mundane task took a horrific turn when his killer, later identified as 22-year-old Jeremiah Wesley Penn, became annoyed by Allen's innocent actions.
According to Daily Mail, Penn was driving in his car near Underwood Avenue and Baskin Street around 7:00 pm, on his way to the store to buy some food, when he stopped to let Allen cross the street. After Allen took too long to cross, however, Penn exited his vehicle, apparently wanting to give the slow pedestrian a piece of his mind. Sadly, he unloaded more than just his thoughts on the matter.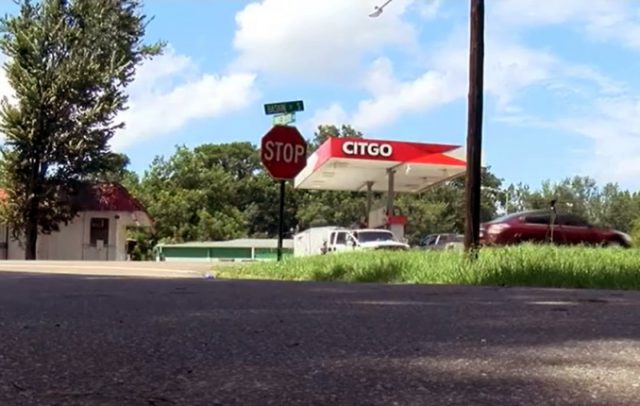 Penn allegedly got out of his car outside of a nearby gas station and preceded to confront Allen on his speed — or lack thereof — while crossing the road after he had stopped to let him pass, ABC News reported. Authorities believe the two men, who have no known history and are not thought to have known each other before the incident, then got into a verbal disagreement.
Penn told Allen to get out of the street, but things didn't end there. Sadly, that verbal altercation escalated, resulting in Penn shooting Allen from his vehicle. However, he didn't just fire once. Instead, Penn shot Allen a total of eight times by the Citgo, where the man had just picked up some snacks.
Police arrived at the scene of the shooting, where Johnarian Allen was found dead in the middle of the road. Jeremiah Wesley Penn initially fled the scene, driving a few miles away, but was later apprehended after he quickly sought out the help of a  trusted friend, who happened to be an off-duty sheriff's deputy, and turned himself in.
As he surrendering himself to the police, Penn confessed to his crime. "That's the kind of thing you don't even see in the movies," the deputy recalled. "He said, 'I just shot someone.' And, I asked him, where and what was going on. He said someone was messing with him and he just shot them."
After hearing Penn's story, Sheriff Deputy Chad Faulkner drove him to the sheriff's department — a seven-minute drive from his home that seemed like an eternity. There, Penn confessed, admitting to law enforcement that he shot Allen because the man crossed the street too slowly and didn't get out of his way fast enough, according to Union Springs Police Chief Danny Jackson, WSFA reported.
Following his confession, Jeremiah Wesley Penn was arrested and booked into the Bullock County jail on a capital murder charge. Meanwhile, at the scene of the crime, investigators found 13 shell casings on the ground.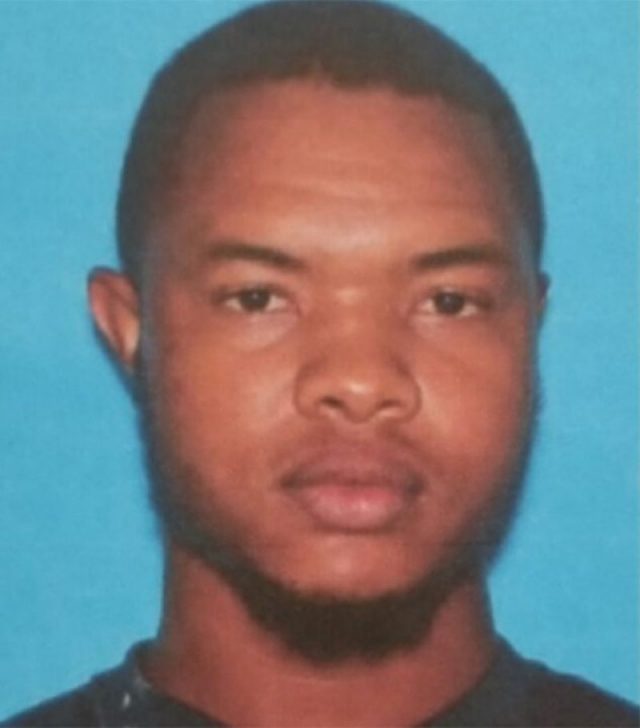 "The Union Springs Police Department responded to a fatal shooting of 29-year-old Joharian Allen on Thursday," the police said in a statement on their Facebook page. "Jeremiah Penn, 22, has been charged with Capital Murder in the death of Johnarian Allen. Penn later turned himself in to an off duty Sheriff Deputy Chad Faulkner."
A man was shot dead because he took too long to cross the street. If that's not a shocking motive for homicide, I don't know what is. And, let's not forget, he wasn't shot once, but rather, he was struck 8 times with 13 shots fired. "When you put a gun in a coward's hand, this is the results you're going to get," Chief Jackson said. And, he's right. Only a coward would use lethal force to end a verbal dispute.