When a man drove past a police officer, his car's bumper sticker told authorities exactly what he was in the middle of doing. After basically advertising at least one crime he was committing, the man was, unsurprisingly, arrested. Hopefully, he's rethinking his "slogan."
Jeffrey Cannon caught the attention of a Clackamas County Sheriff's deputy on a Saturday night when his red Volkswagen Jetta rapidly approached the officer's cruiser from behind just before 11 p.m. on Hwy 26 outside of Sandy, Oregon. With the car roaring up behind him, the deputy was curious whether or not Cannon would attempt to pass him.
Testing his theory, the deputy pulled his patrol car over to the right lane, and Cannon didn't disappoint. The Portland driver erratically sped past the deputy and was clocked at speeds between 80 and 90 miles per hour before being pulled over. That's when things went from bad to worse as Cannon didn't respond as the deputy called out to him during the traffic stop.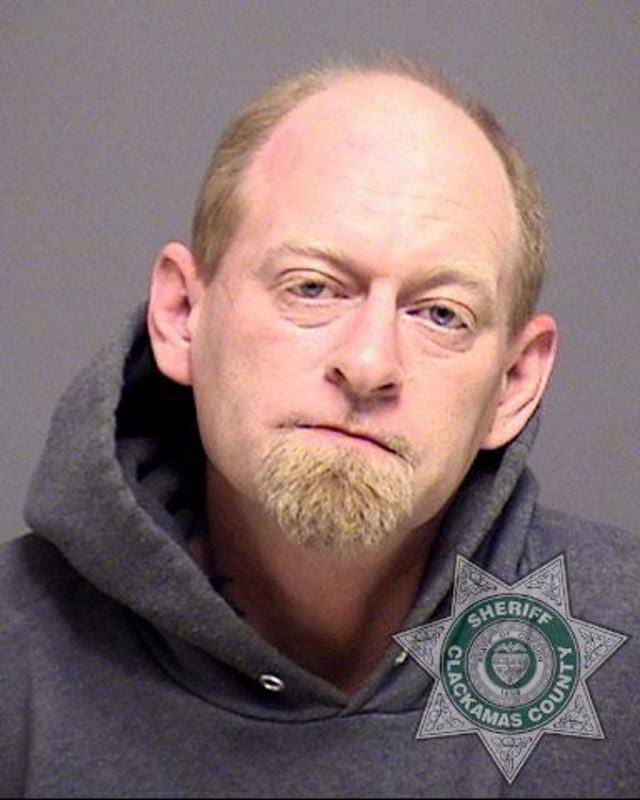 Instead, Cannon seemingly allowed his vehicle to roll backward about 25 feet before it hit the front of the deputy's patrol car, KOIN reported. When asked why he let his car roll into the cruiser, Cannon reportedly responded, "I didn't know that happened," but a bumper sticker proudly displayed on his VW Jetta gave a pretty incriminating clue.
"Not drunk, avoiding potholes," the bumper sticker on the rear of Cannon's red Jetta read. Unfortunately for Cannon, the evidence inside his car proved that was a lie. He wasn't avoiding potholes as his slogan suggested. He was, indeed, drunk — and worse.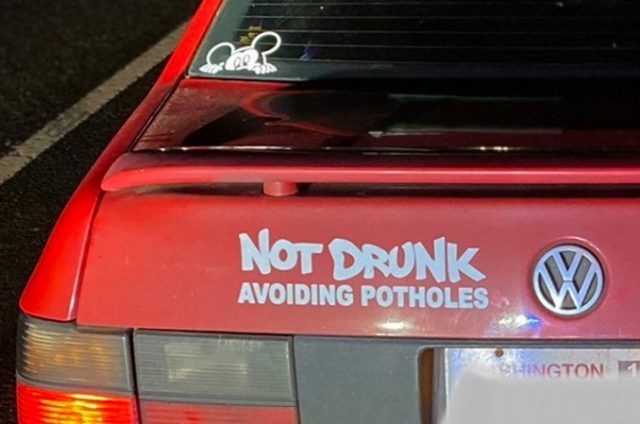 After Cannon had practically advertised his crime with the message plastered to the back of his car, the deputy unsurprisingly smelled alcohol coming from the vehicle and noticed a can of Busch Light in the cupholder, but that's not all. The deputy searched the vehicle and found multiple empty beer cans and a baggie of cocaine in the center console, according to officials. But, it gets worse.
In addition to being drunk, Cannon admitted to having a concealed pistol. The deputy took the weapon — a loaded Glock handgun — and later noticed that the gun didn't have a serial number. Deputies also later discovered that Cannon was already a convicted felon and that he was driving on a suspended license.
After providing a breath sample in a field sobriety test and blowing a .22% blood alcohol concentration — more than twice the legal limit — Jeffrey Cannon was arrested for DUI, as well as multiple other charges, including drug possession, The Blaze reported. Although he had told the deputy that he planned to party with a friend, Cannon was instead transported to Clackamas County Jail, where he was booked.
While my initial reaction is to say that if you are going to commit a crime, don't advertise it, the message that really needs to be sent is this: Drunk driving isn't funny. Don't joke about it. And, don't do it. Period.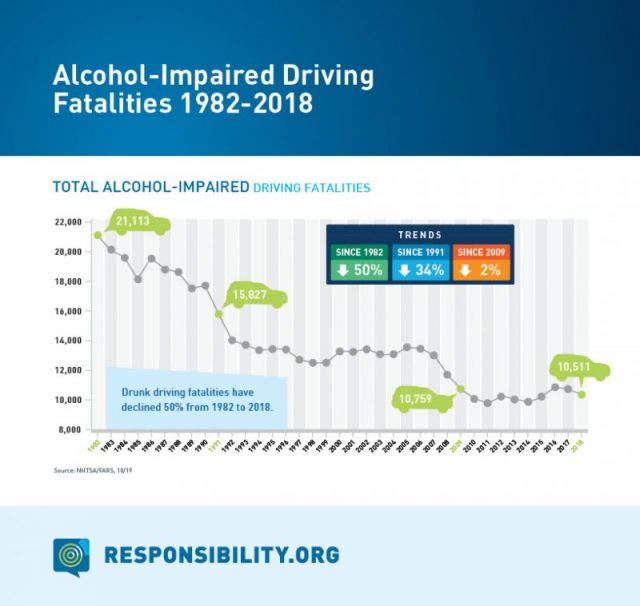 Although the US has had a "50% reduction in deaths since 1980," thanks to the significant strides by groups like Mothers Against Drunk Driving (MADD), which led the charge to try to help educate and curb dangerous driving habits, the problem is far from solved, according to Best Online Traffic School. Instead, one person dies in a drunk driving crash every 50 minutes on average, according to statistics.
"In 2018, 10,511 people died in a drunk driving crash – on average 1 every 50 minutes," the Foundation for Advancing Alcohol Responsibility reported.
Jeffrey Cannon allowed his car to roll into a deputy's cruiser because he was that impaired. While it's amusing that he was so blatantly and obviously stupid, it's frightening to think what might have happened if he wasn't stopped. Thankfully, an observant officer got this criminal off the streets before he was able to hurt anyone with his selfish irresponsibility.