A man decided to make welfare users the butt of a "joke" as he posted controversial signs in stores in his area and snapped a photo for his Facebook followers. When it went viral, however, he was quickly accused of "shaming" the poor — but there are those who say he was just being honest. Did he go too far? You decide.
Jay Jay McGuire, a Philadelphia area "comedian" who posted on Facebook and YouTube under the moniker "The Philly Offensive," quickly went viral with a post claiming he hung signs about EBT card users at Wawa stores in his area. However, not everyone found the jokester's words funny. Instead, he was accused of shaming the poor with the sign.
"We are no longer accepting EBT. Please use cash or credit. If you do not have cash or credit then maybe it's time to get a job," the sign read, according to a photo on "The Philly Offensive" Facebook page with the caption, "I've been hanging these at Wawas in Philly, you should see people's reaction. Lol."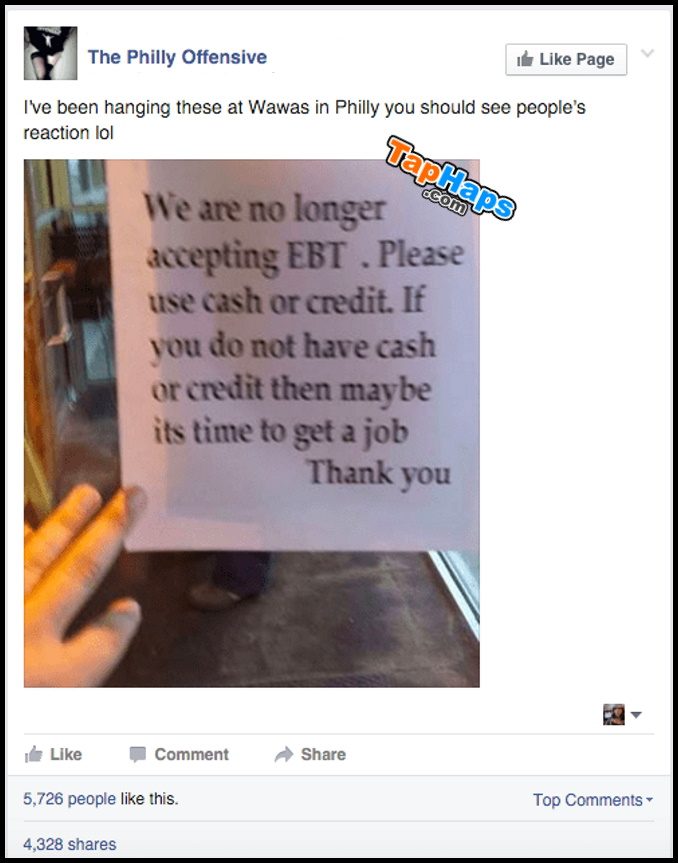 Of course, not everyone was amused, but this wasn't a first for McGuire. As his page name indicates, he's not shy about being "offensive." So, it's no surprise he previously went viral for "shaming" welfare users, according to Philly Voice. The month prior to his sign, McGuire "made the news after posting a video in which he yelled at actors portraying poor people buying food with EBT cards and lottery tickets with cash. At the end of the video, he stole a steak out of one of the actors' bags, proclaiming that 'Steak is for f*cking taxpayers,'" The Frisky reported.
Not unlike other comedians, McGuire enjoys the type of comedy and humor that offends people. He thinks it's funny, just like other comedians who came before him. The difference seems to be people's reactions to it. Don't believe me? Let's look at an incredibly popular Eddie Murphy stand-up routine from 1983. In the televised special "Delirious," Murphy also poked fun at welfare users. But, be forewarned, his content is much more explicit than McGuire's post:
Recalling his neighborhood experience with the ice cream man, Murphy joked that he didn't eat his ice cream right way but rather sang to tease his peers. "I have some ice cream," he'd sing repeatedly to taunt those who weren't so lucky. "There'd be one kid on the side, who didn't get no ice cream. And, kids don't care. They'd go, 'You don't have no ice cream. You didn't get none … cause you are on the welfare and you can't afford it."
Everyone in the audience laughed and applauded the skit. Jay Jay McGuire, however, got a much different reaction. Rather than being considered one of the greats, like Eddie Murphy, he was criticized. Faulting him for being "of the variety of 'comedians'" who think it is "funny to offend people," The Frisky wrote, "let's be real – [it] is a relatively easy thing to do and does not require wit or any comedic timing. It's actually quite sad when you think about it."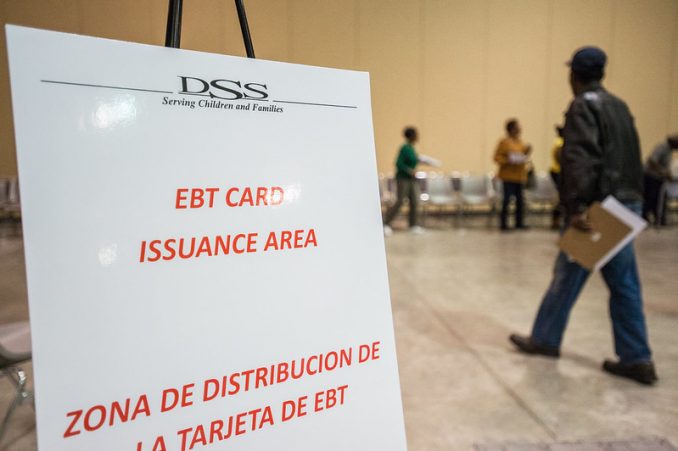 Not everyone was a critic of McGuire's work, though. With his post being shared and liked thousands of times, it's clear that his message resonated with a lot of people. While statistics do show that many people who receive SNAP benefits do need them, such as the elderly or disabled, most of us also know at least one person who takes advantage of the system, refusing to work even though they are able.
The Frisky's columnist, however, said McGuire was wrong about welfare and went on to call him and anyone who thought he was funny incredibly misinformed and callous. But, we have to point out that, as the writer insulted the comedian by alleging that he resorts to offending people to be called an entertainer, she was basically doing the same thing with her opinion about him. In addition, we have to ask ourselves if she was right in her assertions about welfare.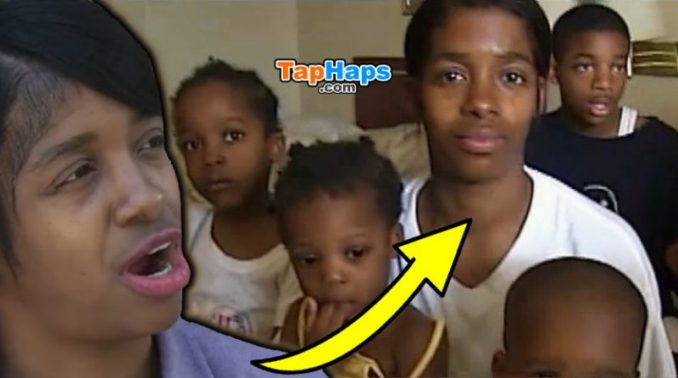 She, like many, quickly pointed to relatively low statistics of welfare fraud to claim America doesn't have an issue, but gauging the scope of the problem is quite difficult since statistics only reveal those who were caught. Furthermore, a White House report did find that although most welfare recipients are able to hold jobs, they aren't. "The report said more than two-thirds of SNAP food stamp recipients and 59 percent who receive housing assistance are unemployed," UPI reported. The executive branch of the government has even had to order federal agencies to add and strengthen work requirements for such programs to keep them afloat.
Regardless, that's not even the issue we should be discussing here. Comedy is dramatic work, often satirical in tone, meant to be amusing. It often uses "unfair" generalizations. I mean, have you ever heard a blonde joke? Simply put, comedy isn't meant to be taken seriously. Of course, what one person finds funny, another will not. But, if we demand that no can be offended by humor, we can say goodbye to the majority of jokes ever told.