A California pedophile was convicted on 52 counts of sexual abuse related to "horrific, dastardly conduct" committed against at least four little girls over an 8-year span. He's since learned the price he will pay for his perversions.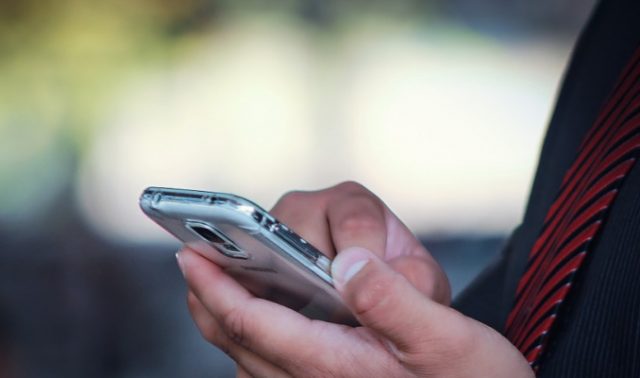 Jason Robert Porter, a 49-year-old Paso Robles, California man, was first arrested in June 2016 after a young girl's mother reportedly caught him shooting photos underneath her child's dress with a camera phone. The mom, who was a former friend and neighbor, physically wrestled the phone from Porter and called the cops. An officer responded and saw the photos for himself.
"Why do that? Is it exciting or something for you?" the officer asked Porter, according to dashcam video, to which Porter responded, "Somewhat, yes." Porter was arrested, but it would soon be revealed that his perverse behavior went well beyond the troubling incident when, several weeks after his first arrest, Porter was arrested again after an even more disturbing discovery.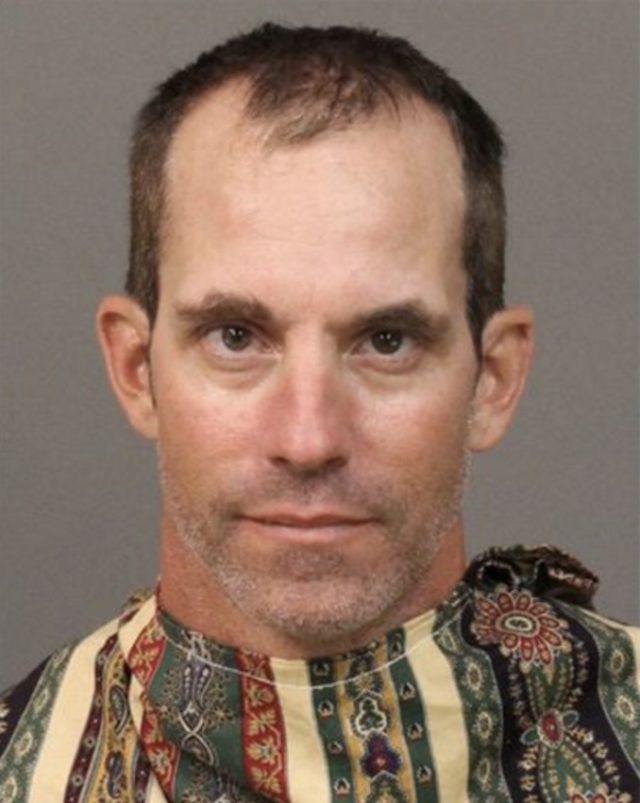 According to The Blaze, "tens of thousands of images and videos of children engaging in sexual acts, including some allegedly showing Porter molesting children," were uncovered during an investigation and search of his home and personal electronic devices. The evidence led to 58 charges, including 17 felony counts of sex crimes against children and child pornography, as well as 41 misdemeanors for unauthorized invasion of privacy.
Many of those [digital images and videos] came from a laptop in which Porter had the content stored in files that bear his alleged victim's names, inside another file labeled "My Little Candies."
After having waived his right to a jury trial, a California judge determined Jason Robert Porter's fate after hearing unfathomable testimony during his bench trial. One of Porter's alleged victims, an 11-year-old girl, took the stand and described the unconscionable abuse she endured. Saying that Porter molested her when she was just 4 years old during visits to his home for playdates with his two adolescent sons, the girl testified that she pretended she was asleep while Porter sexually abused her and snapped photos.
Asked if something "made (her) uncomfortable" during that stay, the girl remembered sleeping alone in Porter's son's bed when she was awoken by a man she recognized as Porter pull down her pants and commit a lewd act, which she described in court … She told her mother and another friend about the incident the next day. [Source: San Luis Obispo Tribune]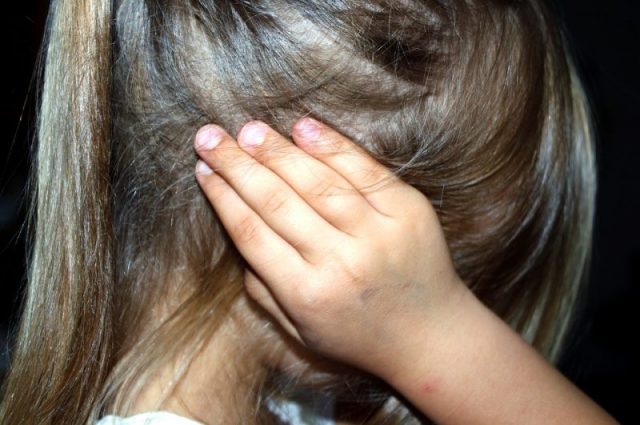 Sadly, the young girl wasn't alone. In fact, Porter — who pleaded not guilty — was convicted of physically sexually abusing at least four young girls over the course of 8 years. His victims were between the ages of 4 and 7 years old at the time, according to the San Luis Obispo Tribune, while other reports cited the age of his victims to be as low as 1 year old.
"Evidence presented during the trial allegedly shows that Porter installed a video camera in the bathroom of the home he shared with his parents in Paso Robles, where his family would regularly host pool parties for neighbors and other family and their kids," the San Luis Obispo Tribune said in another report, where they also revealed that an additional 36 victims were identified in film and photo evidence recovered from Porter's devices, according to the District Attorney's Office.
During the trial, San Luis Obispo Superior Court Judge Barry T. LaBarbera heard hours of testimony from investigators about the more than 20,000 images and videos that showed Porter sexually touching children and secretly filming both children and adults as they used the restroom at the Porter family's home.
After seeing the video evidence, which he called "hard to watch," Judge LaBarbera convicted Jason Robert Porter on 52 counts related to sex abuse of children, including 16 felonies and 36 misdemeanors. Calling Porter's conduct "horrific" and "dastardly," the California judge sentenced the convicted pedophile to 280 years to life in prison, plus an additional five years for the misdemeanor counts.
"I've been doing this a long time and I've seen a lot of things, and this for me was very difficult to watch. This was horrific, dastardly conduct," the California judge said during a statement on Porter's sentencing. "Not only were the victims particularly young, [but] a lot of the conduct was committed while they were sleeping."
In a press release from San Luis Obispo County District Attorney Dan Dow, the DA praised both the victims and the court for Porter's conviction and his sentence, and the applause was more than warranted since the case was the longest, ongoing criminal proceeding in San Luis Obispo Superior Court.
"We sincerely applaud the courage of these young survivors in reporting the abuse, and the parents of survivors who appeared in court today to face the defendant and express the very real impact of his terrible crimes," Dow said. "This sentence sends a clear message that we will prosecute child sexual predators to the maximum extent of the law."
Deputy District Attorney Melissa Chabra shared similar sentiments, commending the bravery of the little girl who testified against Porter.
"The young victim's bravery while testifying in court in front of her abuser inspires me to continue my work on these cases and fight for justice for all survivors of sexual abuse in our country," she said, pointing out that, thankfully, this serial child predator's obsession with taking videos of his crimes led to his downfall.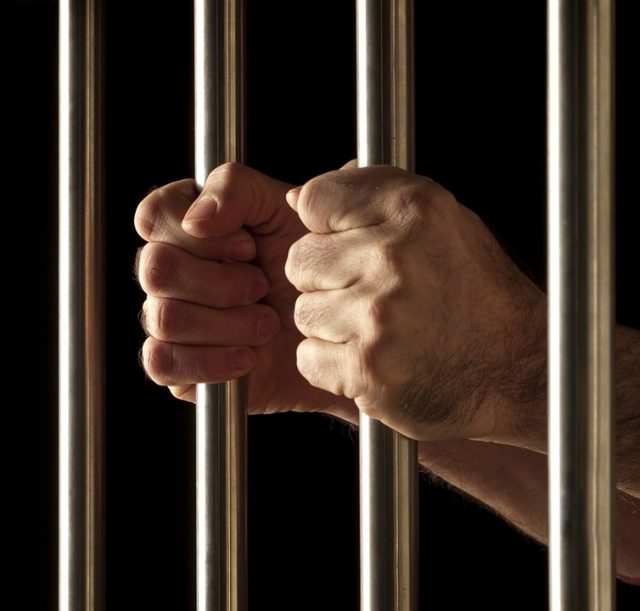 It's just unfortunate that Jason Robert Porter was able to get away with the abuse for 8 years before someone was brave enough to speak out and hold him accountable. It's even more unfathomable that this predator succeeded in dragging out the inevitable by having his trial delayed several times since he fired his public defender and insisted on representing himself before ultimately agreeing to be represented by defense attorney Jeffry Radding, who called no witnesses and entered no evidence.
While accused criminals have the right to a speedy trial, unfortunately, as this case proves, victims do not. Instead, they are made to wait through years of hell until their abuser is hopefully held accountable. Thankfully, in this case, their perseverance was rewarded and this serial predator will spend the rest of his life behind bars, where he's very likely to learn what it's like to be a victim. It might seem wrong to wish good old-fashioned prison justice on another human, but monsters like this one make it hard not to.