At just 13 years old, a girl was raped and abused by a group of five men. When she told the police, no one believed her story. Now, a judge has finally given the rapists exactly what they deserve.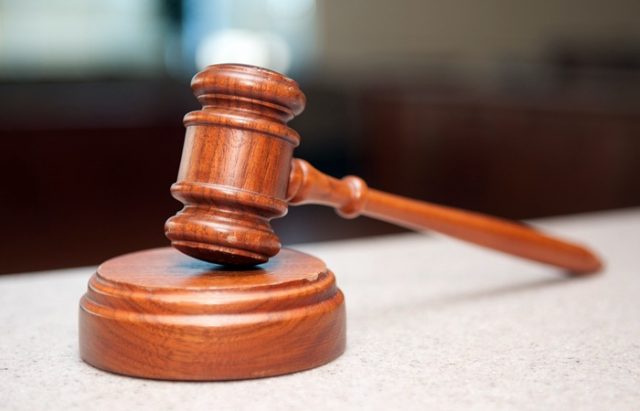 After losing her mother at the age of 13, an East Yorkshire girl's life "descended into chaos" and destruction, which is apt to happen without a guiding force. The child was eventually taken into juvenile custody by the UK police. However, the system only exacerbated the issues she was already having.
Being a particularly vulnerable young girl, she sought kindness in the first strangers to offer it to her. Unfortunately, the compassionate individuals who took an interest in her were nothing more than sadistic abusers hoping to groom the young girl for their own sick purposes.
According to the BBC, the girl was targeted by a group of men in Sheffield, who used her as a "piece of meat" by raping and sexually exploiting her. The child was repeatedly plied with alcohol and illegal drugs so that at least five men, all of whom are Kurdish, could subject her to a campaign of sexual abuse.
The Sheffield Crown Court heard that 36-year-old Jasim Mohammed, 32-year-old Kawan Omar Ahmed, 41-year-old Nzar Anwar, 30-year-old Shangar Ibrahimi, and 41-year-old Saba Mohammed used the child as "an object" and kept her as their own personal sex slave for two years. Prosecutor Peter Hampton addressed the court.
Hampton said she was "already broken" by the time she "fell into the clutches of these [men] and others who abused and exploited her. She may as well have had a target on her back as far as those who were criminally-minded were concerned."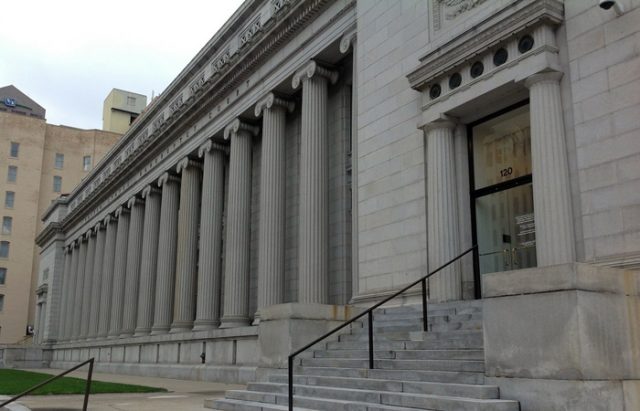 Thankfully, the judge took no pity upon the men, giving them each lengthy sentences for their crimes. Jasim Mohammed was jailed for 25 years, Ahmed was jailed for 18 years, Anwar was jailed for 15 years, Ibrahimi was jailed for 12 years, and Saba Mohammed was jailed for 4 years. Overall, the prosecution was satisfied with the outcome.
Speaking after the hearing, Assistant Chief Constable Tim Forber said, "I am pleased with the significant sentences which have been handed to five very dangerous individuals today. These men have shown no remorse throughout this trial, while a courageous young woman has had to re-live her traumatic experiences in front of a jury."
Jasim Mohammed, Kawan Omar Ahmed, Nzar Anwar, Shangar Ibrahimi, and Saba Mohammed should have been stopped sooner.
Although she is finally receiving justice, the girl's case was nearly sabotaged by local authorities. The victim testified in court that she had reported her rapists to the South Yorkshire Police but was turned away without even so much as a crime recorded, much less an investigation.
In a statement read out to the court, the victim said, "For many years I was made to feel like a liar and nobody, the police and local authority especially, listened to me. I was being regularly abused by many men, but when I was crying out for help nobody was there."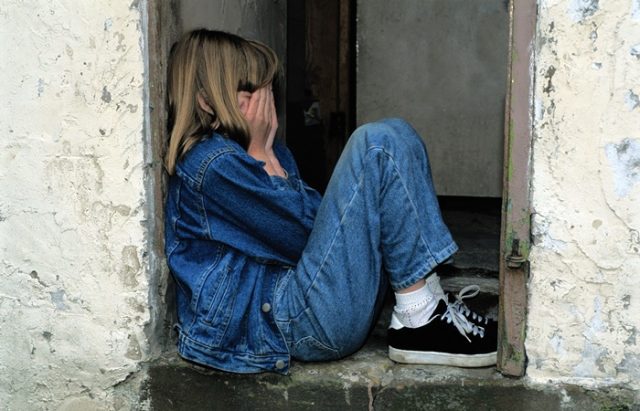 Prosecutor Hampton explained that the child reported the sexual abuse to the police a year before she escaped her rapists. She reportedly told authorities about one rape and another "incident of sex with adult men as a minor" but "no crime was recorded by the force and no investigation, in reality, followed."
"On other occasions [she] was forcibly raped," said Hampton, adding she was then "still in the grip of exploitation" of a woman who had introduced her to some of the people who raped her.
Outrageously, the police "did nothing more than submit an intelligence report," detailing that the child was being raped and exploited by a sex ring. Until a year later, no further action was taken.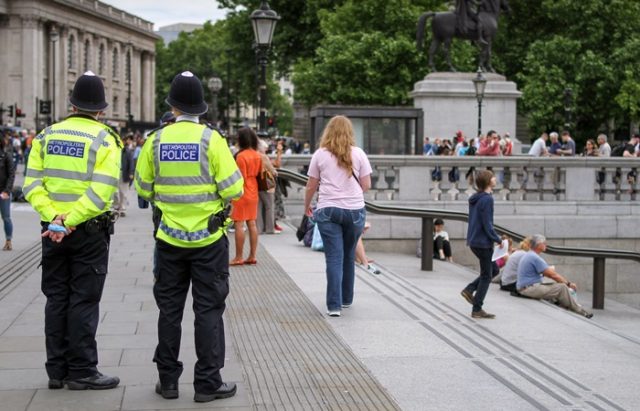 Although five other Kurdish men were found not guilty of rape, the prosecution is grateful that many were convicted and given harsh sentences. Sadly, this isn't always the case.
Disturbingly, complaints of UK authorities ignoring child victims of sex rings are commonplace. This inaction has kept many young girls in the clutches of their abusers for months and even years longer than they would be if an immediate response was given.