Two men were indicted on rape and sexual exploitation charges after a mother found cell phone video of the men abusing her 9-month-old daughter, according to the District Attorney's office.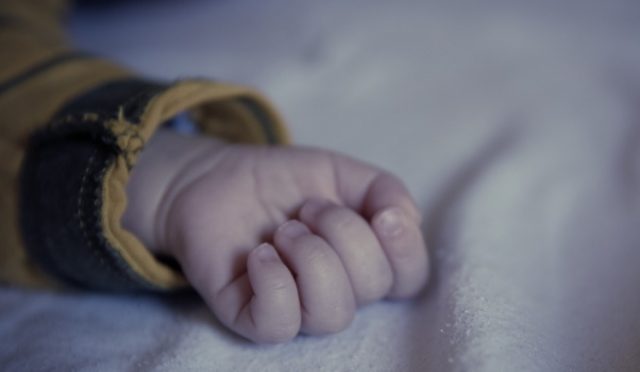 Isiah Dequan Hayes, 19, and Daireus Jumare Ice, 22, were indicted on rape and sexual exploitation charges in Memphis, Tennessee, after being accused of raping a 9-month-old baby girl and recording the attack on a cell phone. The child's mother discovered the cell phone video of the men abusing her 9-month-old daughter, according to the District Attorney's office, KTLA reported.
The mother reported the incident to police after she found the horrific video and realized it showed Hayes — who was described as "a male acquaintance" by Commercial Appeal — performing sexual acts on her daughter. According to WREG, one of the videos allegedly showed him exposing himself and touching himself with the baby, who was naked from the waist down. In another video, police said he was seen performing sex acts on the child.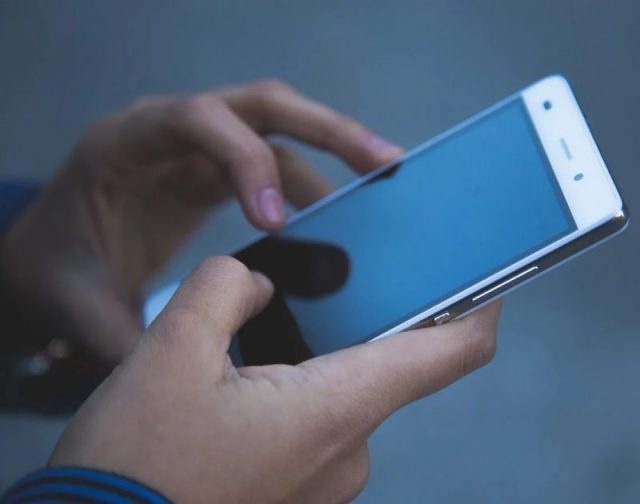 The mother was reportedly able to identify Hayes through Facebook, according to Fox 13 Memphis. She then took the information she had gathered and turned it over to authorities. Investigators determined Hayes was in the video, WEAR-TV reported. Ice was identified as the person who filmed it, the district attorney's office said. Hayes was allegedly only 17 when the videos were recorded.
Isiah Dequan Hayes was arrested and admitted to the sexual assault, according to police. Both Hayes and Ice were held in the Shelby County Jail with bail set at $10,000. They were indicted by a grand jury on charges in connection with the rape. Hayes was indicted on aggravated rape of a child and especially aggravated sexual exploitation of a minor. Ice was indicted on criminal responsibility for the conduct of another in the aggravated rape of a child and especially aggravated sexual exploitation of a minor.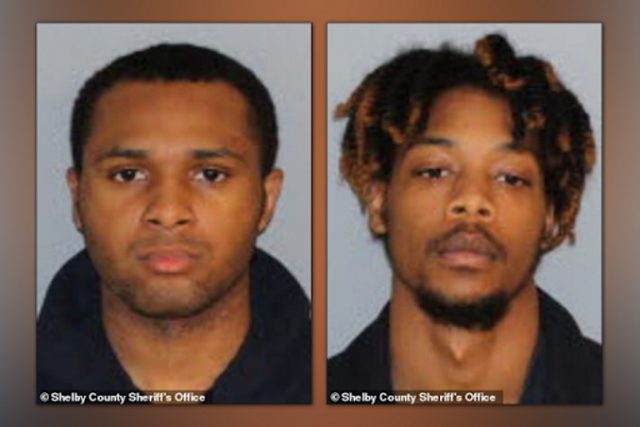 After Hayes' arrest, his family responded with horror to the accusations he was facing, WREG reported. "To hear this is heartbreaking and scary," his older brother said. "Us as a family, we apologize. I know that the child may not remember, but it's something a mother is going to have to hold on to forever. Like, knowing that your child was exposed to something like that. You trusted your child with someone, and you have to deal with seeing this on your own," he added. "He wasn't mentally stable during that point in time. Like, I know his mind state. He was probably coerced for money, drugs, and anything. He was being young and growing up in the hood, as they say."
Len Edwards with the Commission On Missing and Exploited Children agreed that money could be a motivation in such crimes. "Well, the first thing to understand here is the motivation is not always about sex. It's about money, and it's a $20 billion a year industry," he said, adding that this case speaks to a bigger problem in our society. "When you look at the fact that there are 1.5 million images of child pornography in this country, and last year, 10,000 of the children were actually identified, according to the National Center for Missing and Exploited Children, I mean, that's a tiny, tiny sample."
Sadly, such crimes like this one are not as rare as we would like them to be. David Vincent Akins Jr, a Magnolia, Texas man, was convicted of raping and filming a 3-month-old and sentenced to four successive life sentences in a comparable crime. He was arrested after authorities found child pornography on his laptop and learned some of the pictures were "homemade," ABC 13 reported. The pictures and videos were compared to family photos, and the victim was determined to be the suspect's relative.
Akins filmed himself raping the 3-month-old and took photos of himself sexually assaulting her for her entire first year of life. He was found guilty of first-degree felony aggravated sexual assault of a child. Unfortunately, the little girl wasn't this predator's only victim either. Five other former child victims of Akins' testified during the punishment phase of his trial.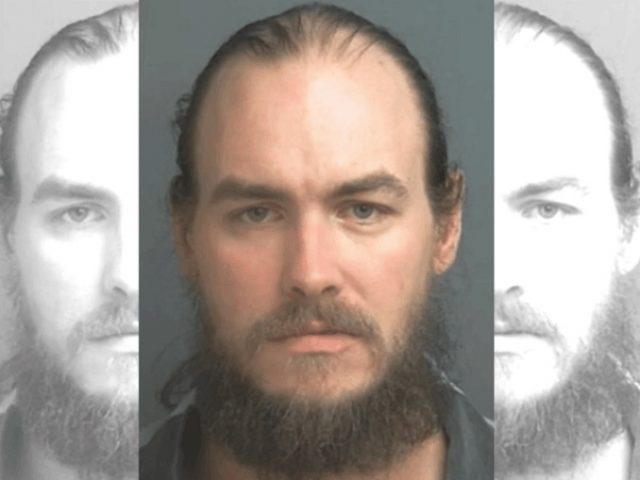 "This baby was raped before she could roll over," Mary Nan Huffman, Chief Prosecutor of the Internet Crimes Against Children Division in Montgomery County, said. "For the sake of our county and our children, I hope we never have another David Akins, Jr. in my entire career as a prosecutor," she added.
As Isiah Dequan Hayes and Daireus Jumare Ice have proven, however, there are plenty of other monsters among us, willing to strip a child of their innocence for their own perverse pleasure or even just a little cash. And, there isn't a punishment stiff enough for that. The only comfort is knowing how other inmates usually treat such criminals once they are finally behind bars. May these two get exactly what they deserve.