After four armed suspects broke into a house to rob it, the homeowner shot and killed two of the intruders and held two others at gunpoint until officers arrived. Now, police have announced the charges.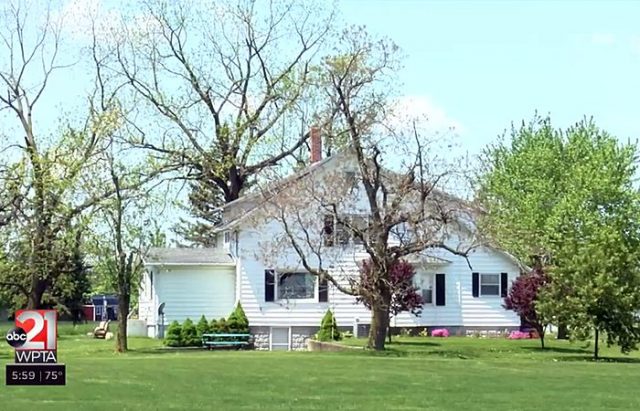 Two suspects were taken into police custody and two others are deceased after breaking into a home in Dekalb County, Indiana State Police confirmed. The incident occurred outside of Auburn just before sunrise when a homeowner was confronted by four intruders armed with a gun.
According to WPTA, court documents say the homeowner was awakened by his dog's barking, alerting him to two male and two female intruders. The owner claims that one of the female suspects threatened him by holding a gun to his head. While she held him at gunpoint, he says that two other invaders were stealing items from his home and demanding money.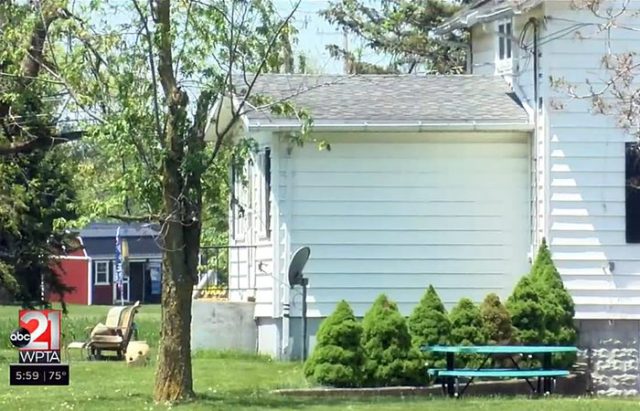 The intruders have been identified as 42-year-old Shaun T. Kruse, 42-year-old Tabitha L. Johnson, 36-year-old Rameica Moore, and 22-year-old Dylan Morefield. The man says they forced him to write a check with no name on it for $500. He claims that he managed to break away from the suspects and grab his shotgun before shooting Moore and Morefield.
He then ordered Johnson to join Kruse, who was waiting in the getaway vehicle outside. He reportedly told Kruse to call 911 for help as he held the remaining suspects at gunpoint until police arrived. Officers then arrested Kruse and Johnson. Moore and Morefield were declared dead at the scene.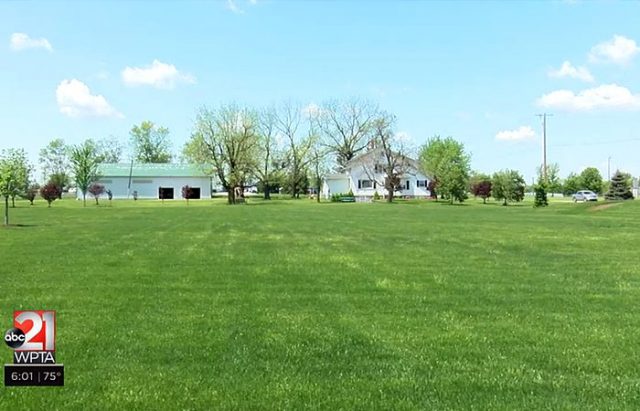 Kruse confessed to police that he had driven himself and the other suspects to the home the day prior and had confronted the owner in an attempt to get money from him. He admitted that he and the suspects returned to the home the next morning and that Morefield was "talking about being gangster over and over." Kruse says he waited in the vehicle while the others robbed the man.
Johnson told police that she and the suspects were at the man's home on both days and that she has occasionally stayed with the homeowner over the last decade. She claims she was only trying to get items that belonged to her from the home. However, the police weren't buying her story.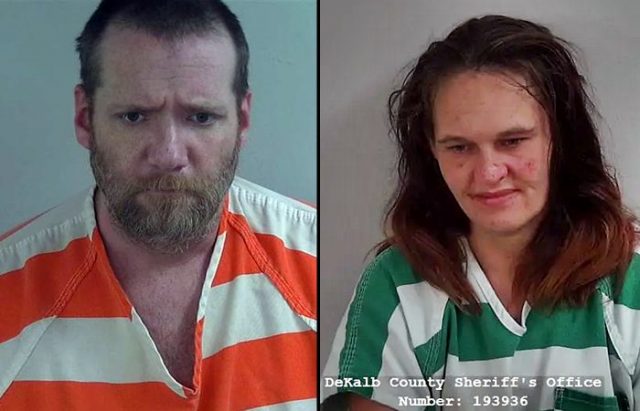 Kruse and Johnson were charged with burglary with a deadly weapon as well as two counts of felony murder for the deaths of their accomplices. They were processed and booked at the DeKalb County Jail. Troopers revealed that they have not filed charges against the homeowner.
Residents have heard about the shooting and are taking extra precautions. Apparently, locals aren't at all surprised by the outcome.
"I'm not sure what happened. Like I said before, I don't know the whole story, but I can tell you, if you come up in this area, I think there's going to be quite a few homes that do the same thing. I think if you come in and you're caught, I don't think you're walking out," said Tom Davis, who owns a car restoration business next door to the homeowner's property.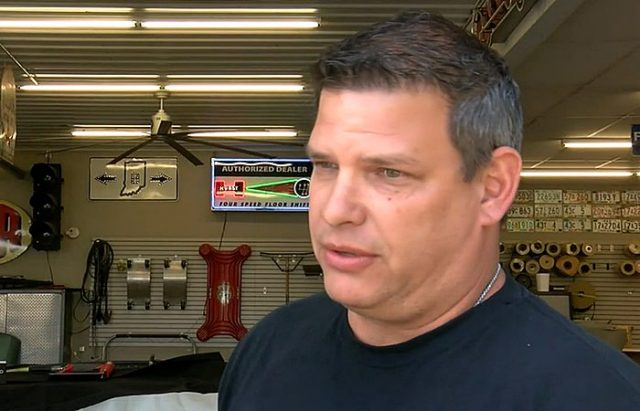 In Indiana, people can be charged with murder if a death occurs while they are committing a felony, even if they didn't directly take the victim's life. The bodies of the deceased were sent to Northeast Indiana Forensic Center for autopsies.
The surviving suspects are being held criminally responsible not only for their involvement in the burglary but also for the deaths of their accomplices. Perhaps, it will make home invaders think twice before breaking into someone's property.