After fatally stabbing three women and injuring a customer at a truck stop, a North Carolina truck driver was shot and killed by police. However, the deceased man's mother says he was incapable of the crime because he was a good "practicing Muslim" who would never turn to violence.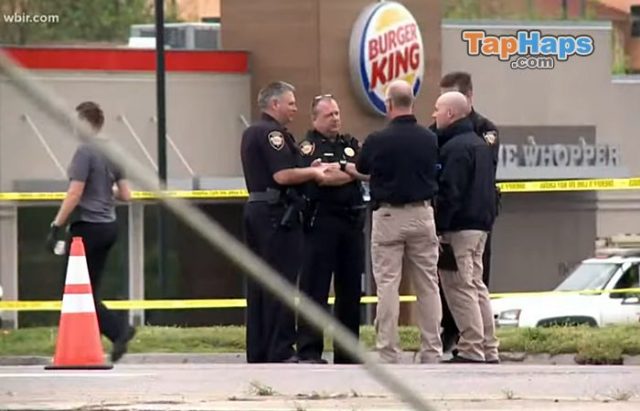 Just hours after a gruesome triple-homicide, Tennessee police identified the murderer as 33-year-old Idris Abdus-Salaam, a truck driver from Durham, North Carolina. Despite the man's stabbing spree coming to an end via police fire, there are some who say he simply can't be the murder suspect.
The attack took place at the Pilot Travel Center store near Knoxville just before 7 a.m. after Abdus-Salaam reportedly stabbed three employees and a customer. Authorities identified the deceased victims as Joyce Whaley, 57, Patricia Denise Nibbe, 51, and Nettie Spencer, 41, according to WATE. An unnamed female customer sustained injuries as a result of the knife attack but has been released from the hospital.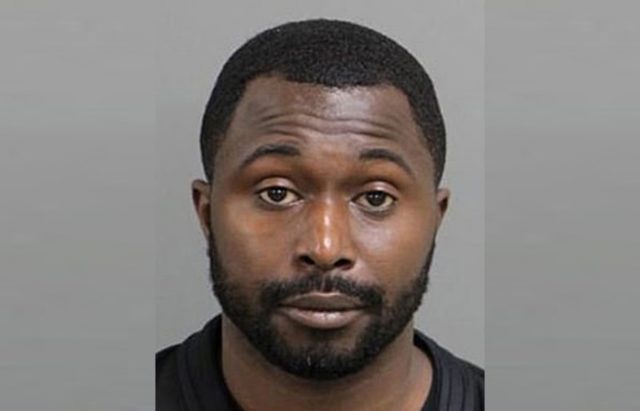 Upon arrival, authorities witnessed at least one victim with stab wounds outside of the convenience store. Witnesses identified Abdus-Salaam to police officers, who observed the man holding the murder weapon in the parking lot. When officers confronted Abdus-Salaam, he refused to drop the weapon and, at some point during the standoff, one of the officers opened fire, striking and killing the suspect. He was later pronounced dead at the scene.
Although the authorities have not released a motive, they confirmed Abdus-Salaam as the attacker. However, according to the suspect's mother, the police are making a grave mistake.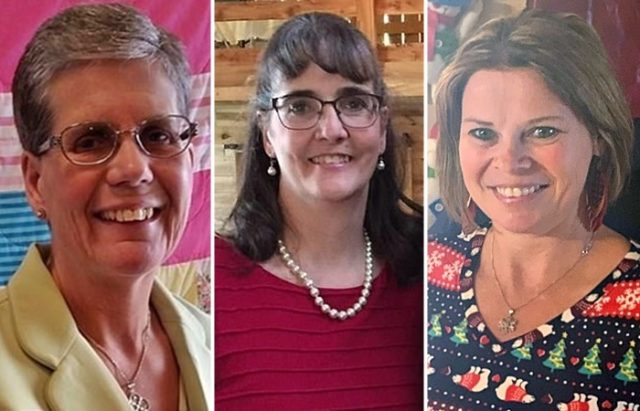 Walidah Abdus-Salaam says that the authorities are lying by claiming that her son carried out the deadly attack. She told Knox News that he simply couldn't be the culprit because he was a "practicing Muslim" who would never resort to any such violence.
"He's not a violent person," she told Knox News. "The picture they painted is ugly. That is not my son. I don't believe it, and I refuse to believe it until they can prove otherwise to me."
Walidah explained that her son had been driving commercial trucks for just under a year, was unmarried, and had no children. She maintains that he was a productive U.S.-born citizen and a trusted employee who traveled frequently for his job.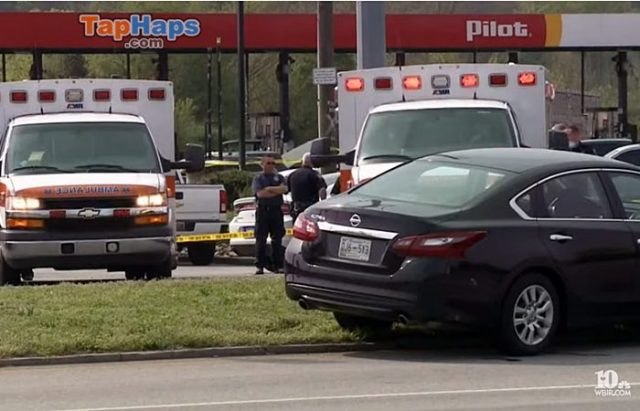 His mother revealed that he stayed in close contact with his family even while he was on the road. She vehemently rejected the possibility that her son had been radicalized by religious fanatics and claims that there is no reason for her to believe that he was suffering from a mental illness.
"Unless it developed recently and I'm not aware of it," Walidah Abdus-Salaam said.
An unidentified "source close to the investigation" told WBIR-Channel 10 that the authorities recovered a notebook from Abdus-Salaam's truck. Police suggested that the writings in the book may lead investigators to believe that he was mentally unstable.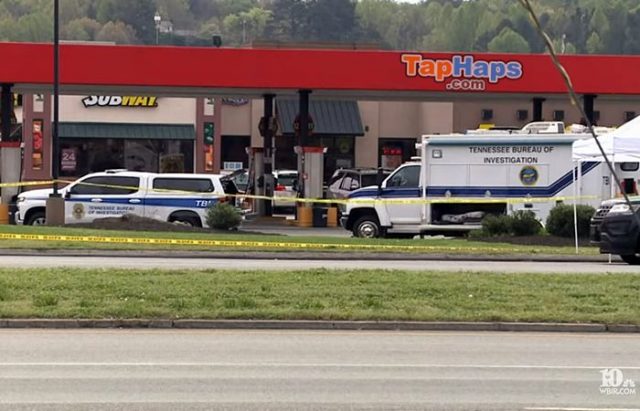 Court records revealed that Idris Abdus-Salaam was arrested on a felony charge of evading arrest in Raleigh in April 2018. However, the outcome of the case was not available to the public. His personnel file concludes that he served as a guard at Central Prison in Raleigh from August 2014 to May 2019. There are no disciplinary actions recorded in his employment record.
Despite the many witnesses identifying the stabber as Abdus-Salaam, those closest to him have refused to acknowledge that he committed such a heinous crime. Unfortunately, this only adds further insult to injury for his victims and those grieving the loss of their loved ones.