After refusing to send an "aggressive" pitbull to the shelter, fearing the dog would be put down, a Wisconsin mom was thanked in a horrific way. The animal ripped the woman's arms off, leaving her fatally injured, but not before she was able to commit one last heroic act.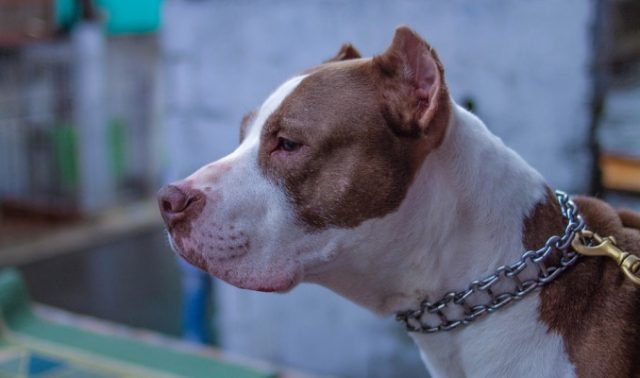 Heather Pingel, a 35-year-old Wisconsin stay-at-home mother-of-two, met a tragic demise, dying eight days after being mauled by the family's dog. Following the Shawano County woman's untimely passing, her family called her a "hero," saying she saved her 4-year-old son from an attack, leading to their aggressive pitbull "ripping her arms off," according to Daily Mail. Sadly, this tragedy could have been prevented.
The 2005 Wittenberg-Birnamwood graduate was at her family's home in Bowler with her 4-year-old son Damion while her 5-year-old daughter, Carmen, was at school when the nightmare unfolded, Wausau Daily Herald reported. The children's father, Shane Bernarde, was at his brother's home and later returned to an unimaginably gruesome discovery.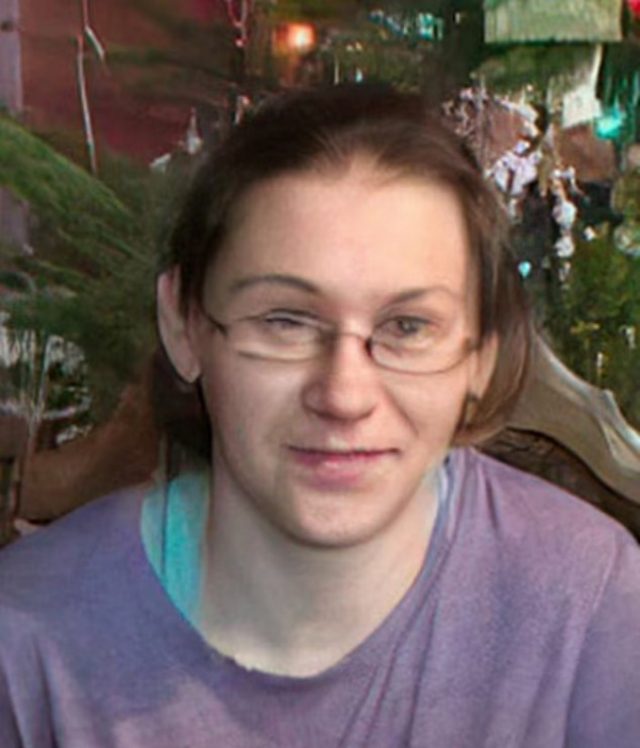 When Shane returned home that fateful afternoon, he said Heather was in the bathroom with the door closed. She told him that Damion had fallen down the steps and she didn't know where he was, a police report from the Shawano County Sheriff's Office revealed. Shane located the boy sitting in a chair in the living room with a severe injury to his leg before returning to the bathroom where he found the family's pitbull attacking Heather.
Shane reportedly leaped into action, grabbing the family dog and pulling it outside as he was bitten by the animal as well. Armed with a pistol, Shane then shot and killed the pitbull, he told officers. Sadly, it was too late for Heather. Officers arrived at the scene and found the mom on the bathroom floor, struggling to breathe and unable to speak.
Paramedics rushed Heather to Aspirus Wausau Hospital, but she later succumbed to the extensive injuries she had endured while trying to protect her son. After having both of her arms amputated, Heather suffered kidney failure following the attack, among other health issues, her sister said. For eight days, she fought for her life before finally perishing.
Thankfully, Heather's efforts weren't all in vain. Damion and Shane were also taken by ambulance to the hospital for treatment, and even though Damion suffered a severe injury to his leg, which required roughly 70 stitches, he was back home with his family when his mother passed away from the injuries she sustained.
"We don't know how long she was in there fighting him off," Heather's sister Shannon said. "Shane got home to find her lying on the bathroom floor. She said, 'I have no arms and I'm dying,'" the grieving sister recalled. "She is the bravest, strongest mother I know to do that for her child; she risked her life to save him," Shannon added, calling Heather "a hero."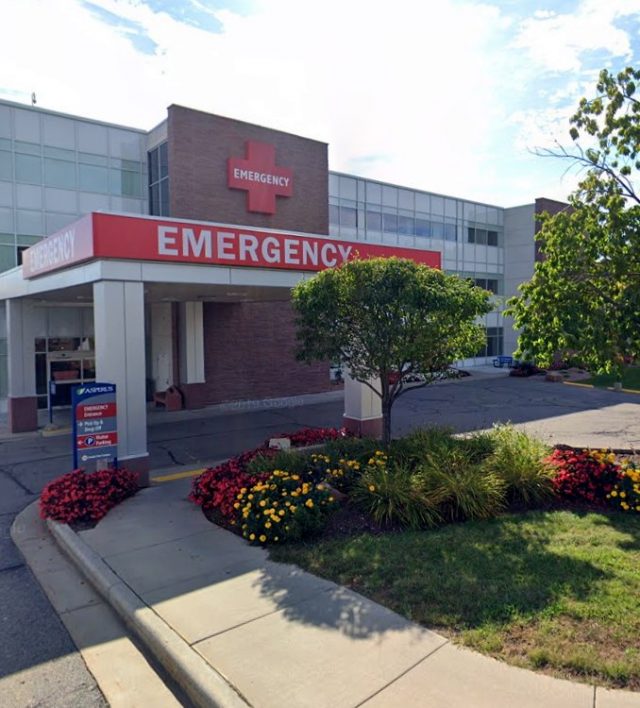 Although Heather is the only one who knows for sure what happened and she was unable to communicate with her family or the police due to her condition before passing, Shannon said the family has a theory on what may have caused the dog to attack.
"The dog was always kinda skittish when loud noises happen, so we are guessing Damion fell down the stairs and was crying and might have even kicked up towards the dog, and the dog grabbed his leg and Heather did everything she could to save her son," Shannon said.
Since a majority of the attack happened in the bathroom, Heather's family believes that the mom found the dog, which outweighed her by at least 30 pounds, as it was attacking her son and struggled to get it away from Damion and into the bathroom, where she could separate the aggressive animal from the family. Regrettably, separating the dog from the family permanently is something Heather, who had a fondness for animals, couldn't do.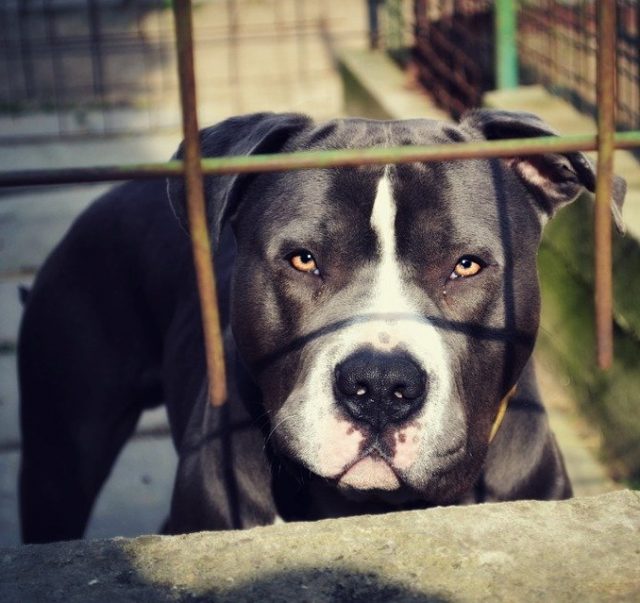 According to the police report, the attack that cost Heather her life was not the first time the dog had shown signs of aggression, but according to Shannon, Heather just couldn't toss the pet aside. "My sister has the biggest heart for animals and just couldn't get rid of it," Shannon admitted, adding that Heather's "heart was too big and they thought they could fix him."
While it's admirable that Heather Pingel cared for and loved an animal enough to take a risk on it, let this be a reminder that such a gamble can come with devastating consequences. Not only was she unable to save this dog from being killed anyway, but she also lost her life in an unimaginably gruesome way. Making matters worse, her son was subjected to an attack as well, and perhaps worst of all, he will likely be haunted by the images and sounds he saw and heard that day as his mom had her arms torn apart as he sat helplessly in pain from his own injury. So, while being put down at a shelter might sound "bad," it is sometimes the necessary and better option. I said what I said.