A high school bully snuck up behind a teen girl and poured super glue on her head, causing chemical burns on her scalp. As her parents demanded action against the boy, the girl had an even better idea. She got the last laugh as her incredible "comeback" grabbed much-deserved attention.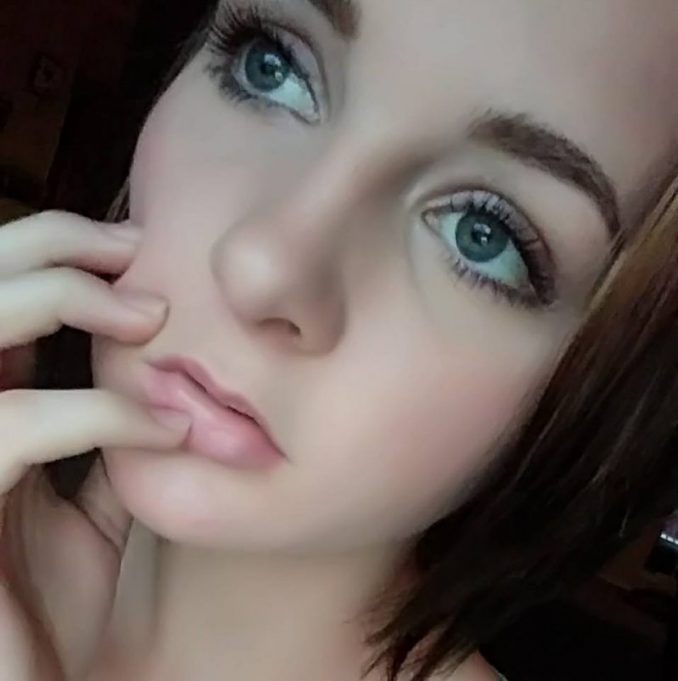 Hannah Combs had just begun her freshman year of high school, but the fresh start soon became her worse nightmare. As she was chatting with some friends outside Harker Heights High School in Texas, she was viciously attacked by a male bully. Although she had been bullied before, this time would leave lasting physical effects, but Hannah would prove she's not easily defeated.
As she talked to her friends, a boy snuck up behind the unsuspecting teen and dumped super glue on her hair and scalp, causing horrific injuries to the 15-year-old girl's head, Killeen Daily Herald reported. "It instantly started burning," Hannah recalled. "It felt like my head was on fire. It was horrible." Hannah was first taken to the nurse's office but then had to be treated at an urgent care facility.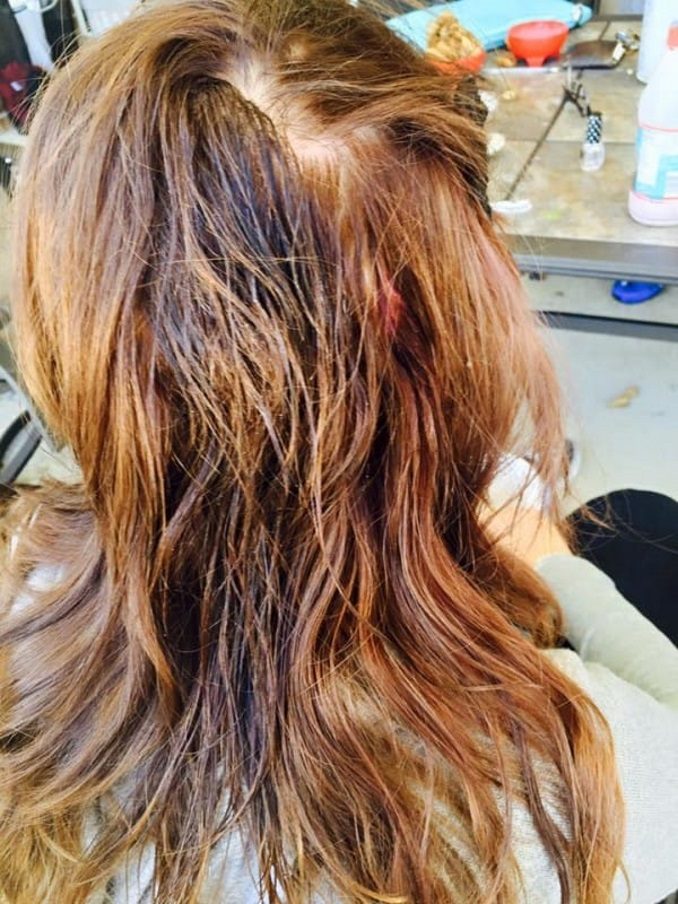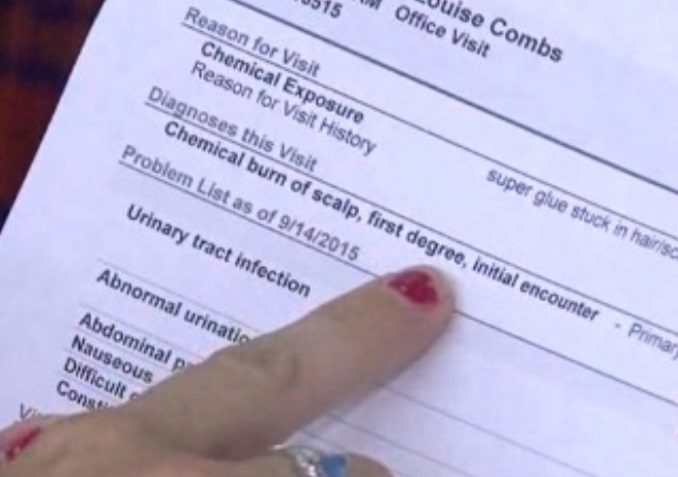 Not only did Hannah lose much of her hair, but she also suffered first-degree chemical burns to her scalp, which were described as feeling like a "sunburn times 10." Her pain lasted for days, and it was more than just physical. "I realized I lost my favorite thing about me. I loved my hair," Hannah admitted. "My hair was the only thing I liked about myself, honestly. I lost it for no reason."
Making matters worse, as she endured extreme discomfort and humiliation, her attacker was only given an in-school suspension, a paltry punishment for what he had done, to be sure. This left Hannah's parents rightfully upset as their daughter was forced to come face to face with the boy who assaulted her at school.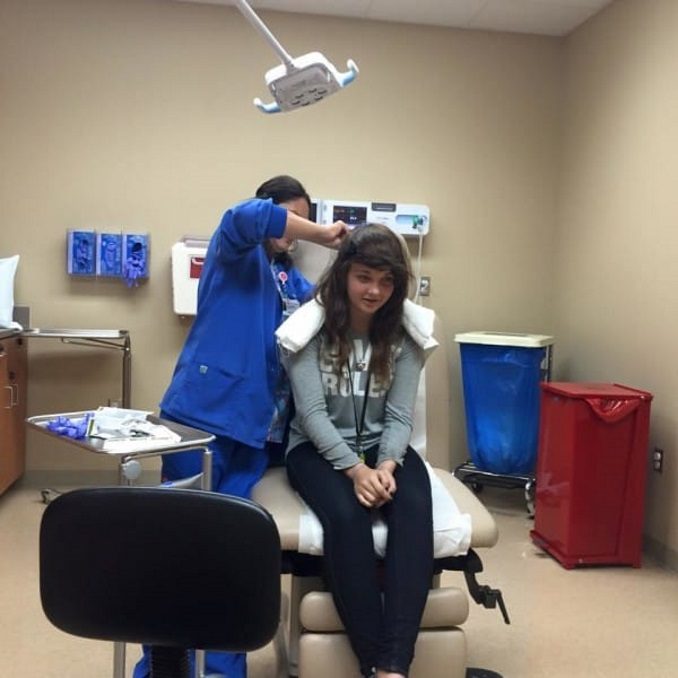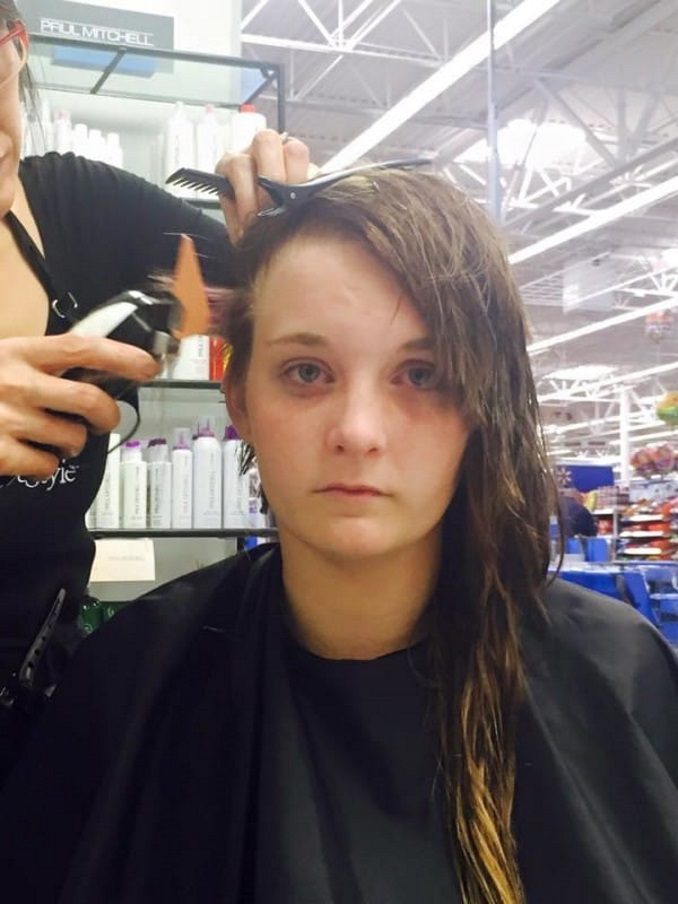 Although some suggested Hannah's parents pull her out of school, her father believed the bully should have to transfer. "I'm not going to pull my daughter out and uproot her from her life because of what this kid did to her," Christian Grimmer, a retired soldier, said. "That child that did this to her, uproot his life. He gave up the opportunity to go to Harker Heights when he committed the act."
Since bullying is a serious issue with several teens taking their own lives each year because of it, the dad is definitely right. And, so are the other parents who questioned why police weren't involved. But, as others were focused on the bully's punishment, Hannah was about to get the best revenge. And, to say she got the last laugh with what she pulled off is a bit of an understatement. This bully certainly didn't win as the Texas teen showed her resilience.
Handling herself with grace and dignity, Hannah turned her nightmare into something awesome. Refusing to be defeated, she worked with her mom, Jessica Grimmer, to come up with a chic new hairstyle. Then, a local hair stylist named Nikki decided to clean up Hannah's hair for free.
"Today I got to do something I'm proud of. I fixed a young girls hair who had something traumatic happen to her at school. Her hair had to be shaved on one side, so I made the best of a bad situation," Nikki said.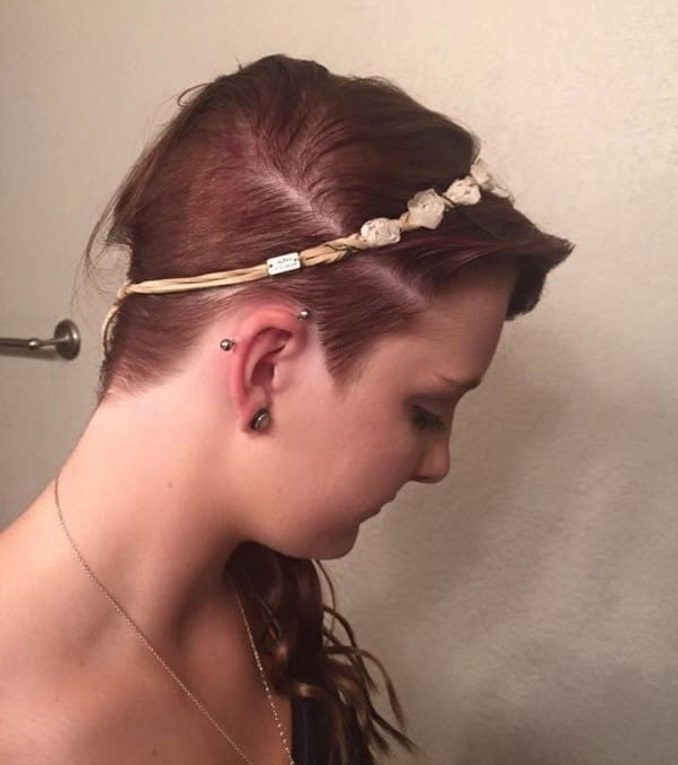 Hannah shaved the damaged side of her hair away and showed off the other half. And, she looked fantastic in her new do. But, it gets even better. Hannah's mom launched a Facebook page for her daughter called "Justice for Hannah," and support for the teen came flooding in.
"It makes me want to help other people," a grateful Hannah said. "There are people who couldn't stand up for themselves but they talk to me about it. It makes me want to help. It's amazing how many people are supporting me."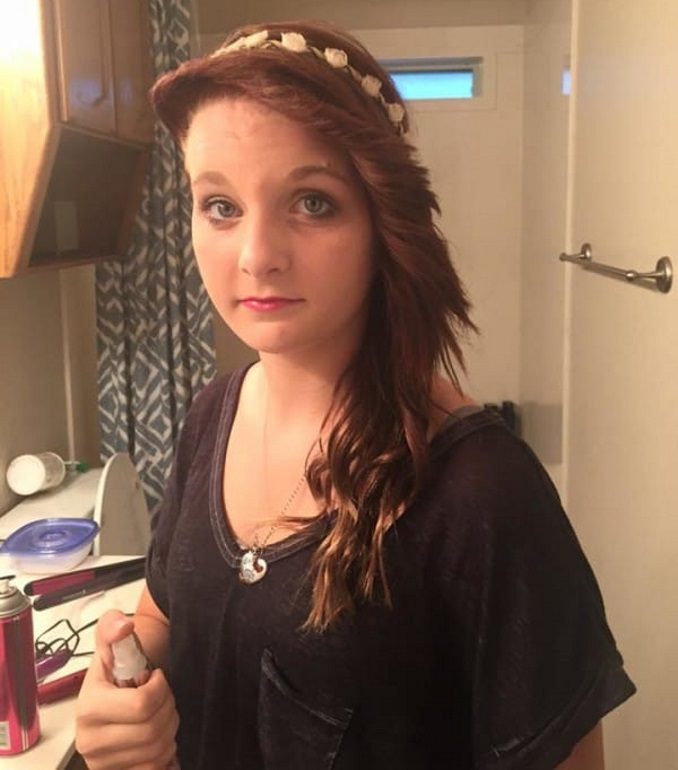 Much to her bully's dismay, Hannah Combs didn't let his actions keep her down. She both embraced and rocked her new look. She also decided to use her new platform to help others, once again taking a bad situation and turning it into something good.
"I want to make a difference. I would like people to stand up for themselves. No one deserves to be bullied — it's not fair for anyone," Hannah said. "I'm just a normal kid with strong beliefs. When it comes to bullying, I stand up for people a lot because of it — but it's worth it."