While traveling at night, a white woman's car broke down, leaving her stranded and completely vulnerable in a dark parking lot. However, a black teen took notice of her situation. A photo of their random encounter shows the true state of race relations in the United States.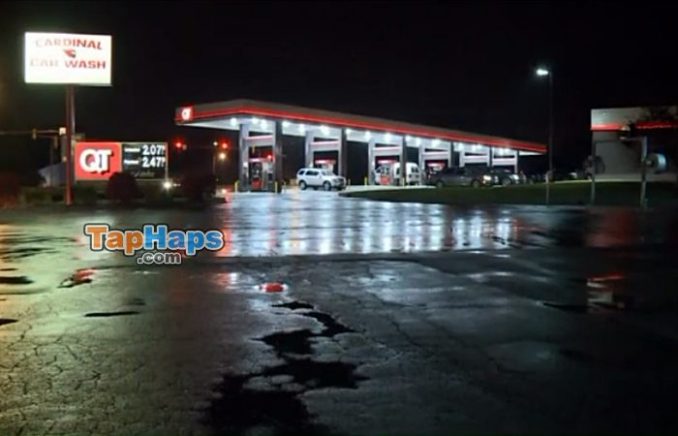 Hallie Beattie and two of her girlfriends were traveling from St. Louis, Missouri, to Sparta, Illinois, when suddenly her vehicle began to act up. Unable to drive her car any further, the young women pulled into the Belleville Quick Trip on Collinsville road in the middle of the night, leaving the women unsure of what to do.
Unfortunately, Beattie wasn't knowledgable in mechanics, which left her with few options in an area in which she didn't know anyone. However, it was only a matter of time before a stranger appeared to show the trio just what can happen to vulnerable young women who happen to be down on their luck.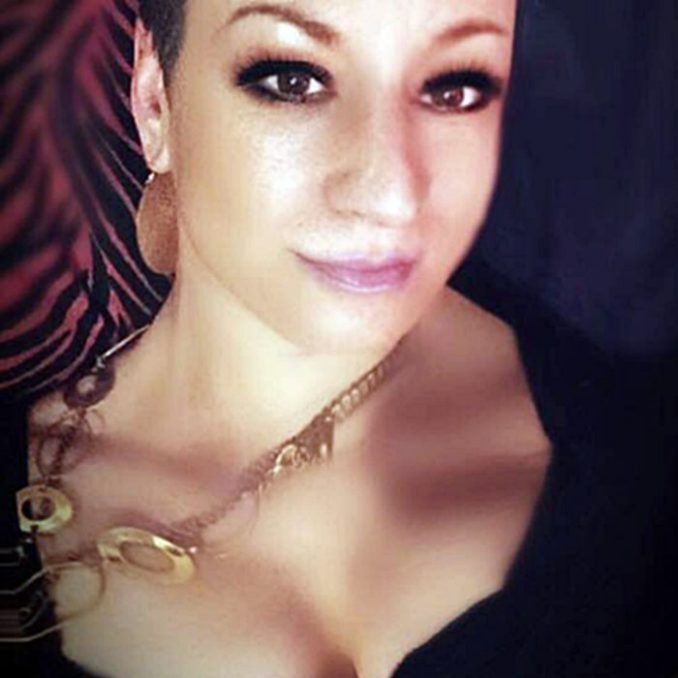 Noticing that the girls were obviously in trouble, 19-year-old Aubree Taylor decided to seize upon the opportunity. The college freshman quickly pulled into the lot and eased up beside Beattie and her friends. It was then that the women realized that he was there to help.
Without a second thought, Taylor jumped out of his vehicle and offered to assist Beattie with her malfunctioning car. Of course, he didn't stop there. After diagnosing the issue, the teen kindly took a detour, driving the women to the auto store and back to their vehicle.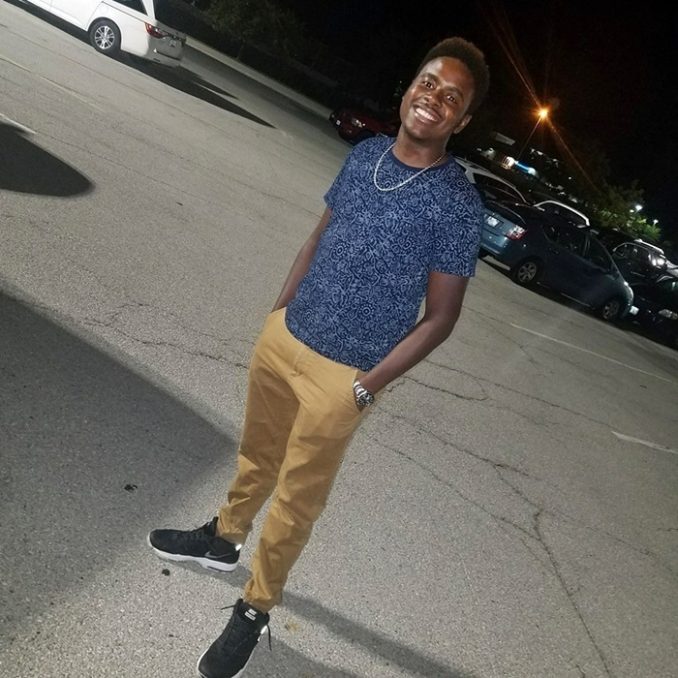 Taylor easily recognized that Beattie's battery was dead. He then offered the women a ride to a nearby Auto Zone to buy a new battery before driving them back to the convenience store. While the women waited comfortably in their car, Taylor installed the battery, checked the oil, and made sure their vehicle was safe to drive before sending them on their way.
Astonished by Taylor's selflessness, Beattie snapped a photo of the teen working on her car and posted it to social media to praise his efforts. Within hours, the post went viral as thousands of people applauded Taylor's actions, according to KTVI.
"I never thought in a million years it would become this big of a deal," Beattie said. "Just thought it was good to point out the positive things that our young men are doing instead of the bad. I was just grateful and proud of the young men being raised."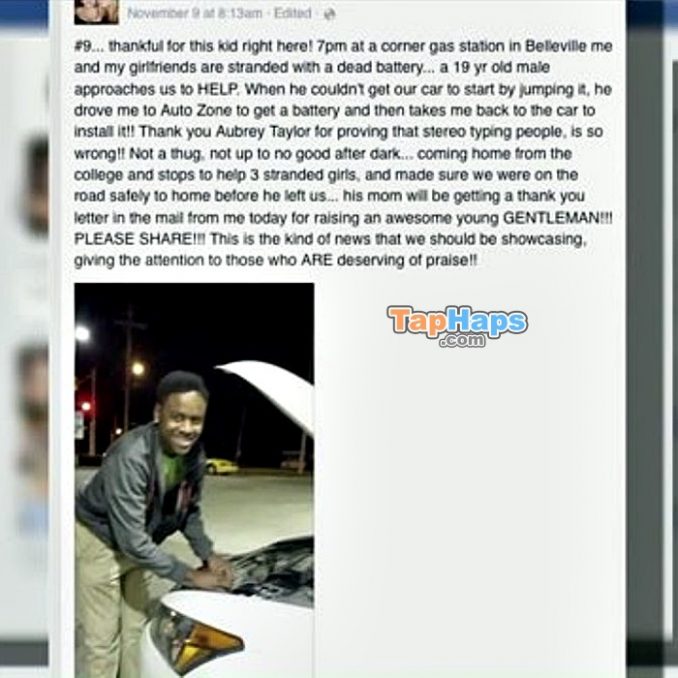 Understanding that these simple acts of kindness don't happen every day, Beattie gushed over Taylor's behavior, promising to write his mother a "thank you" letter. However, she wasn't the only person to personally express her gratitude. Now, Taylor says he's received countless messages from women across the globe conveying their thanks for looking out for his female counterparts.
"People from Canada and Austria messaged me and said, 'That's a good thing. I know what your country is going through,' and I was excited," Taylor said.
Thankfully, it was only a minor issue with Beattie's car that was easily resolved. However, she remains grateful that the good Samaritan was there to help her on her way. She also pointed out that too many people have bought into a stereotype about individuals like Taylor that prevent them from reaping such rewards as getting to know them.
Taylor politely shrugged off the praise, humbly reminding viewers that he was merely doing the right thing. Of course, his parents beamed with pride, acknowledging that they raised their son to be just as kind and respectful as he had been to the women.
Although it seems like such a trivial act, Taylor's selflessness is becoming far too uncommon as the division grows deeper in America. Hopefully, stories like this will help to restore the faith in humanity that seems to be dwindling every day.