After child welfare workers saw the condition of a 4-year-old little girl's genitals, they soon realized the child had suffered a horrific punishment after she allegedly urinated on her grandmother's couch. Grandma has since learned her fate, but is her punishment enough? You decide.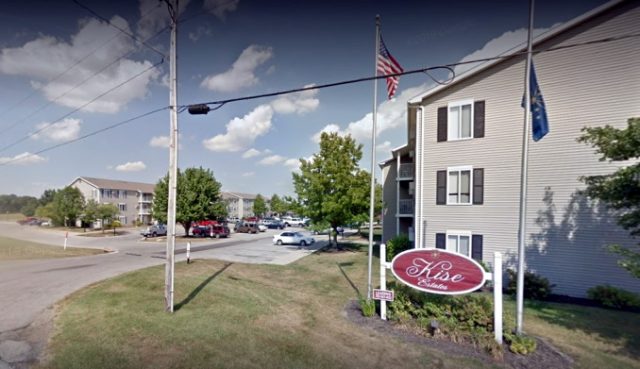 Gretta Feil, a 50-year-old Lebanon, Indiana woman, was watching her grandchildren after picking them up at her son's Alabama home when child welfare workers made a horrific discovery involving her 4-year-old granddaughter's genitals. Making matters worse, the grandmother intentionally inflicted the injuries on the little girl as a form of punishment after the child allegedly urinated on the couch.
According to the Greensburg Daily News, the Indiana Division of Child Service discovered third-degree burns on the little girl's face, scalp, and genitals, which Feil initially claimed occurred after the child got into "her cream and lotions" inside her Kise Estates apartment. The child told her mother a much different story, though, and an investigation determined the child's injuries were not accidental, but rather a punishment for peeing on the couch.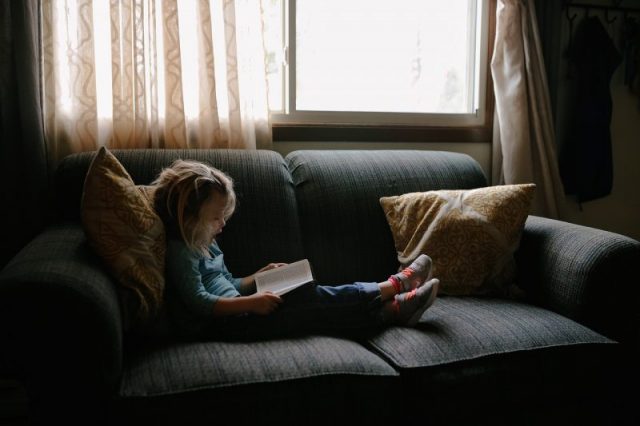 It wasn't "creams and lotions" that had caused the burns. According to what the child told her mother, she was burned in the shower, investigators said. Other relatives corroborated the child's allegations of abuse, telling police that Feil struck her granddaughter with a wooden backscratcher before taking her into a bathroom, where the girl could be heard screaming. Authorities also received several calls from neighbors reporting screaming and cussing coming from the apartment.
Further corroborating the child's version of events, investigators determined the girl's injuries could have been caused by scalding water, and it was soon realized that Feil had become so enraged by her granddaughter's "wetting accident" that she put the girl in the shower, where water temperatures reached 132 degrees in just 15 seconds and got as hot as 137 degrees in as little as 30 seconds, according to the NY Post.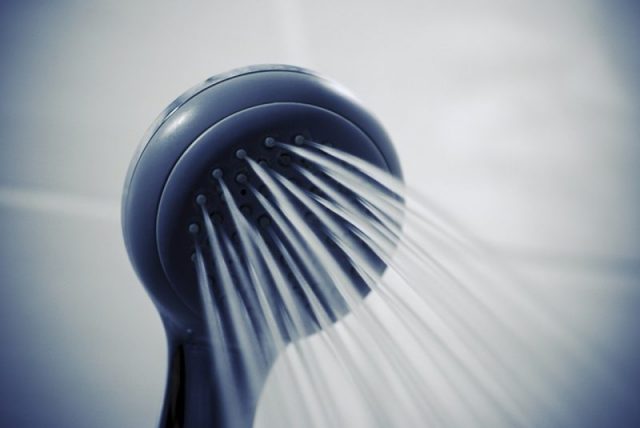 The blistering hot water in the shower scalded the child, leaving her permanently scarred. Sadly, that's not the only injuries she suffered. According to the probable cause affidavit, the girl also suffered bruising on her belly, thighs, shins, arms, and buttocks. She also had bleeding under her skin as a result of blunt force trauma and had elevated enzymes indicating bruised organs.
"This child suffered horrific abuse," Special Victim's Prosecutor Heidi Jennings said. Although her brother, who was also in Feil's care, was not reported injured, the girl had trouble walking when police interviewed her. Thankfully, the horrific abuse inflicted upon the girl by her own grandmother was discovered before it was too late.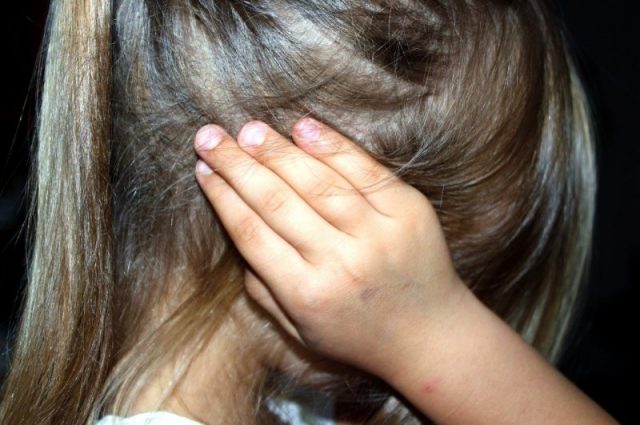 The Riley Child Protection Team, who examined the child, told investigators the abuse could have eventually resulted in the child's death if it wasn't stopped. According to Jennings, Feil's abuse of the child was worsening. "The evidence suggested Gretta Feil's abuse of this child was beginning to escalate," she said.
Gretta Feil was arrested and eventually pleaded guilty to extensively burning her young granddaughter. She was sentenced to 12 years in prison on two felony counts of aggravated battery. After serving time behind bars, she will then serve four years of probation. The combined 16-year sentence Feil received is the maximum for a Level 3 felony, Boone County prosecutors said.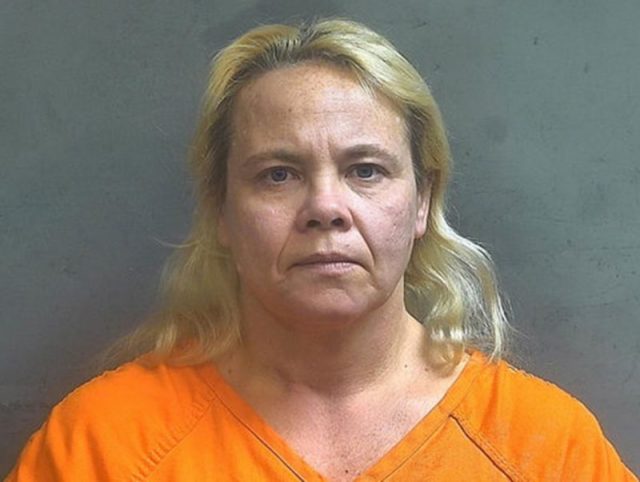 "She's doing good now," Jennings said, speaking of the young victim, who was back at home in Alabama. "Her parents are very supportive of her, very supportive of the prosecution and we touch base with them quite frequently. She's healing," she added. Some injuries, however, aren't physical but rather emotional, and it's Jennings' hope that Feil's sentence will help to heal those wounds.
"Her physical scars are healing, and we hope that this sentence today helps the healing process for her emotional scars," Jennings said in a statement. She also offered words of advice to others who may witness such abuse. "Every person in this community can help us protect our children," Jennings said. "We are thankful to every person who intervened and saved this child's life, especially the neighbors who did not ignore the child's cries of distress," she added. "They did what we need all persons to do – SEE SOMETHING, SAY SOMETHING."