A Christian school in Florida was pressured to affirm LGBTQ students and force educators to refer to students by their preferred pronouns. The school shocked parents when it announced a policy regarding its LGBTQ students.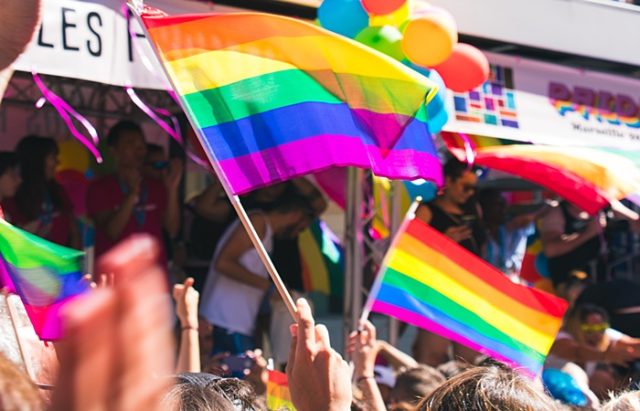 A private Christian school has felt the weight of cultural conformity as some parents pushed the administration to comply with their demands. The school was targeted by LGBTQ supporters, who insisted that faculty should allow students to openly express alternative sexuality and said that faculty members must refer to children by the pronouns of their choice, even if it doesn't fit with their biological sex.
Grace Christian School in Valrico, around 20 miles outside of Tampa, responded to the outcry from critics — but it's not the answer some families were expecting. In fact, the small school made national headlines for its bold and unapologetic stance.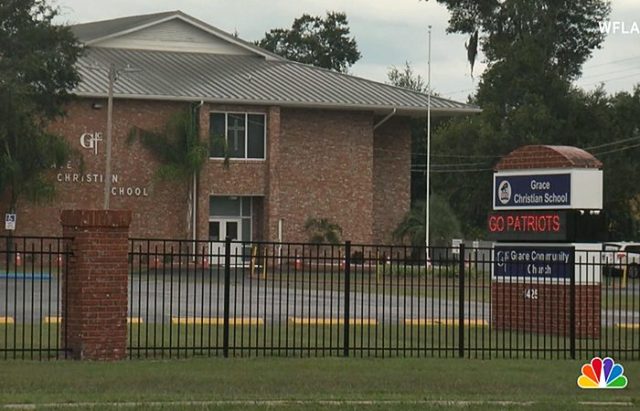 Grace Christian School released an email addressed to parents with the subject line "Important School Policy Point of Emphasis…Please Read," NBC News reported. In the letter, the school not only refused to affirm LGBTQ lifestyles but also reasserted the belief that the universal Christian church has held for over 2,000 years.
"We believe that God created mankind in His image: male (man) and female (woman), sexually different but with equal dignity," the email said. "Therefore, one's biological sex must be affirmed and no attempts should be made to physically change, alter, or disagree with one's biological gender — including, but not limited to, elective sex reassignment, transvestite, transgender, or non-binary gender fluid acts of conduct (Genesis 1:26-28)."
The school cited biblical passages for its stance, which refers to the creative order as part of God's mandate. The belief has always been a foundational principle of the Christian faith, despite whatever cultural shift occurs.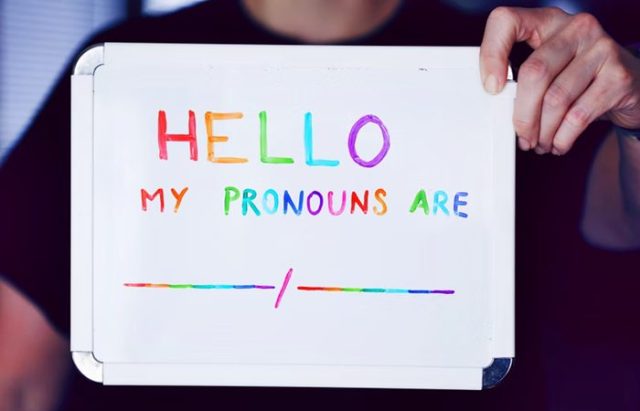 The school reiterated that students will not be allowed to choose their own preferred pronouns or display any form of LGBTQ expression. Equally, all expressions of sinful sexual behavior are prohibited, and any student who violates the policy will be expelled.
"Students in school will be referred to by the gender on their birth certificate and be referenced in name in the same fashion." It continued: "We believe that any form of homosexuality, lesbianism, bisexuality, transgender identity/lifestyle, self-identification, bestiality, incest, fornication, adultery and pornography are sinful in the sight of God and the church (Genesis 2:24; Leviticus 18:1-30; Romans 1:26-29; I Corinthians 5:1; I Corinthians 6:9; I Thessalonians 4:2-7). Students who are found participating in these lifestyles will be asked to leave the school immediately."
Administrator Barry McKeen boldly and unashamedly condoned the policy. He explained that it doesn't stem from hate but obedience to God and a love for one's neighbor.
"It is true that a student can not come to our school … and be transgender or homosexual. This is rooted in scriptures," he said. "God has spoken on those issues, explicitly, aggressively, and we have had these policies in our school since day number one in the early 1970s. This is not new."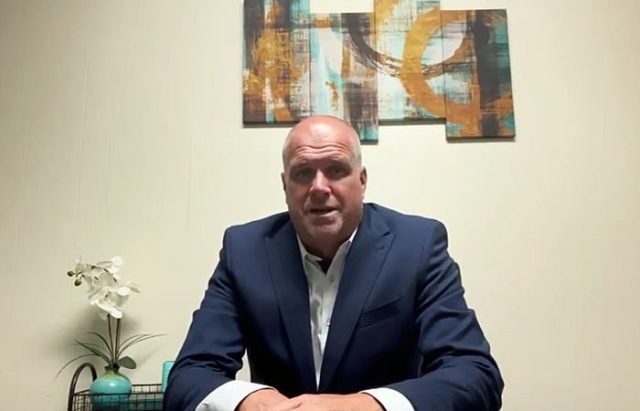 The email was enough to convince the family of a 16-year-old female student to transfer to another religious school that affirms her lesbian lifestyle.
"It's not like my daughter goes around wearing rainbow flags or anything like that," the teenager's mother said. "But I'm not going to have her feel ashamed of herself for any reason."
The mother admits that her daughter never felt discriminated against and that they believe the teachers at Grace Christian School love her daughter. However, she wants educators who affirm her child's sexuality.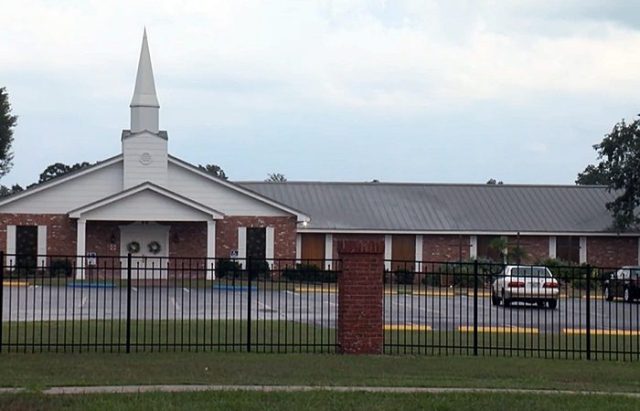 While progressives seemingly have no consistent standard and are constantly shifting the definition of morality, the Bible is unique in that it doesn't change and is applicable to every period of history and every culture.
Unfortunately, progressives have attempted to force their standards on Christians, which oftentimes violate foundational principles of the religion. However, there are still faithful followers who aren't willing to compromise God's commands for the world's approval, regardless of the cost.