A group of 11 men, aged between 18 and 30, allegedly attacked a teen girl as she was walking home, dragging her into a wooded area and raping her for several hours. However, during the trial, one of the suspects confessed that the group only had sex with her because of her disturbing "demand."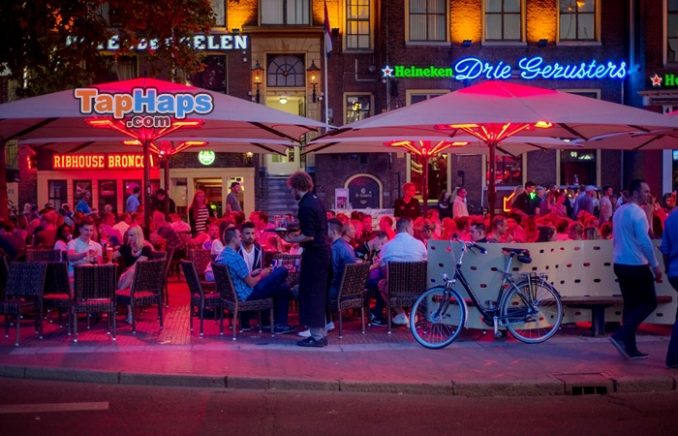 While celebrating with friends at a nightclub in Freiburg, Germany, an 18-year-old woman was allegedly approached by several migrant men, who offered her ecstasy. The men then spiked her drink with an unknown substance, causing her to become increasingly incapacitated. Once the teen was indisposed, the men followed her outside and seized her.
The group of 11 men, most of whom are from Syria and are aged between 18 and 30, dragged the debilitated young woman into a nearby wooded area and took turns repeatedly raping her for several hours. However, after they had been caught, they had a deeply disturbing excuse for investigators.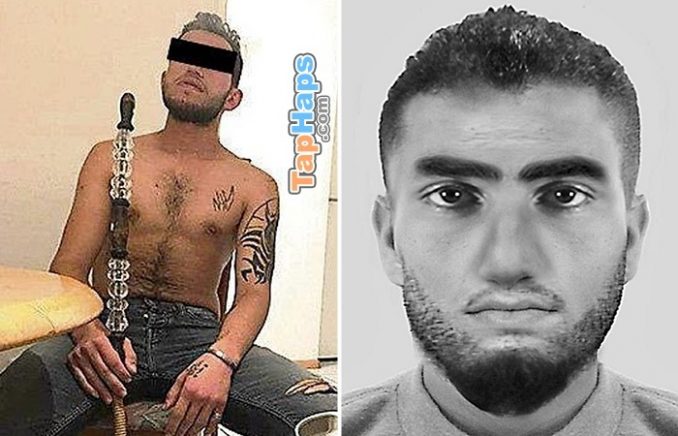 According to the Daily Mail, the gang rapists' "ringleader," identified as 23-year-old Majd H., claims that the 11 men only raped the girl because she "demanded" sex with the entire group. Defense attorney Joerg Ritzel reiterated his client's accusation, stating that the victim had consensual sex will all 11 suspects — which include 8 Syrians, an Iraqi, an Algerian, and a German national.
He said: "The alleged perpetrator claims that sexual intercourse was not only consensual, but that she massively demanded it."

Robert Phleps, the lawyer of another defendant, also claimed his client's innocence using the same allegation, according to reports.

Phleps said: "All the accused have claimed that the victim wholly demanded it."
The suspects were apparently so aggressive that 20 police officers were brought in to drag the men to the court benches as they resisted. One of the men reportedly lifted his middle finger to the court and shouted, "Whoever photographs me will go to hell!" Perhaps the most disturbing aspect of the case is that, despite his age, Majd is being tried as a juvenile, Breitbart reports.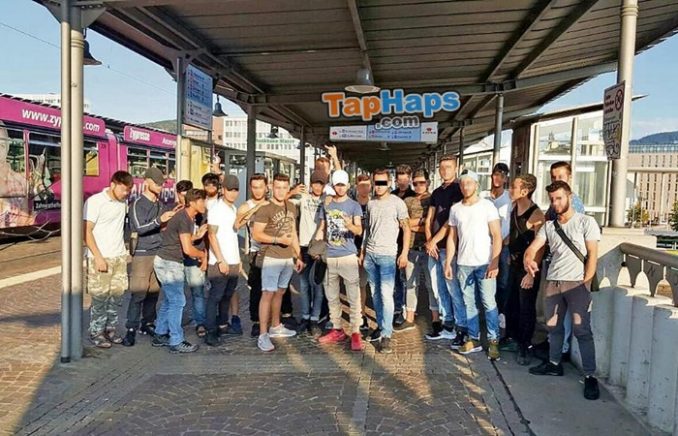 Even though the victim was courageous enough to face her attackers in court, she broke down in tears and cried through the entire hearing. Still, the defense attorneys repeatedly accused her of seducing the men and consensually engaging in group sex.
Majd has been accused of luring the intoxicated woman outside with the promise of showing her a unique tattoo on his thigh. When she tried to walk back into the club, he allegedly grabbed her from behind and tore off her skirt and panties before raping her. He then went back inside and told his friends that "a woman you can f— is waiting outside."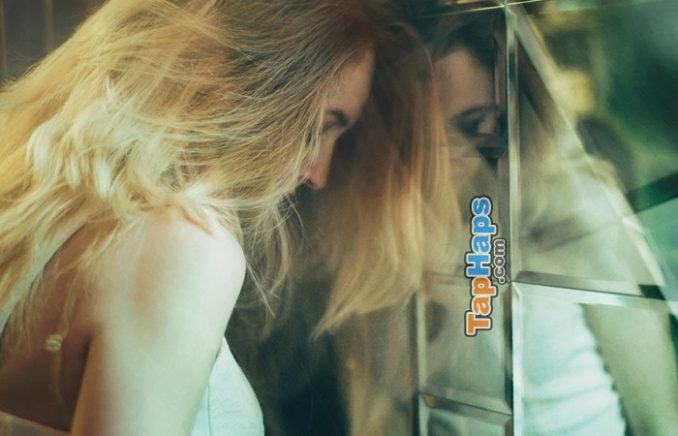 Although incapacitated, the victim told investigators that she fought back, scratching and hitting some of the suspects. However, her drug-induced stated and tiny frame was no match for the much larger, stronger men. She was then gang-raped for several hours.
The men were identified through both DNA samples and corroborating witness accounts from customers and nightclub staff members. These accounts soon led to the arrest of the 11 suspects and identified Majd as the ringleader. Disturbingly, he had been indicted for eight other crimes, including the rape of a 19-year-old in Germany months earlier, BILD reports.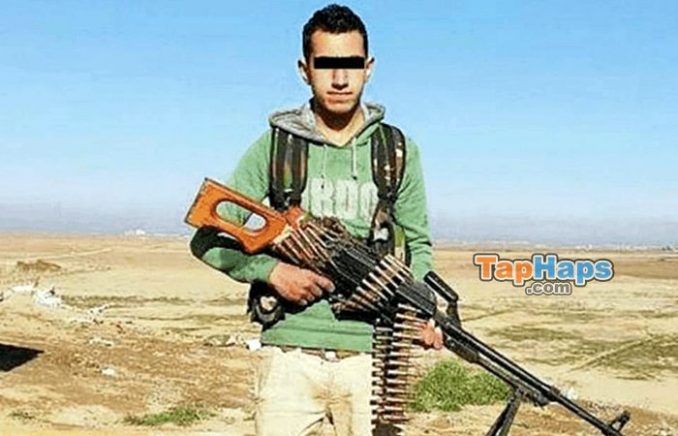 Majd immigrated from Syria to Germany in 2014 and is believed to have links to Kurdish militia groups. His father later took to social media to claim that Majd had adopted extreme beliefs and violent tendencies.
Local media quoted his father as saying: "Majd became more aggressive after we fled and he has been in trouble with the police. He already has one conviction because he hurt someone."
Majd is currently on trial as a juvenile for the crimes of raping and instigating the gang rape of a teen girl. Sadly, he will likely only receive a slap on the wrist like many others before him.