A homeowner was shot while defending his home from what he thought was an intruder, but the perceived invader was anything but that. Instead, he was known to the man's wife, and the disturbing secret that she had been hiding was soon uncovered.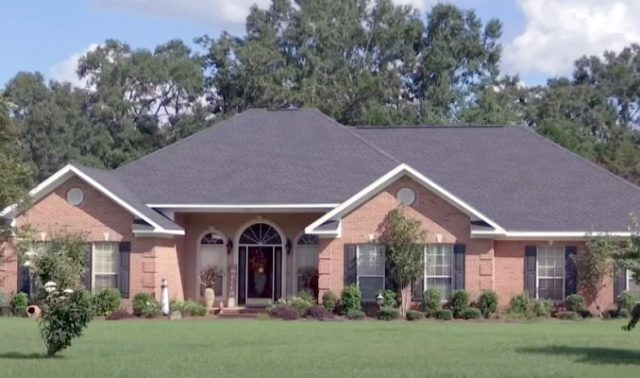 Frank Reeves, a homeowner in Creole, Alabama, was shot inside his home on Skidmore Road on a Sunday night during a gunfight with a perceived intruder after his wife, Tracy, alerted him to a trespasser inside their house. When Frank went to investigate, the suspect, later identified as 53-year-old Michael Amacker, shot him in the chest. Luckily, Frank had armed himself and was able to return fire.
During the shootout between the two men, Amacker was also struck, sustaining gunshot wounds to his leg and elbow. Both men were transported to the hospital for treatment and an investigation was launched. What was uncovered stunned neighbors and baffled investigators, who have suggested the attack may have been part of a murder-for-hire plot, The Blaze reported.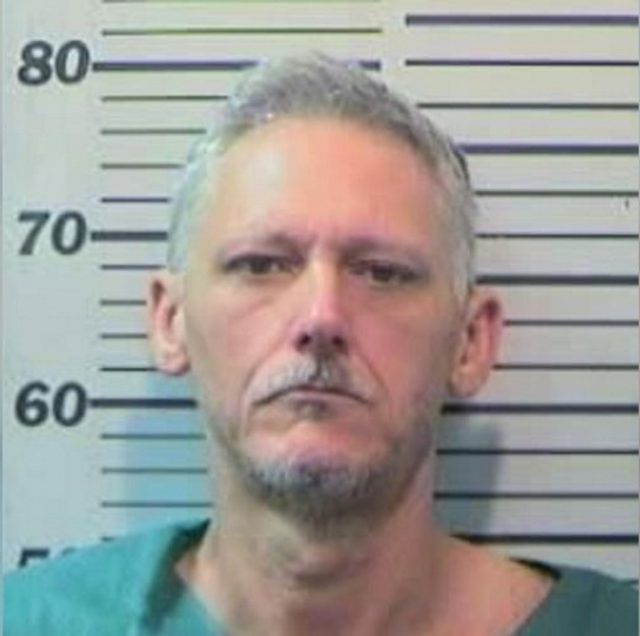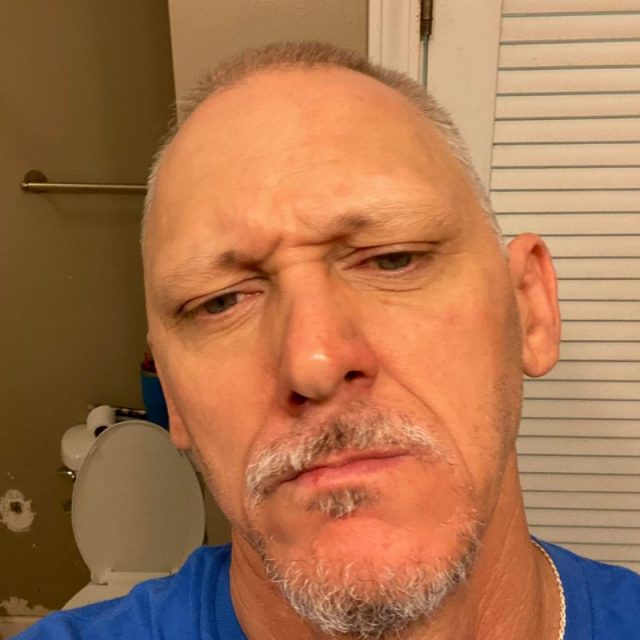 Although Tracy was the one to alert Frank to the alleged intruder, she failed to mention one very important detail to her husband. The alleged assailant was actually her longtime boyfriend, who she had been hiding in the home, but it gets even more bizarre. According to police, Tracy Reeves had allowed Michael Amacker to live in the house in secret for more than a year, and her husband never had a clue.
In secret, Tracy routinely delivered meals to her lover, who would stay inside the home for days at a time, according to deputies. Investigators said Amacker would limit his exposure by avoiding trips to the bathroom as evidenced by bottles of urine that were reportedly found in the room where he had been living.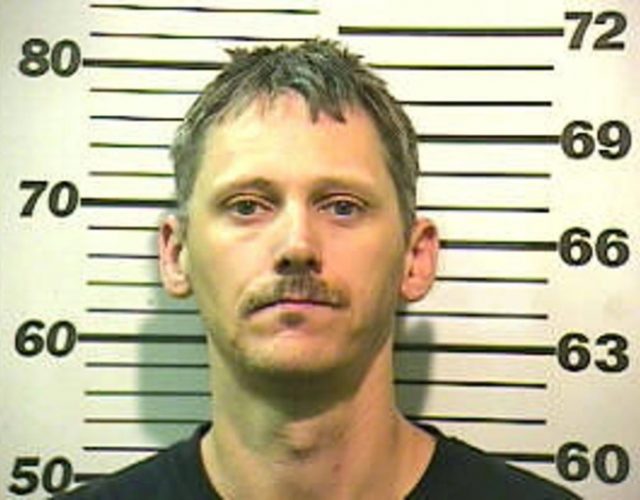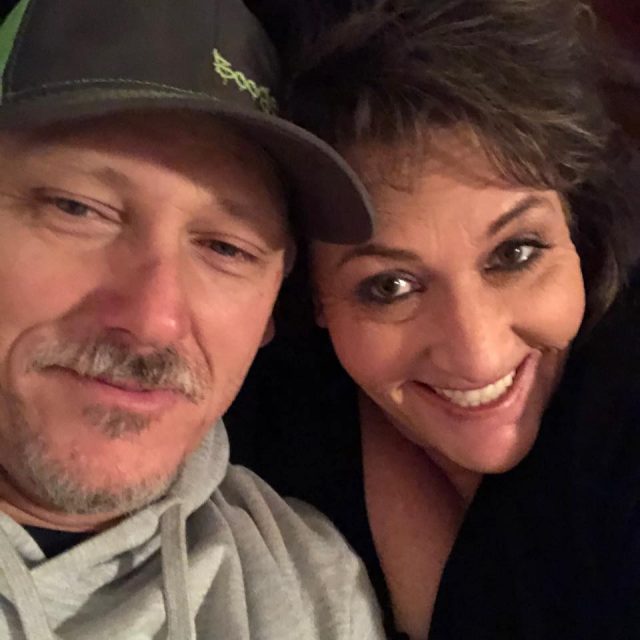 Of course, this sounds like something out of a movie, so it's no surprise that the strange crime left both members of the community and law enforcement puzzled. "It was just a very odd scene to work," Mobile County Sheriff's Capt. Paul Burch admitted. "It's something that I haven't seen in 30-plus years," he added. "I've still yet to figure out how somebody can be staying in your house and you not know it."
Neighbors, who said the couple kept to themselves and things were normally quiet, echoed similar sentiments, saying they had never encountered anything quite like this before. "My wife and I have lived here for 13 years, never ever seen anything go on like this," said neighbor Kenneth Wilson, according to Fox 10 News. "We saw them bring out the suspect, and also the man that was shot, and they both seemed to be okay," he added. "They weren't saying much, in fact, the suspect did not say a word, it looked like he was way out of it."
Drugs likely played a role in the incident, according to deputies, who said both Michael Amacker and Tracy Reeves were high on methamphetamines at the time of the shooting. In fact, Tracy was so intoxicated at the time of the shooting, she was too incoherent to be interviewed on the scene.
The drug use caused Capt. Burch and other investigators to suspect there is likely more to the story, including a potential murder-for-hire plot, where the husband had been set up in hopes of getting him out of the picture since the couple had separated for a short period of time prior to the crime, the Daily Mail reported. According to Burch, the Reeves "appeared to have been working things out," but people on meth are unpredictable.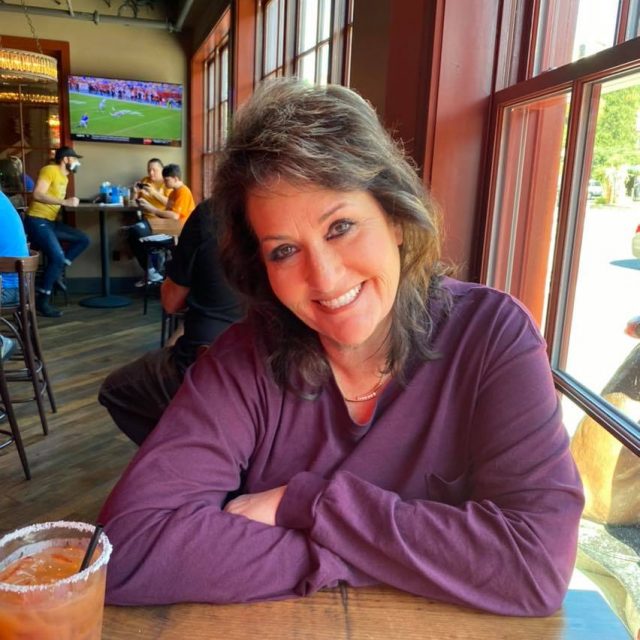 "People that are on meth — you really can't apply a normal rationale to their thought process so you always have to take that into account as well," Burch explained. "Another thing with meth, people that are on meth, not only do they have paranoia, [but they also] can't keep their mouth shut," he told News 5 WKRG. "So, if there was some kind of diabolical plan, it is very possible Amacker has told some other people prior to or certainly not after the fact."
Michael Amacker, who was already a convicted felon and well known in the methamphetamine community with multiple past charges of manufacturing and possessing a controlled substance, was charged with attempted murder, possession of a controlled substance, and possession of a firearm with an altered serial number. Because he is a convicted felon, he will also face federal charges. Tracy Reeves was also arrested days after the incident when she showed up for a police interview under the influence and in possession of meth.
Although I can't really say Frank Reeves dodged a bullet since he actually took one to the chest, I'd still say he managed to avoid an even more difficult or unwelcomed situation, where his drug-abusing wife is concerned. At least now, he'll have his home to himself, rather than sharing it with a drug addict and her druggie lover, unbeknownst to him. All things considered, that's a happy ending.
We also have to give props to the Second Amendment, a right Frank Reeves exercised, allowing him to return fire, possibly saving his life. This story might not have had the happiest of endings, but it could definitely have been so much worse if this unsuspecting husband wasn't prepared to defend himself. For that, we are thankful, and we bet Frank is too.