When a uniformed police officer was celebrating a birthday with his family at a popular steakhouse, the manager came to their table demanding the officer leave mid-celebration. Little did the manager know, forcing the police sergeant to leave would backfire, big time.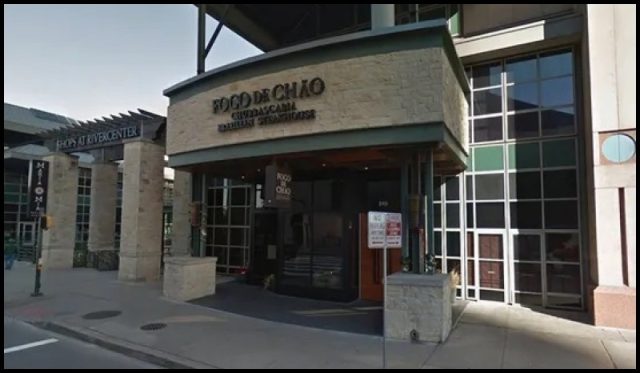 A police officer and his family decided to celebrate a birthday at Fogo de Chão, a popular Brazilian steakhouse in San Antonio, Texas, but the festivities took an unexpected turn. As the police sergeant was enjoying his meal, the restaurant manager approached him and said he would need to leave immediately.
"According to witnesses at the restaurant, the officer was with his family having a birthday dinner. The officer left the restaurant after the manager insisted. His family stayed behind to sing 'Happy Birthday' to a family member," San Antonio Express-News reported. "The manager asked the San Antonio police officer, who was in soft uniform, displaying his badge and carrying his duty weapon, to leave because the establishment has a 'no guns' company policy."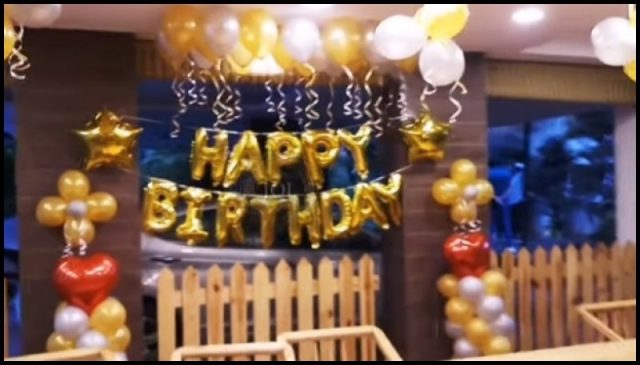 According to another report, the manager was advised that the "law" applies to concealed carry permit holders and not police officers. The manager again said to leave. The sergeant asked if he was in a full uniform, trying to eat, would he still be asked to leave, and the manager again said yes. The sergeant accepted the manager's request and left the establishment as his family stayed behind to sing happy birthday to their family member.
When news of this forced banishment of the officer reached the community, the steakhouse issued an apology. "A law enforcement officer who was dining at our San Antonio location recently was asked to leave the premises by our staff because he was carrying a firearm," the restaurant admitted in a message posted to Facebook, before apologizing for their "mistake."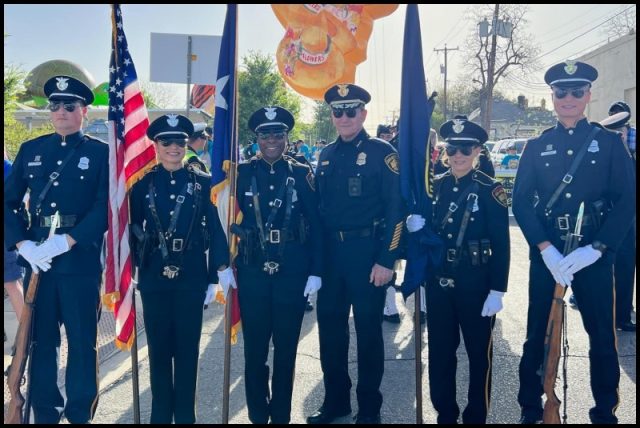 "We made a mistake by asking him to leave and sincerely apologize to the officer and to the San Antonio Police Department for this unfortunate lapse in judgment. We are working hard to address and correct the matter, and that includes us apologizing directly to the officer and training our team members on the laws in relation to firearms on business premises. We support, respect and appreciate everything our law enforcement does to keep us safe, every day."
Unfortunately for Fogo de Chão, the apology was too little too late for many in the community. "Not good enough for me," Rodney Hudson wrote on the steakhouse's Facebook page. "I won't be dining in your restaurant. In this day and age when police officers put up with so much disrespect and harassment (regularly covered in the news) it is hard to understand how your employee could have asked him to leave. The employee should be fired. San Antonio is better than this."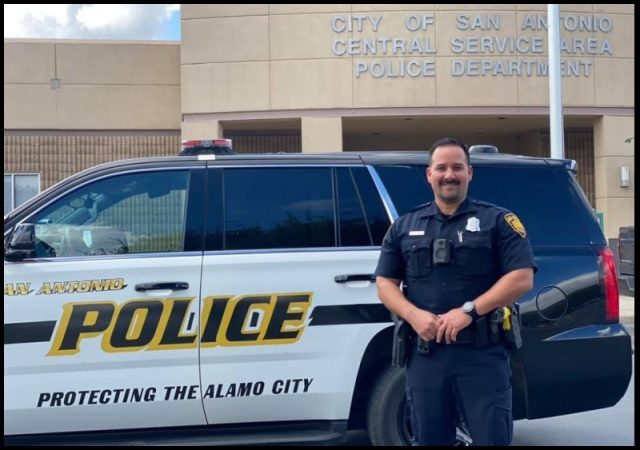 Another community member saw a political agenda. "Another restaurant managed by a social justice warrior eager to enforce misapplied authority on the real authorities," Tom Thrall declared, adding, "Your apology is hollow, if you truly support, respect, and appreciate law enforcement it never would've happened." Then, there was Melanie Swan, who had a simple request. "How about backing this apology up by inviting that police officer and other firearm-toting officers to lunch on you?" she wrote.
Fox News also highlighted the reaction of members of the San Antonio community. "Apologies are great, but you owe this officer and his family a free meal!" someone insisted. "Not good enough," another added. "Your words are meaningless to our [law enforcement officers] who fight to keep you and your families safe only to be upended when your employees['] moral compass and feelings towards Law Enforcement are askew."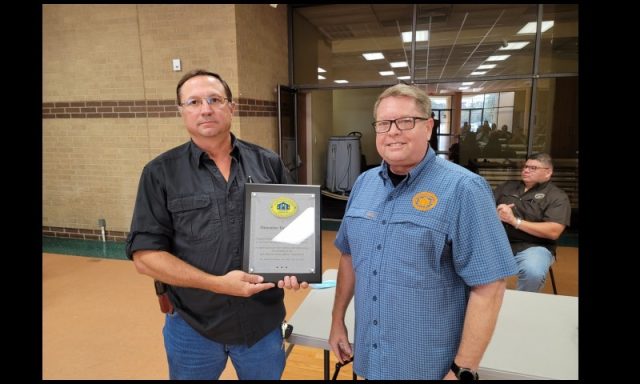 Det. Michael Helle, the president of the San Antonio Police Officers' Association, later said in a press release that he hoped the incident would encourage businesses to learn the laws concerning officers and their weapons. "We thank the owners of Fogo de Chao Brazilian Steakhouse for acknowledging the mistake by one of their employees and for issuing a statement of support of San Antonio Police Officers," he said.
Det. Helle went on to assert a bigger issue. "While we hope this wasn't an example of anti-police bias, at the very least this incident shows that public-serving establishments need to be better educated about state gun laws, particularly as they apply to Police Officers." Texas law states that peace officers or special investigators are allowed to carry their weapons in any establishment "serving the public, regardless of whether the peace officer or special investigator is engaged in the actual discharge of the officer's or investigator's duties while carrying the weapon."