When a veteran was devastated by a house fire, the firefighters believed that everything was too damaged to be recovered. However, as soon as they began sifting through the ashes and rubble, they came across one thing that survived, which brought them to tears.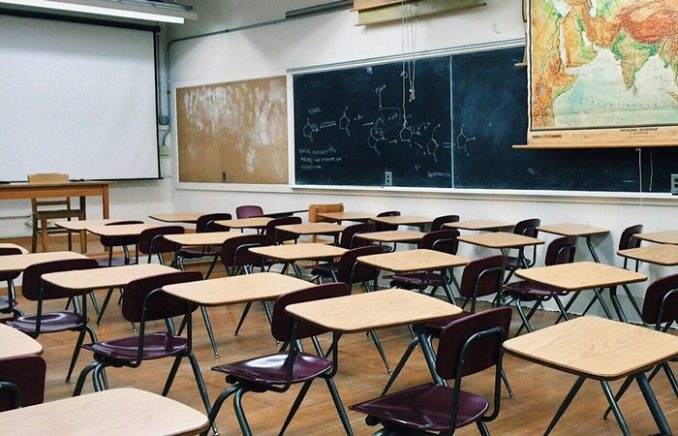 One of the most devastating events a person can face is losing their home to a fire. The sudden loss of everything is a trauma that can bring almost anyone to the brink of hopelessness, especially if they've already encountered other major afflictions in their life. For one Alabama man, this is his tragic reality.
For veteran Scot Byrd, faith has been possibly the biggest influence in his life. Sadly, it was tested when his daughter Shelby was diagnosed with a rare form of leukemia in 2014. Incredibly, the strong little girl managed to beat the disease, making an incredible recovery. However, this was only the beginning of his hardships.
The veteran returned from Fisherman Baptist Church in Bon Secour to find his home engulfed in flames. Since the fire had already reached the roof, Byrd had no chance of salvaging any of his possessions until after the local fire department had put out the flames.
Although the firefighters managed to contain the blaze on the property, the home and all of its contents were completely destroyed, leaving only ashes and rubble behind. As the firefighters searched through the ruins for even one partially salvageable item, they stumbled upon something covered in ashes that they consider nothing short of a miracle.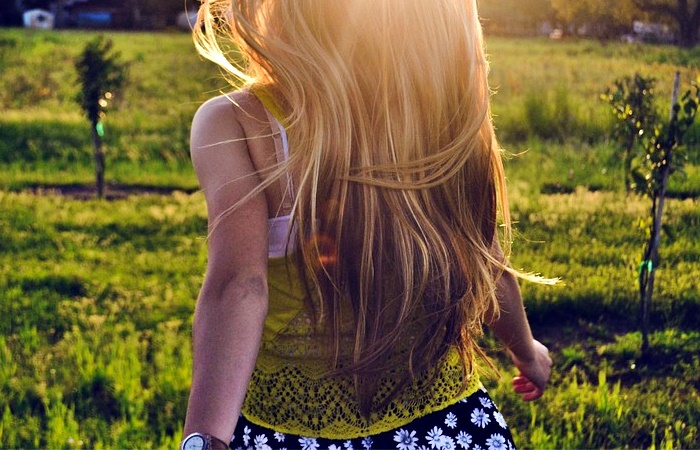 After losing everything he had in the blaze, the veteran was approached by a firefighter, who had tears in his eyes. In his hands was Byrd's grandfather's heirloom Bible, which was not only spared in the fire but wasn't even singed or wet from the firefighters' water hose, according to FOX 10.
"The fireman actually came out [of the home] with tears in his eyes and he said you're not going to believe this you've gotta come see it for yourself," Byrd said. "This Bible did not have one scorch mark on it."
Understandably, Byrd was overcome with emotion. He took the Bible and inspected it, finding that it was just as he had left it. It was this simple discovery that not only bolstered his faith but made the devastating loss a bit more bearable.
That day, Scot Byrd lost the home he had lived in for more than 20 years and all of his belongings, save for one precious family heirloom. He explained that the Bible's survival is nothing short of a miracle and a clear sign of God's promise to never leave him in times of suffering.
"We don't give up," Byrd said. "We've had an outpouring from the community, if I went to name everyone [who's helped] by name I would be here for two hours."
Byrd and his family were forced to relocate to a temporary home in Gulf Shores until they can rebuild in Bon Secour. He still owes $20,000 on the property that was destroyed by the fire and an undisclosed amount for little Shelby's medical bills.
To help with their financial woes, a fundraiser was started by Byrd's sister Annette. She hopes to raise enough money to help Byrd with the initial cost of rebuilding his home and paying off the medical debt he's incurred from his daughter's battle with cancer.
Although Byrd has suffered nearly everything that life can throw at him, he has endured the devastating hardships and came out even stronger in his faith. Truly, his grandfather's Bible is a symbol of his steadfast faith, which seems to be unscathed by even the most destructive and tragic of adversity.