A real-life evil stepmother decided to ask for help getting rid of her fiance's 4-year-old daughter, whose mother died shortly after her birth. The woman claimed she had a good reason for wanting the little girl gone, but it backfired on her big time.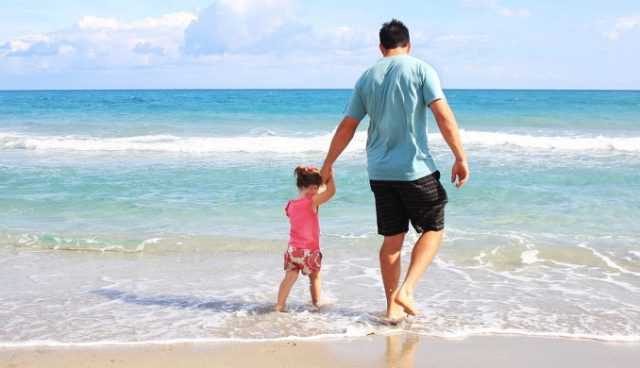 Members of the "CNTRL+ALT+DLT that Relationship" Facebook group, where social media users "share stories of our crappy exes/spouses/partners and share experiences," according to the group's description, were left stunned when they were treated to a post from a real-life "evil stepmother."
The horrifying post, which went viral, came from an unnamed woman, who is thought to be from the US. She initially shared the post with Instagram life coach @talkswithmee before it was reposted to the "CNTRL+ALT+DLT that Relationship" Facebook group, where it caused quite the uproar due to the evilness of the woman's request.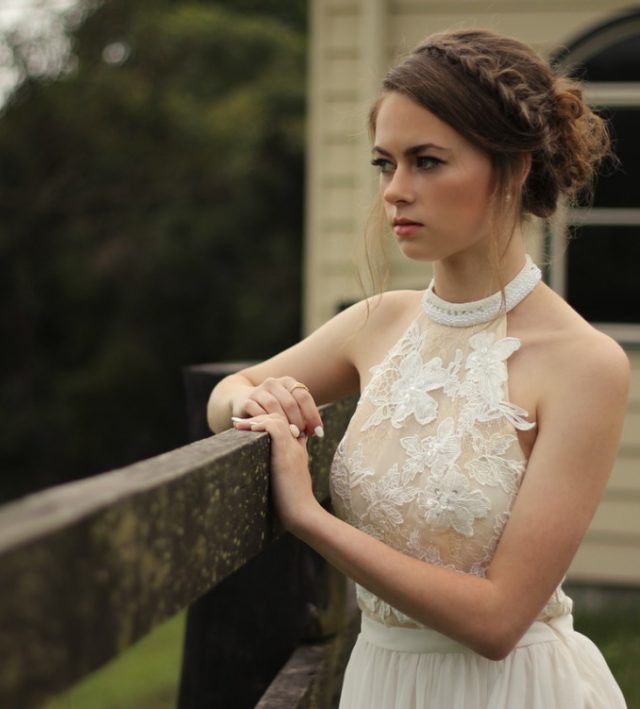 The unnamed woman — and soon-to-be bride and stepmother — was asking for help getting rid of her fiance's 4-year-old daughter from a previous relationship. Claiming she wasn't a "bad person," the future stepmother said she had a legitimate reason for her inquiry. Readers weren't convinced, however, and she was quickly put in her place for making such a villainous request.
According to the woman, who we will refer to as the "evil stepmother" for simplicity, she was engaged to a widower whose late wife died when their daughter was born. Following his wife's death, he was raising their daughter on his own, but now that the evil stepmother was in the picture and a wedding was planned, she wanted things to change drastically.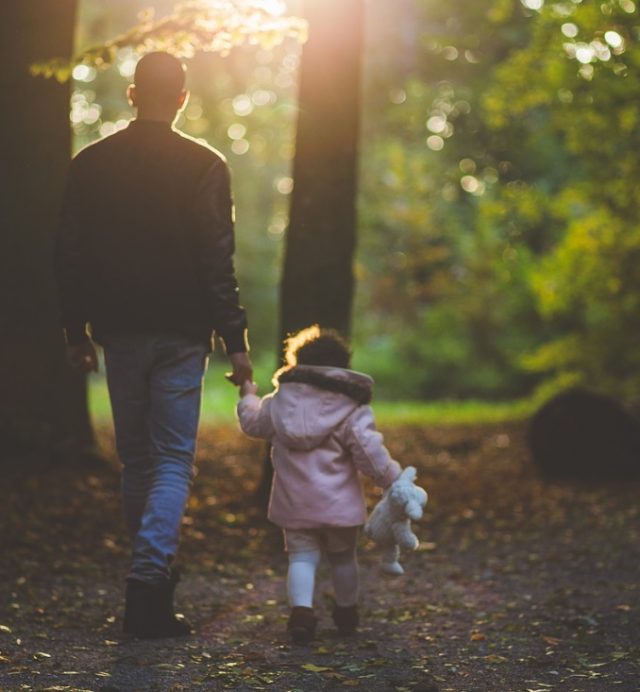 Explaining that she was 7 months pregnant to her fiance, the evil stepmother was seemingly plagued by the fear that her fiance's little girl would outshine the baby she was expecting with him. However, that wasn't the only problem the evil stepmother had with her fiance's first daughter. She also couldn't stand just how much the little girl looked like her late mother.
For those reasons, she wanted the child out of the picture and reached out to the Instagram life coach @talkswithmee for help to "get rid" of her future husband's daughter. "I need some advice from the mommies on your page. My fiance has a 4-year-old daughter, her mother passed away when she was born. He's been raising her on his own ever since he lost his wife," the evil stepmother's post began.
The unnamed woman went on to explain that she is "now in the picture" and "7 months pregnant with a precious little girl" with the pair planning to wed. Claiming she is "not the stepmother type," she admitted, "I know I won't treat his daughter the same way I will treat our child," adding, "to be quite honest, she gets on my damn nerves."
According to the evil stepmother, she had what she believed were legitimate reasons for not liking her future stepdaughter, which she went on to explain. "For one, the lil girl looks just like her mother, and having her around constantly reminds my fiance of his dead wife," she wrote. "Second, she is very attached to her daddy and I'm afraid this is going to take away from my child's bond with her father."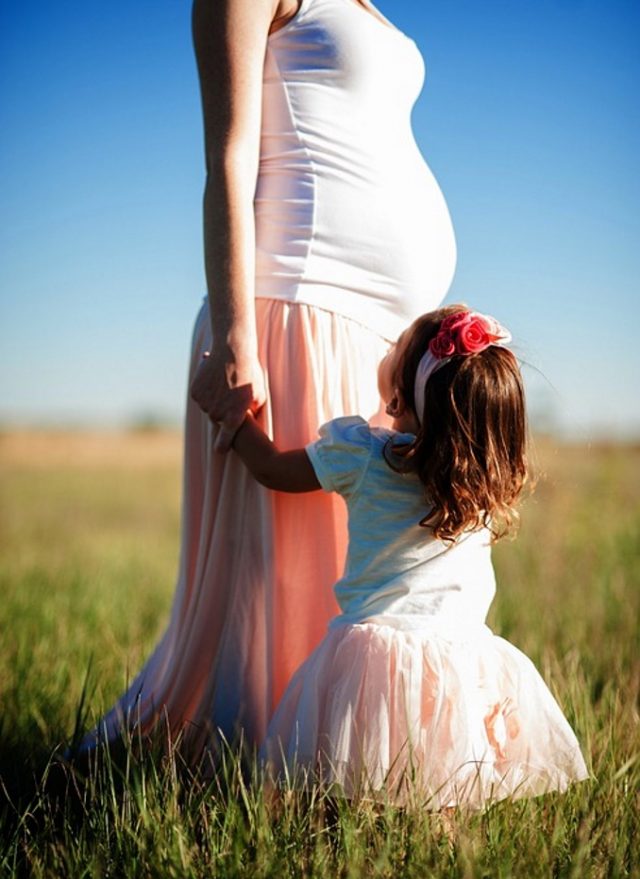 The worst was yet to come, however, as the evil stepmother then suggested that the girl should be raised by other family members or put up for adoption. "I basically want to tell my finance to get rid of her, she can live with her grandparents or we can find her a nice family that's looking to adopt a child," the evil stepmother boldly declared. "I don't know how to approach the situation but I need to find a way to convince my fiance to let her go," she added after offering a shocking solution to her perceived problem.
Despite her horrific claims and admitted desire to get rid of the little girl, the woman ended her message by insisting that she's not a bad person. "I promise I'm not a bad person, I'm just trying to look out for my child and make sure she receives all of her daddy's attention without having her 'older sister' intervene. Please help!" the evil stepmother concluded.
Of course, no one seemed to be convinced that she wasn't a "bad person" as she was likened to Cinderella's evil stepmother while being slammed and criticized for her heartless and selfish remarks. "I can understand maybe being concerned with bonding the same with each child. But WTF!? That's gross and if it bothers her this much she shouldn't be with the man," one reader responded, according to Daily Mail. "You can't ask someone to 'get rid' of their kid because you are a jealous A******."
Indeed, asking your future spouse to give up their child is nothing short of vile and disgusting — not to mention incredibly selfish and downright mean. This is exactly why so many readers were hopeful that this story would spread far and wide enough that the evil stepmother's future husband would see it before the pair get married. With this little girl already losing a mother at such a young age, she deserves more, and so does her dad. We can only hope she and her daddy find it before it's too late.