A young Texas woman was eaten alive while trying to do her job. But, shockingly, no charges will be filed.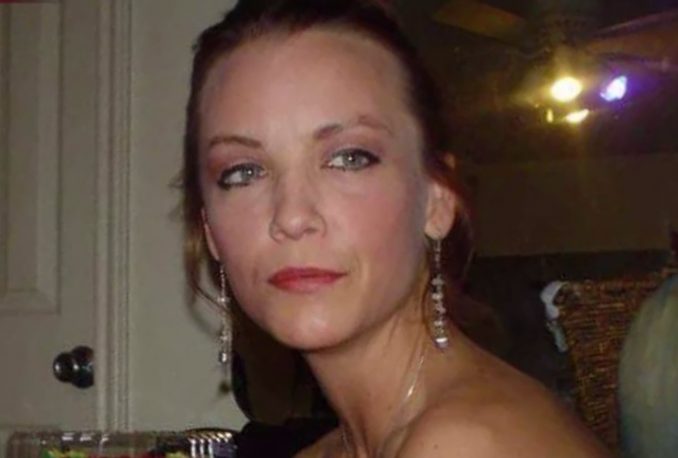 Erin McCleskey, a 36-years-old Austin woman and a Certified Process Server for the State of Texas, went to the city of Manor to serve court papers. Sadly, she wouldn't leave the Travis County home alive. Having been to the residence twice before, according to KVUE, Erin opened the front gate and entered the property of Donald and Terry Swanson. Terry says this is where Erin made a critical error that cost the young woman her life.
The Swansons had been out of town for a month when they claim Erin trespassed on their property to serve civil papers. With no one home, Erin was violently attacked by six of the Swansons' dogs. An autopsy determined the dogs severed a major artery in Erin's arm. She lived 10-15 excruciating minutes before she bled out. The medical examiner later determined all six dogs participated in the attack.
In their absence, a friend was giving the Swansons' dogs food and water. After Erin was mauled to death in their front yard, her body was found later that day by the dogs' temporary caretaker. Animal Protection officers were called, and six adult dogs involved in Erin's death were impounded, Fox 7 reported. Authorities also found 14 puppies living on the property, which were eventually adopted out, according to KVUE.
According to neighbors, the dogs were a menace before they killed Erin. Gonzalo Grimaldo owns a parking lot next to the Swansons. He said the dogs escaped from the property previously and attacked other animals, including his own dogs just months before. Although Grimaldo said he called 911 after the "frightening" attack, no one responded to his report. Teodoro Vences also claimed the dogs attacked his chickens, according to Fox 7.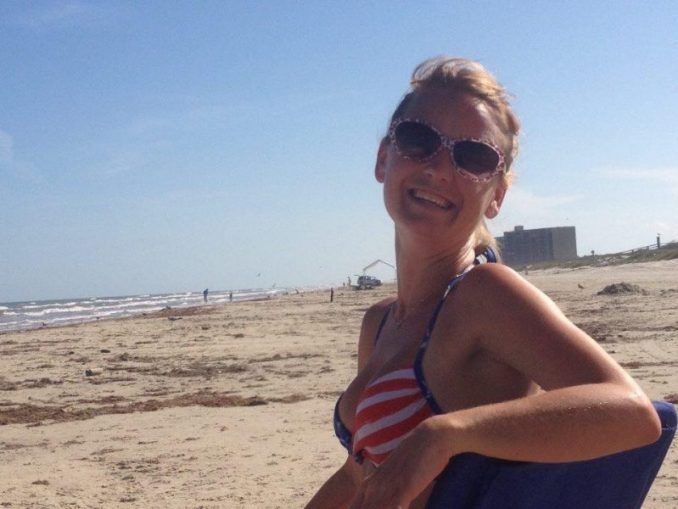 Neighbor Christi Sparks said she feared for her children's safety because of the dogs. With roaming dogs being a problem since Sparks moved into the neighborhood, she refused to let her kids play outside, worried they could be attacked. But, despite residents' claims that the dogs were a nuisance, Austin city spokeswoman Patricia Fraga said there's no record of any animal complaints involving the property or the animals.
Shockingly, the dogs' owner won't face charges in Erin's death either since they didn't sic the dogs on her or command them to attack, according to Daily Mail. It would be ruled an accident, and the dogs that killed Erin — four of which appear to be Lab-Pyrenees mixes and two Husky-Australian Cattle Dog mixes — would be placed in the care of the city until it was determined whether they were dangerous and should be destroyed. This is where the case takes another troubling turn.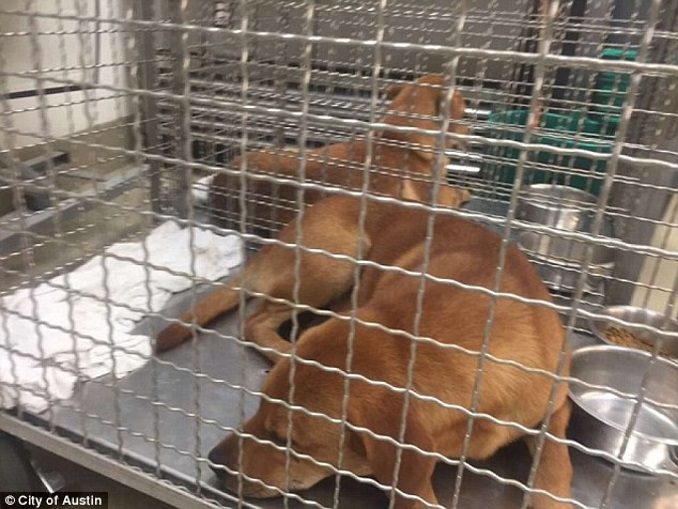 A judge ordered the dogs euthanized, but over a year after killing Erin McCleskey, five of the six dogs that mauled her to death were still living at the Austin Animal Center as the Swansons' attorney, Eric Torbeson, tried to save their lives. Although one of the dogs had died, it wasn't from euthanasia. Instead, it reportedly contracted a fatal case of heartworms. But, Torbeson was determined to see the other five live.
"I want the dogs to have due process in court," Torberson said, believing in the cause so much, he took it on for free. "It's very sad that a human being died. She chose to trespass on the property." In a home video of the animals interacting with staff at the Center, the dogs are fed treats like a loving pet, not treated like animals that killed a human being.
Torbeson wants the animals returned to their owner, but an animal behavior specialist believes they should be put down. James Crosby explained that you can't determine whether they will severely injure another person or what they could do. "Dogs are sentient beings, they make choices," he said. "In a case where people's lives and safety are involved, it's not safe to try to predict."
Worried about the dogs' welfare, Torbeson said being locked up all this time wasn't good for their well being. Claire Carter, a former prosecutor on numerous animal cruelty cases, agreed — but only in part. "For something to have gone on for over a year and animals be forced to live that way is inhumane," Carter said but quickly added that trying to save their lives through the lengthy appeals process was a waste of time.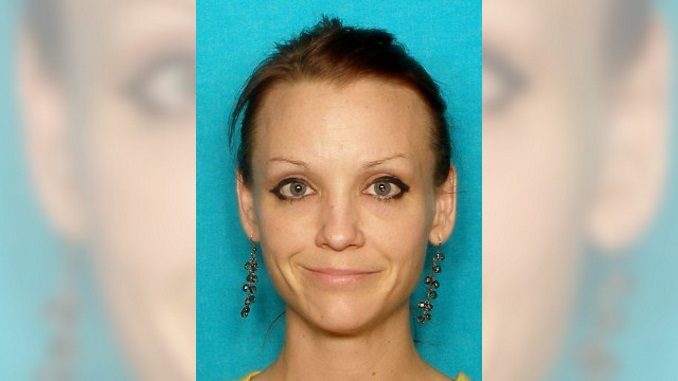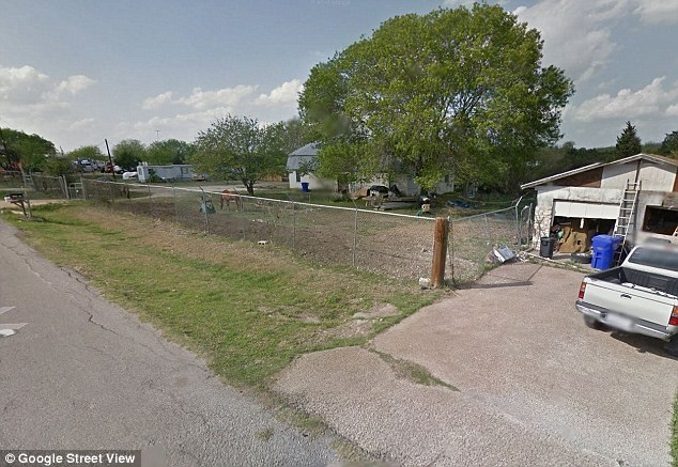 The state's job is to keep the community safe, which is why Carter ultimately believes the dogs should be put down. "It's fairly ridiculous. They have bypassed the procedures in place to expedite this process so that animals didn't have to suffer unnecessarily," Carter said. And, the 5 animals in question aren't the only ones paying the price for this blatant abuse of the court system.
"According to the City of Austin, it costs approximately $39.75 to care for one dog per day," KVUE reported, estimating that caring for the dogs had already cost taxpayers roughly $116,000 — a figure that only went up every day until trial. This miscarriage of justice is a slap in the face of Erin McCleskey's loved ones and spits on taxpayers and other animals that could be cared for with those funds. When an animal kills a human, it's no longer safe to be someone's "pet" and should be put down.