A California college president decided to fire a professor for presenting a "conservative" stance during a debate in his classroom, resulting in a lesbian student fleeing the classroom in tears. However, he refused to accept the termination, and he had his day in court.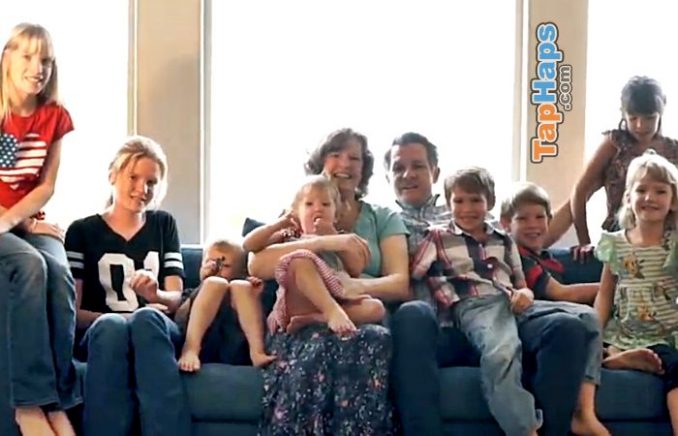 For several years, Moreno Valley College professor Eric Thompson remained one of the few lecturers in the sociology department to not hold a leftist view. Despite his Christian-conservative values, Thompson encouraged his students to consider and debate both sides of tough social issues, looking over every piece of information in order to formulate their own beliefs.
Although he presented both left-leaning and conservative arguments for topics such as sexual orientation and gender identity, he soon found himself at odds with one of his students. Instead of arguing her views to see if they hold water, a lesbian student fled the classroom crying before lodging a formal complaint against her professor.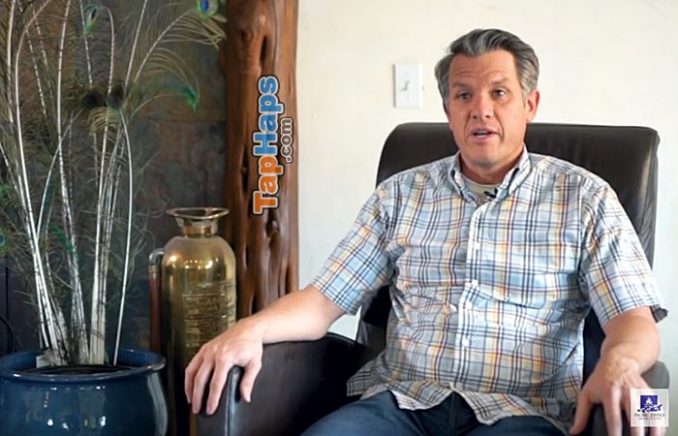 The student alleged that Thompson was advocating for gay-to-straight conversion therapy and teaching that women who have children should stay in the home — all of which the professor denies, according to The Press-Enterprise.
Hoping to encourage the young woman to re-enter the classroom and continue the debate, Thompson reached out to her via email. Shortly after, he received a notification that he was being fired by college President Robin Steinback for contacting a student who had filed a complaint against him, which he never knew about because they college had failed to inform him of it.
As a father of eight, Thompson was devastated by his sudden unemployment. He contacted Pacific Justice Institute founder and president Brad Dacus and filed a discrimination lawsuit against the district. After a lengthy court battle, the judge ruled in his favor.
Riverside Superior Court Judge Chad Firetag not only ruled against the school district's claim that professor Thompson "violated policies that promote diversity and inclusion," but he instead accused the college of violating their own "diversity" policies. In a major win for the disgraced professor, Judge Firetag agreed that the district discriminated against Thompson for expressing conservative views, which are protected by the First Amendment.
In denying the district's petition, the judge echoed the arbitrator's words in writing "what is acceptable academic speech can well be subtle and difficult … and should not be prohibited simply because society finds it offensive or disagreeable."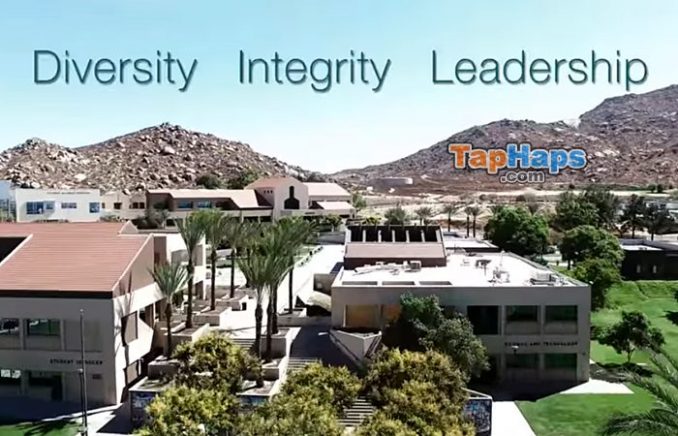 Dracus praised the ruling as a monumental decision for conservative professors on college campuses across the United States. He reiterated that the college attempted to twist their own policy in order to get Thompson fired by claiming that certain views aren't included in their "diversity" clause.
"Both the arbitrator and this judge sent a message to this college, and others, that discrimination under the cloak of diversity is not lawful," he said.
The college has appealed the judge's decision in a final bid to keep Thompson from getting back into the classroom. The school maintains that he discriminated against the lesbian student who accused him, directing "harsh and embarrassing questions" at her. However, Thompson and his legal team insist that the discussions involved all students and that this one student was upset that he thought differently than her.
"The evidence just did not bear out that this woman was singled out," Pacific Justice Institute attorney Michael Peffer said.
Colleges are supposed to be "the open marketplace of ideas." However, Eric Thompson would argue that schools are presenting only left-leaning points of view and claiming that any argument against them is exclusionary and even "immoral."
Schools have never been charged with the responsibility nor the power of teaching morality. Professors should never take it upon themselves to instill their own political beliefs in students. Instead, they should be helped to formulate their own opinions, as Thompson claimed to be doing.