When a long-suffering wife realized that her husband had been seeing "many women" over the course of their marriage, she made the brash decision to post all of the intimate details online, much to the shock of all her friends.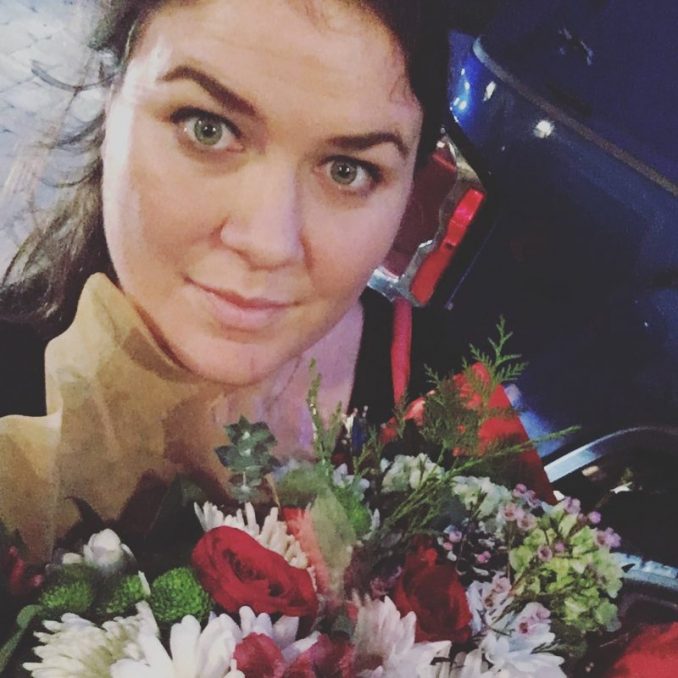 "It's important for you to know… my husband is a good man," Emily Kasper began a Facebook post that has garnered quite a bit of attention for its unabashed honesty. "A good, quiet, solid man of simple tastes and pleasures. And yet, somehow, he has managed to love an incredible number and variety of women both before and during our marriage."
"Years ago he met a (very) young woman, and the way he told me this story, he was immediately, permanently smitten. She had a corporate job and pencil skirts, sky-high kelly green heels and heavy black eyeliner," Emily wrote. "Drinks, dinner, a first date to remember as the connection made between them was instantaneous and couldn't be ignored. He said she was sharp — almost radiated energy. He'd pick her up from the airport after weekly work trips. He couldn't wait for her to get a taxi to meet him. He told me THIS was his first true love. When I hear this story, I'm envious of her and the effect she had on him."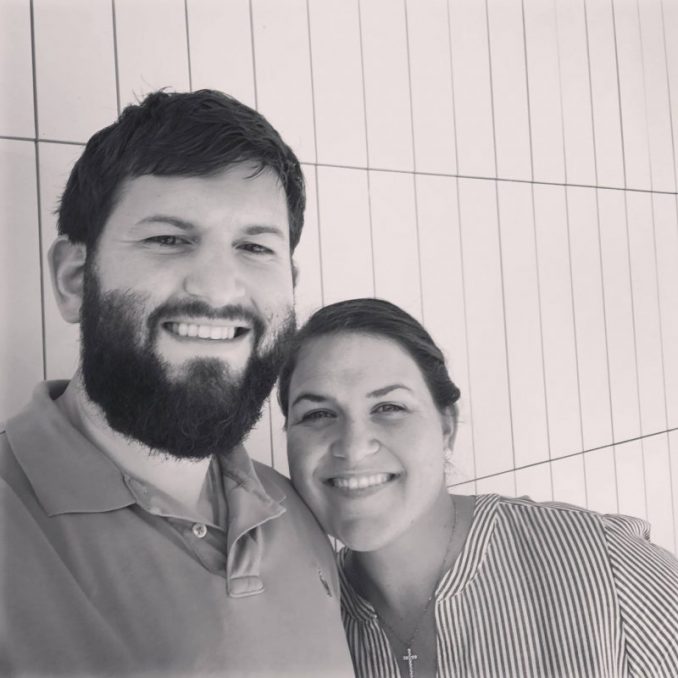 "I've seen pictures of another woman he met in graduate school – the photo I remember best is of her sitting in the shade while he built a deck onto his house," continued Emily. "They look so peaceful. He seems content to work next to her, not for help but for the simple beauty of knowing she's there."
"They studied together, talking about continuous process improvement and organizational change theory, staying up late — working, making each other cups of coffee and bowls of ice cream. That kind of stillness and calm, that level of discussion couldn't be further from me or our day to day life. When I see that photo, I'm envious of her and the effect she had on him," she added.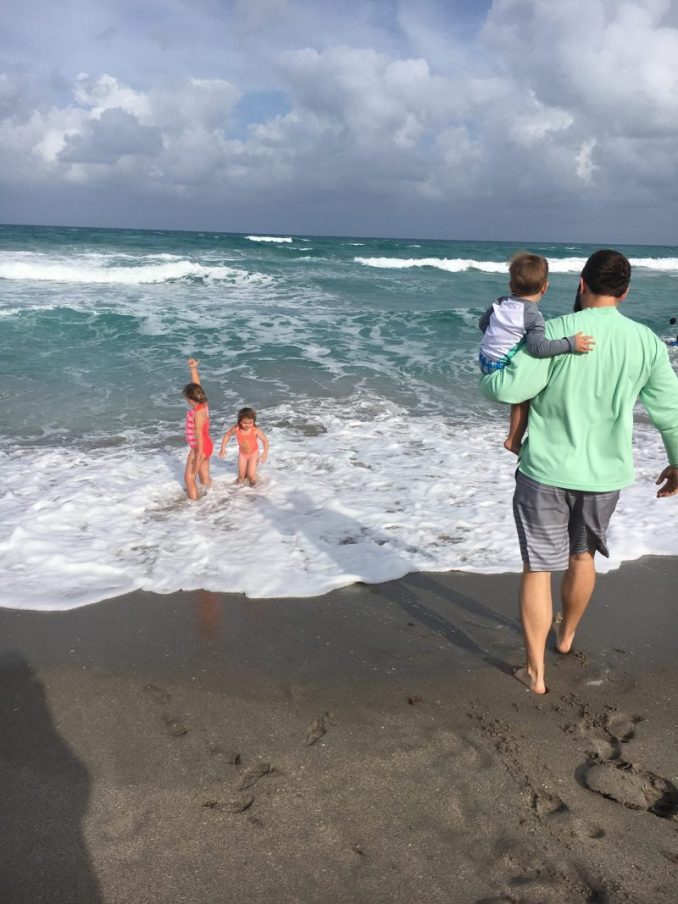 "Years later, he spent a great deal of time with yet another woman, this one much different than the others. She was expecting a child and suffered from nonstop nausea, endless shots, and fretful complications. He's told me how impressed he was with her strength and her gift of self," wrote Emily.
"After the baby came she would cry as she tried to stand up and had to call for him repeatedly to help her do the simplest of movements," she explained. "Her conversation revolved almost entirely around children and parenting, and yet, he tells me he cared for her as he had never cared for anyone before. This creature seemed an entirely different species than the cocktails and dresses of that young woman so long ago. When I hear of this deep connection, this gentleness and care, I think she was a very lucky woman indeed."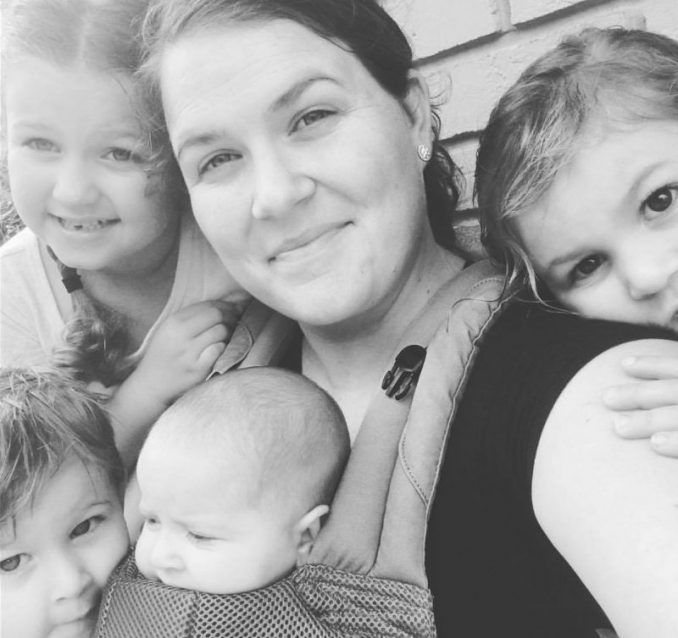 "I've been many women in the years I've known my husband, moving from work and travel to marriage and family life. I've been full-time, part-time, student, and a homemaker at different times. I've been well and sick, encouraged and desolate. I've borne four children and watched the incredible changes that have made to my mind, body, and spirit. And somehow, every step of the way as I've morphed and changed and evolved again, he has stood beside me in easy acceptance. May he love the Me I am tomorrow as well as he has loved the Mes of the last decade," concluded Emily.
People can change quite dramatically over time. So when you choose to get married, you are choosing to love every single version of that person throughout the years — the good, the bad, and the ugly. May we all find a love as pure and longlasting as the one Emily Kasper has with her husband.