Just months after his birth, an innocent baby was found dead at the bottom of a 30-foot well. More tragic than the gruesome discovery, however, is what led up to his body being found there.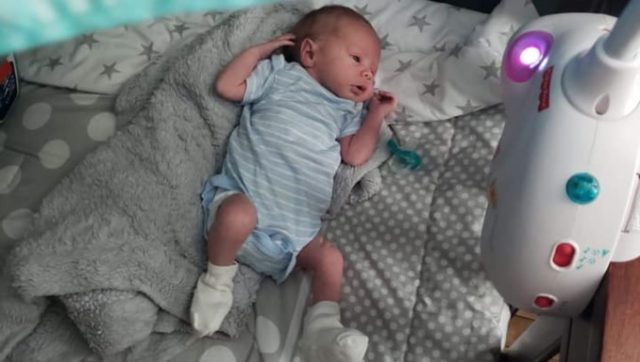 Dylan Groves was found dead at the bottom of a well near his Otway, Ohio home about 6 months after his birth. Sadly, the innocent baby never had a chance after being born with illicit drugs in his system. Although he was removed from the custody of his parents — Jessica Groves, 39, and Daniel Groves, 41 — and placed into the custody of Scioto County Children Services, the agency failed to protect him.
Dylan was initially was placed in non-relative foster care, but in less than two weeks, he was returned to his father on a trial basis as part of a reunification program by Children Services, which retained legal custody of the infant, The Columbus Dispatch reported. Daniel Groves completed the requirements to have his son returned to his care, according to Lorra Fuller, Director of Scioto County Children Services, but within days, Daniel was noncompliant, skipping court dates, home visits, and doctor appointments, according to WSAZ.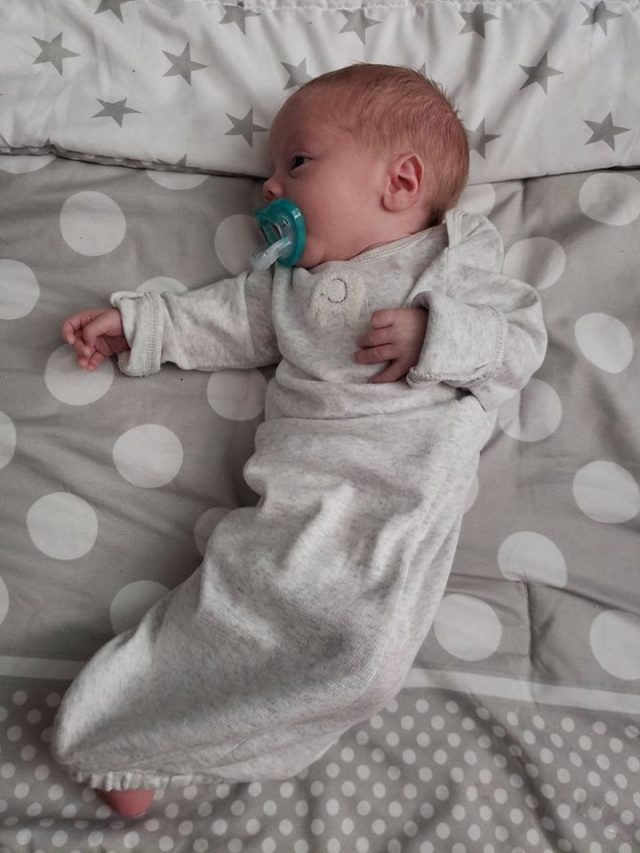 Nearly 4 months after returning Dylan to his father, Children Services notified the sheriff's office because they had been unsuccessful in contacting Daniel and locating Dylan. Deputies went to the Groves' mobile home at 2241 Mount Hope Road, but no one answered. They returned several times with the same result. Finally, during another visit weeks later, authorities found Daniel and Jessica Groves riding a four-wheeler. After a pursuit, however, the couple escaped into a wooded area.
Three weeks later, detectives executed a search warrant. Jessica was taken into custody immediately, but Daniel barricaded himself inside their trailer and a six-hour standoff ensued before he finally surrendered and was arrested. Once in custody, Daniel admitted that his son had been dead for three months but led authorities on a wild goose chase in search of Dylan's body. Eventually, the baby's corpse was found at the bottom of the 30-foot well located on a vacant property about two miles from the Groves' trailer. It was secured in milk crates:
The milk crates containing Baby Dylan's battered remains had been wrapped in six layers of plastic and sealed with duct tape, a chain, padlocks, and zip ties. According to an autopsy, Dylan suffered skull fractures on both sides of his head; a fractured left arm, including a broken radius, humerus, and ulna; a left leg fracture; two broken left ribs; soft tissue hemorrhaging in his right chest wall; and a laceration to his left arm, WSAZ reported.
The news of Dylan's death devastated Andrea Bowling, Dylan's foster mom for twelve short days after his birth. Andrea, who described Dylan as a sweet, loving, happy baby who would forever impact her life, hoped she would eventually get him back. Instead, she believes the system failed him horribly. "He loved being swaddled and held close, and I did that with him for 12 straight days," Andrea recalled tearfully. "He was just so precious and adorable. I took thousands of pictures of him in the short time I had him."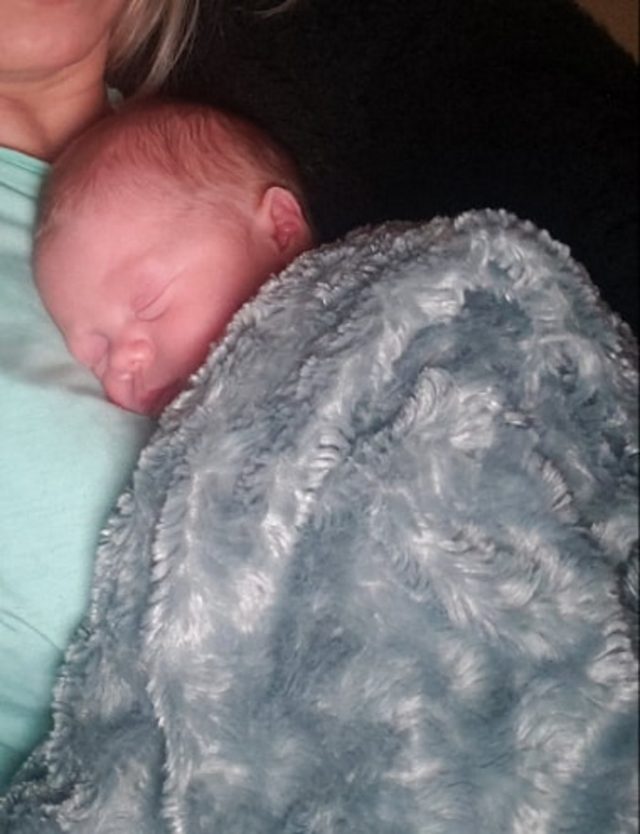 Andrea hopes Dylan's story will spark positive change. That, along with her belief that she will see him again, is what's helped her cope with his senseless death. "There need to be changes made for this system that we have. This should've never happened. I want Dylan's life to have that purpose and that meaning to stop this from ever happening again," she said. "I know he's up there in Heaven, and I truly believe he'll be waiting on me."
Daniel and Jessica Groves were both indicted on eleven charges related to Dylan's death, including aggravated murder, murder, endangering children, gross abuse of a corpse, tampering with evidence, and four counts of felonious assault in addition to interference with custody and kidnapping since the child died while being kept from Children Services, which had retained legal custody. Both Daniel and Jessica pled not guilty, according to WCHS. Jessica admitted in court that she killed Dylan, however, calling it an "accident":
The search warrant that led to the arrest of Daniel and Jessica and the eventual discovery of Dylan's body also resulted in Daniel facing unrelated charges of theft and receiving stolen property. Stolen items valued at $42,000 were found on the Groves' property, including two four-wheelers, a camper, two trailers, a utility task vehicle, and a riding lawnmower.
At the time of Daniel's arrest, he was already on probation for a misdemeanor theft charge. He was also simultaneously out on bond on a separate theft case involving two felony charges and a misdemeanor charge, including grand theft. His sordid criminal history caused many to question why Children Services had handed little Dylan back to him so quickly, leading to a peaceful protest outside the agency's building in New Boston, Ohio, according to NBC4:
Participants of the protest believe the agency is partially responsible for Dylan's death and should be held accountable for placing him back in his father's care. In response to the tragic chain of events, the Board of Scioto County Commissioners asked the Children Services Board to place Director Lorra Fuller on administrative leave pending a third-party investigation. The agency was also asked to immediately review the case of every child in county custody out of fear there could be "another Dylan waiting in the wings."
Shockingly, Dr. Fuller wasn't placed on leave. "At this time the Executive Director, Dr. Lorra Fuller will remain in place pending the result of the 3rd party review," board officials said in a statement after holding a 3-hour executive session to discuss Fuller's fate. "We will be requesting a meeting with partnering agencies to better facilitate agency relationships to help promote the better welfare of our county's children. We as a board care very much about children in our custody and we are deeply saddened by Dylan Groves' tragic death."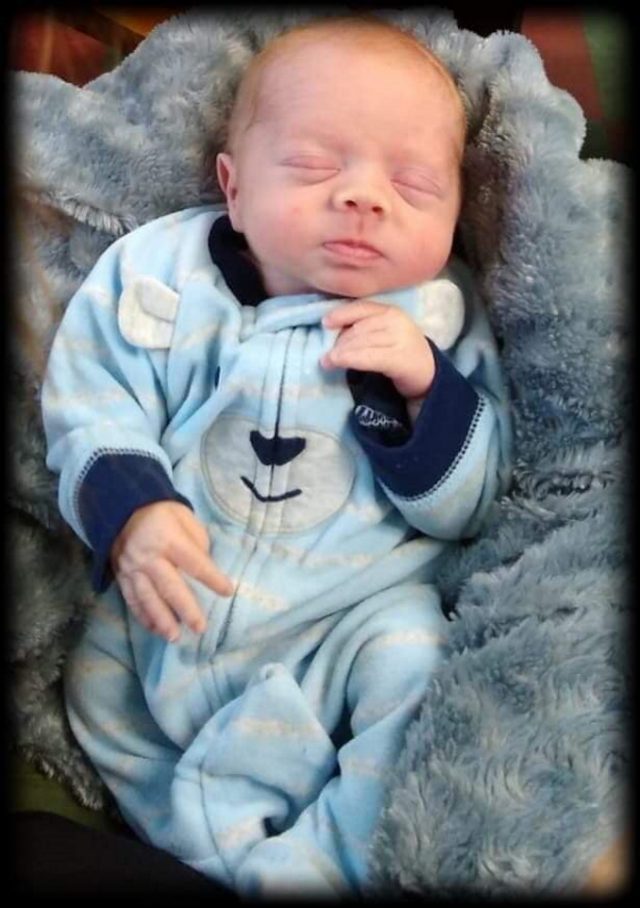 Even more devastating is the fact that Dylan's extended family saw this coming but felt powerless to do anything about it. "I think the whole situation is horrible. We knew from the moment [Jessica] was pregnant that it was going to be something awful," Dylan's cousin Alisha Maddy told Fox 19. "We are both disgusted and devastated by what has happened," she added. As for the reunification requirements Daniel completed, she said, "I can't imagine he got clean off of what drugs he was on in 12 days."
The family has been criticized for not intervening, but according to Alisha, they couldn't. "Daniel and Jessica wouldn't really allow us to be around him," she said, referring to baby Dylan. "People are posting, 'Why didn't the family do this? Why didn't the family do that?' But Daniel threatened us that if we show up on their property, he would either shoot us or quote, let their dogs loose," she added. "We wish nothing more than the ultimate punishment to be given to these sick individuals, to which we have the burden of calling family."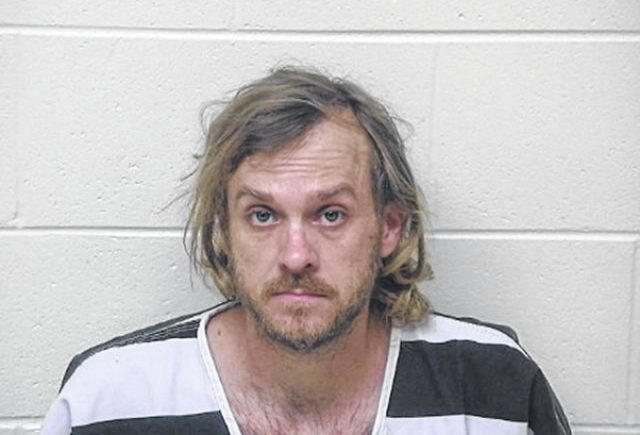 The family's wish came true on what would have been Dylan's first birthday when his parents learned their fate in court. Although Daniel Groves was found not guilty of aggravated murder, he was convicted on the ten remaining charges and sentenced to 47 years to life in prison. He won't be eligible for parole until he's 89. Jessica Groves was found guilty of all charges and sentenced to life in prison without the possibility of parole.
Those who loved Dylan hope his death is a wake-up call after drugs took over Daniel and Jessica's lives, leading Dylan to be born suffering the side effects of his mother's addiction. "He liked to be swaddled, held close because he constantly had the shakes," Alisha said, and like Andrea, she wants his story to inspire change. "As his family, who loved him more than anything, anyone could even imagine, do not let him be [just] another face of a child who had the misfortune of druggie parents," she pleaded. "My family and I will use our voice to make sure Dylan James is not forgotten."