After critics blasted Dolly Parton over her collaboration with Kid Rock, the country singer decided to take a stand in favor of the conservative rock star. She also warned Americans about the "mark of the beast."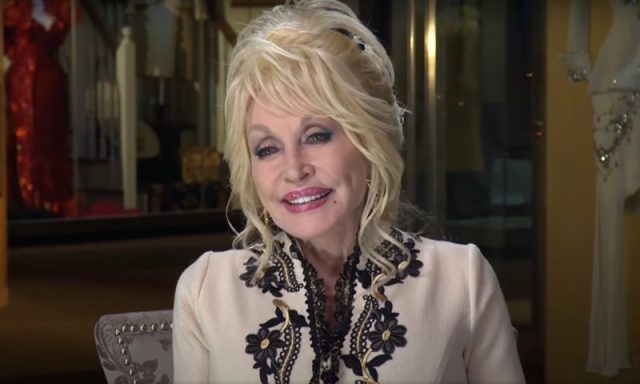 For most of her career, Dolly Parton has been committed to entertaining and staying out of politics. However, when the country queen decided to collaborate with Kid Rock for a duet on her album, "Rockstar," critics attacked her.
In an interview with The Hollywood Reporter, the Country Music and Rock & Roll Hall of Fame member recounted the backlash that she faced for working with Kid Rock. "I did a song with Kid Rock on this album," Dolly said. "Of course, I did that before the controversy that he had."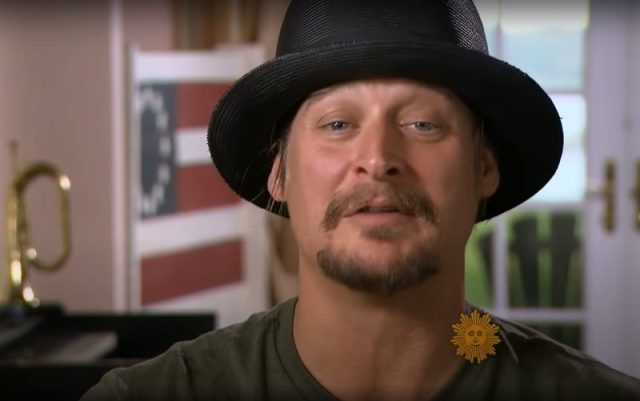 Dolly Parton continued, "Somebody was talking to me, 'How could you do this [song] with Kid?' I said, 'Hey, just because I love you don't mean I don't love Kid Rock. Just because I love Kid Rock don't mean I don't love you.' I don't condemn or criticize. I just accept and love."
Critics were outraged when Kid Rock posted a video of himself shooting up cases of Bud Light, apparently in protest to the beer brand's affiliation with transgender social media celebrity Dylan Mulvaney. According to some reports, this was the "controversy" Dolly was referring to.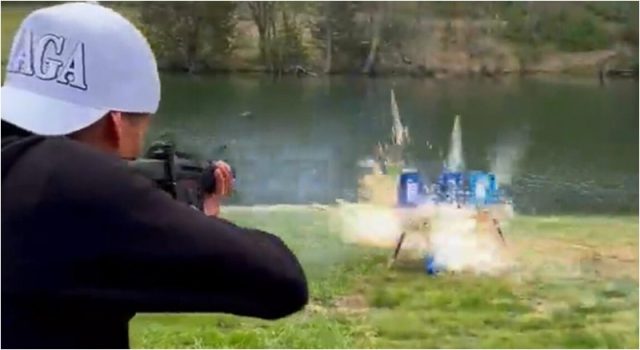 During the interview, Dolly Parton was reminded of cancel culture and how the reaction to her music collaboration with Kid Rock was "strong." The native of Tennessee refused to back down. "I think that's terrible," Dolly said about cancel culture. "We all make mistakes. We don't all get caught at it. But also, when somebody makes a mistake, it depends on who they are. That's what God is there for."
"Now, I happen to believe in God; I'm a faith-based person," she added. "So, therefore, I am able to see it like that. A lot of people don't, but even still, everybody deserves a second chance. You deserve to be innocent until you're proven guilty. Even when you're proven guilty, if God can forgive you, so can I. If God can forgive you, we all should forgive one another."
The legendary country singer was also pressed about her sentiments on transgender people. "Well, what I always say, 'I just want everybody to be treated good,'" she said. "I try not to get into the politics of everything. I try to get into the human element of it. I have some of everybody in my own immediate family and in my circle of employees."
"I've got transgender people. I've got gays. I've got lesbians," Dolly added. "I've got drunks. I've got drug addicts—all within my own family. I know and love them all, and I do not judge…If there's something to be judged, that is God's business. But we are all God's children, and how we are is who we are."
Dolly Parton was asked if she would ever utilize artificial intelligence to replace a deceased entertainer such as Elvis Presley to perform one of her songs. "No. I ain't going to consider AI on nothing that's human being," she said. "Because I think that is a weapon and a tool that can be scary," Dolly warned. "I think it's going to be great for a lot of things, like science and medicine and many, many things, but not to replace human beings."
"That scares me to death," she revealed. "That's like the mark of the beast. It's like you can't remake a person," she added. "I don't want that. I want to just leave a body of work behind. I think all this stuff can be great, used in the right way. But not to replace voices and writings, and not to replace a human being that belongs to God."