After parking illegally, a Bronx cancer surgeon demanded a police officer let her go, insisting, "I'm the hero." When the officer told her she was under arrest, she decided to flee in her car, hitting the officer in the process. Now, the judge has awarded her $1.2 million.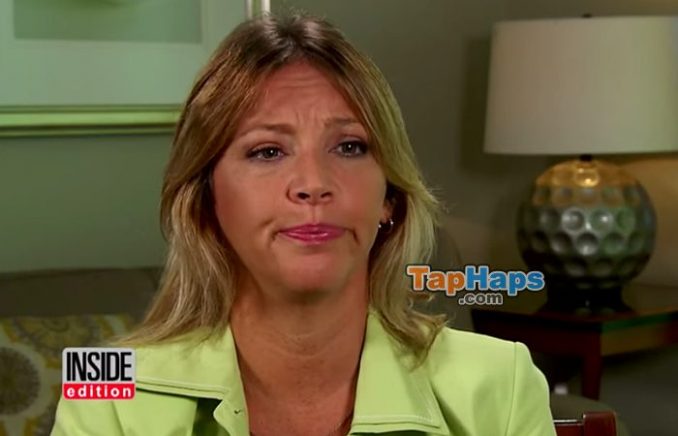 When former Bronx cancer surgeon Dr. Rachel Wellner illegally parked in a crosswalk to run into the Vitamin Shoppe on the intersection of Eighth Avenue and 55th Street, she returned moments later to find two New York Police Officers writing her a citation. Wellner allegedly told the officers, "I'm the hero — the cops are not." According to the officers, she then claimed that she had lives to save, so they'd better let her go without a ticket, Blue Lives Matter reports.
"I'm a doctor," she allegedly sniffed. "I have patients that are dying. I have to go."
However, Wellner was lying. In fact, she was on her way home from work and apparently hoped to avoid a ticket. When her excuse didn't deter officers from writing up the citation, she allegedly flew into a rage. According to police, Wellner became belligerent and attempted to leave in her vehicle. When they attempted to place her under arrest, things took a turn for the worse.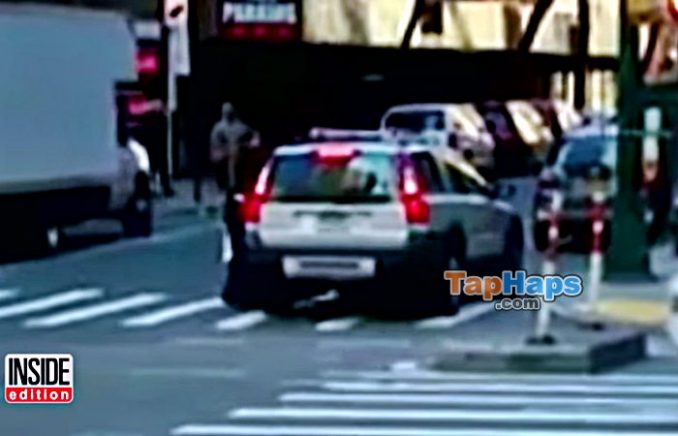 Wellner began screaming that the officers were hurting her and broke free from them before jumping into her Volvo. The doctor then threw her car into drive and hit the accelerator, striking one of the officers in the legs, according to the New York Post.
She allegedly launched into a homophobic tirade: "All women who are cops are dykes." The cops tried to cuff Wellner, who was now seated in the car, screaming, "Help! Police are ­assaulting me!"
Wellner was apprehended a few blocks away and arrested on charges of resisting arrest and reckless endangerment. She pleaded guilty, which greatly reduced her charges to one count of disorderly conduct. However, that wasn't the only slap in the face the officers would receive from their run-in with Wellner.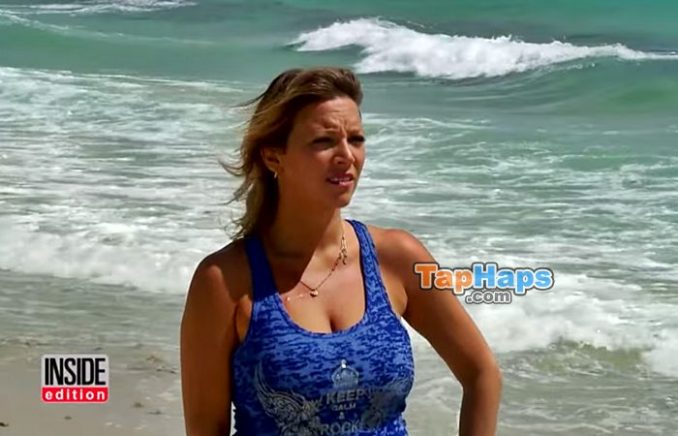 Although Wellner was eventually sentenced to two years of conditional discharge and just 10 days of community service, she'd soon be getting a massive payday. The doctor filed a lawsuit against the police officers, accusing them of using excessive force in her attempted arrest and demanding a $30-million settlement. The jury sided with Wellner but agreed upon a hefty $1.2-million payout.
Wellner denied all accusations that she was belligerent or made hateful comments toward the police. In fact, she claims that she even told the officers that they are the true heroes.
She said the officer asked her if she was "some sort of hero or something."

"No, I don't consider my self a hero," she claimed to have responded. "You guys are heroes. But I do have patient emergencies."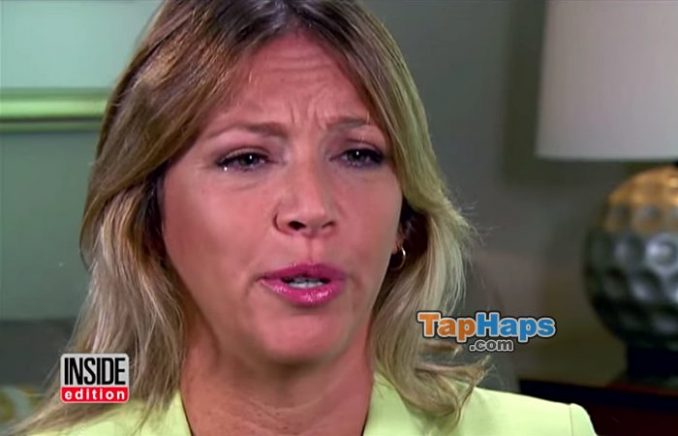 Wellner claims that the police officer assaulted her and used excessive force during the arrest. She also maintains that she only jumped into her car and hit the accelerator, striking the officer, because she feared for her life.
"He grabbed me right along my rib cage, by the breasts, and started squeezing my body as hard as he could," Wellner claimed. "Here I was, trying to defuse a situation, offering to move the car, apologizing. I got the feeling I was being pre-judged. The optic was, 'Here is a doctor who thinks she can do anything she wants.'"
Wellner broke down into tears when she describing how she was subsequently fired from her job at Montefiore Einstein Center for Cancer Care. She also lamented being afraid to leave her $4,500-per-month apartment. However, she now works as a semi-autobiographical erotic novelist, stand-up comedian, and children's book author.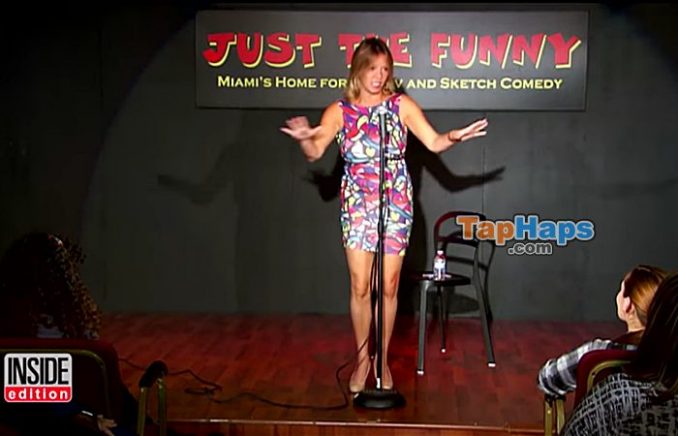 Wellner insists that she didn't do anything wrong that day and that the police are the ones to blame. She maintains that they escalated the situation and made her flee for her life because of their excessive force.
Wherever the truth lies, Wellner will receive a huge payout all because she was too impatient to find a proper parking space. If that's not an incentive to violate traffic laws, disrespect police officers, resist arrest, and flee the scene, what is?