A career offender with a lengthy criminal record was arrested for dousing his pregnant girlfriend in accelerant and setting her on fire. While she fought for her life and the lives of her twin babies, a judge allowed the man to walk free.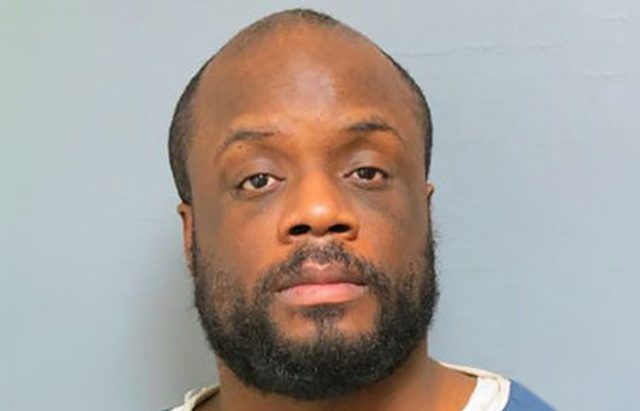 Detroit police arrived at a home off Packard and Outer Drive after receiving a tip concerning a female being held against her will by 42-year-old Devonne Marsh. When they got inside, they stumbled upon a horrific scene. In the basement, they found a 26-year-old woman lying on a bed and unable to move.
She was 27 weeks pregnant with twins and suffering from severe burns on her legs and stomach, Macomb Daily reports. The woman was rushed to the hospital in critical condition with burns over 60 percent of her body. She had been tortured, doused in gasoline, and set on fire, leaving doctors unsure of whether her unborn babies would survive.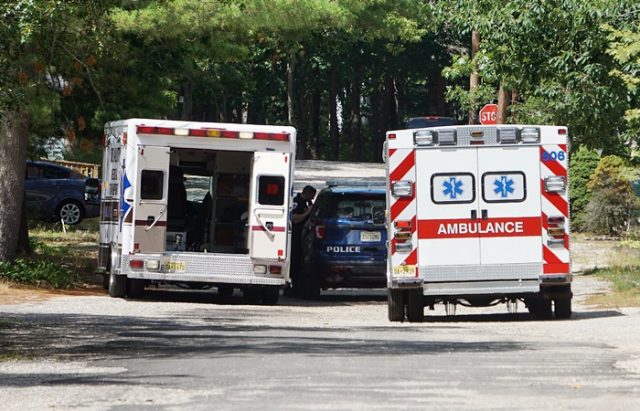 Police immediately arrested Marsh, who the woman identified as both her boyfriend and the culprit. The suspect was well-known to police, having a lengthy criminal record that includes convictions for violent crimes, weapons violations, and drug dealing spanning the last 20 years. However, the victim had been afraid to report her boyfriend's abuse but finally confessed his crimes to investigators.
"I want to applaud her for coming forward. I want to again let her know that she is not alone," said Sgt. Kyla Williams, who supervises the department's domestic violence unit. "She has the men and women of the Detroit Police Department to support her."
Marsh was initially charged with kidnapping/abduction, aggravated/felonious assault, and violation of the controlled substance act. He was also wanted by the Michigan Department of Corrections for absconding from probation out of the Macomb/Mount Clemens office nearly two years earlier.
"How do you do this to another human being? I can't – it's unimaginable," Detroit Police Commander Michael McGinnis told reporters. "Just incredibly traumatic injuries. I did see pictures and I just…the pain she must be suffering, I can't imagine."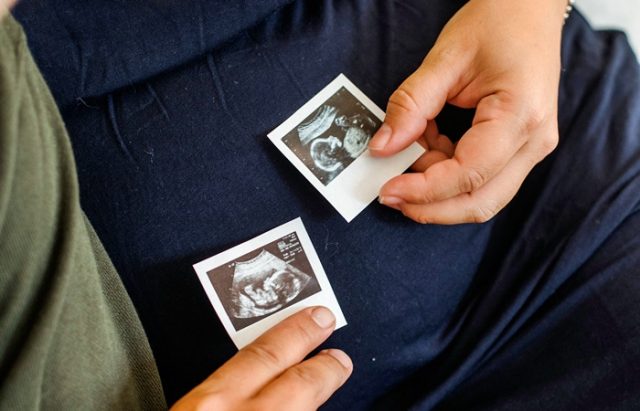 Thanks to a push for bail reform by Wayne County Prosecutor Kym Worthy, Marsh was awarded a $50,000 bail and made his $5,000 bond, allowing him to walk free. Although it was Worthy's own agenda that helped release Marsh, she blamed the system for failing to keep him off the streets.
"His original bond was woefully inadequate, and we will be seeking a more appropriate bond given these charges," Worthy said in a press release. "The evidence in this case will show that the defendant set his live-in girlfriend on fire after an altercation with her. She was six months pregnant with twins," said Worthy.
In an attempt to detain Marsh, Worthy filed new charges, which include attempted murder, assault, and battery of a pregnant individual, domestic violence, assault with intent to do great bodily harm, delivery/manufacturing of controlled substances, felony drug possession, felony assault, and felony firearm possession.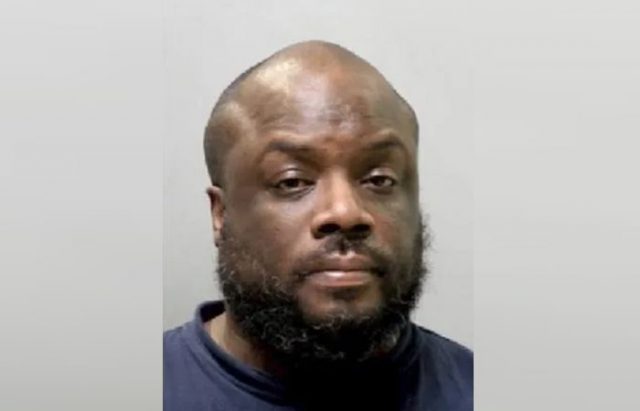 Following Marsh's release, the victim — who remained in critical condition with the condition of her unborn babies unclear — was afraid to cooperate with the police. She feared that Marsh would retaliate against her, which is especially concerning since he was let out on bail. Disturbingly, the man who nearly succeeded in killing his girlfriend and her unborn twins has been permitted to roam free while his victims were left fighting for their lives.
Authorities wouldn't have to hope that the new charges brought by the prosecution will make sure that Marsh is locked up until his trial if it weren't for Worthy's push for criminal and bail reform. Sadly, there's no guarantee that such charges would stick or that they would ensure he is denied bail next time. But, there is a lesson to be learned here. Sometimes, so-called "reform" sounds great on paper, but it often looks much different when applied to real life, where a violent man can be set free before answering for his crimes.