When a Chicago woman stopped at McDonald's to grab a bite to eat, she had no idea what she was about to witness. She noticed a disabled elderly customer in the back corner with a cashier, who probably thought nobody was looking, but she saw it all and acted immediately.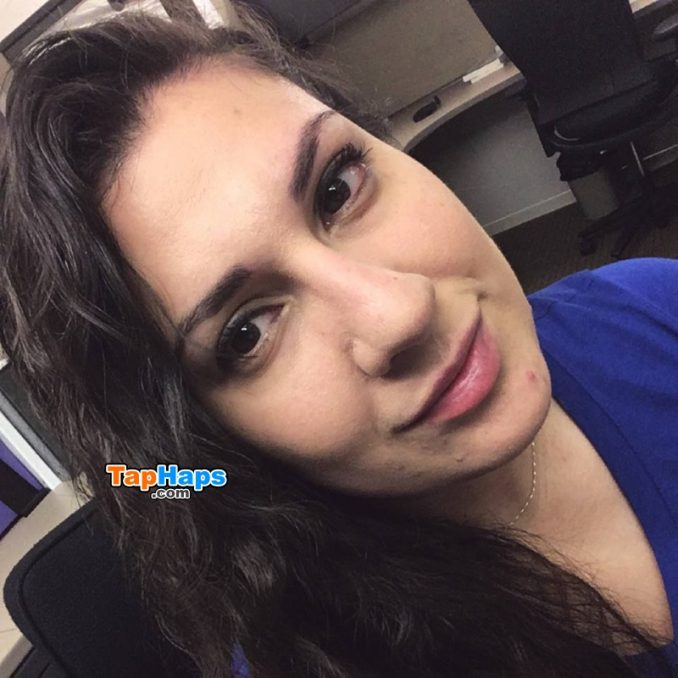 Destiny Carreno was waiting her turn in line to order her food when 66-year-old Dan Garringer, who struggles with cerebral palsy, wheeled himself over to the counter and asked McDonald's cashier Kenny Soriano-Garcia an unexpected question. Kenny paused briefly to contemplate what Dan was requesting, then he suddenly shut down his register.
Destiny watched for a moment, confused by what the cashier was doing, leaving his station in the middle of rush hour. She heard the disabled man politely say to the employee at the counter, "Help me please," but she didn't immediately know what the disabled customer needed help with. Then, she witnessed what Kenny did, and it took her completely by surprise.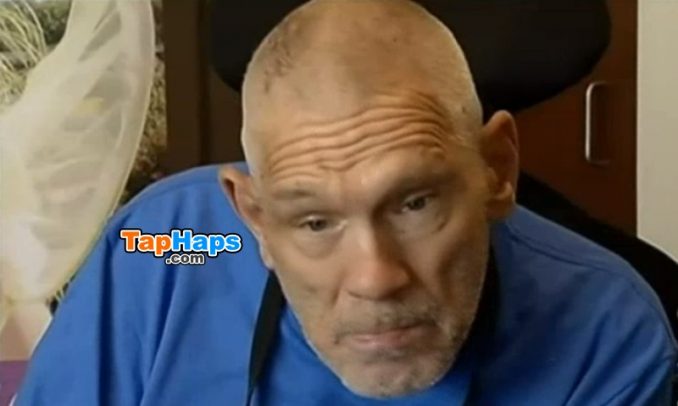 Dan Garringer, who was at the restaurant by himself, simply wanted assistance cutting and eating his food. Destiny described in a Facebook post how Kenny responded to the disabled customer who was in need of a little help, and it had her quickly taking a picture of the moment as tears filled her eyes.
"To be honest, I thought the cashier wasn't going to help, especially during rush hour in downtown Chicago, but to my shock, he shut down his register and disappeared from view," Destiny began, but she didn't expect what she was about to see when Kenny came out into the dining area. "The cashier came out from the kitchen, sat down, and began cutting the man's meal and helped him eat."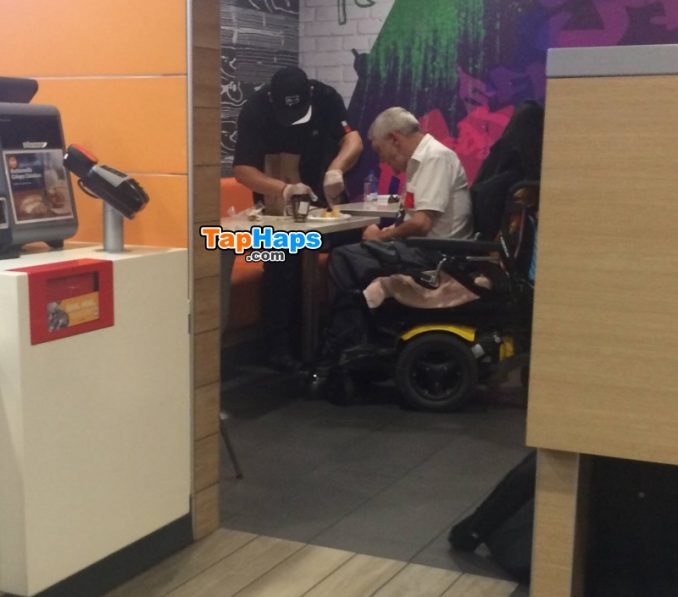 Kenny Soriano-Garcia came to Dan Garringer's aid, taking the time to cut perfect pieces for him and feed him each bite. Kenny's compassion was moving to Destiny Carreno, who said she couldn't control her emotions in front of a room full of strangers, and it brought her to tears.
"At that point, the tears started to gather in my eyes. My heart was so appreciative for what he did," Destiny said in her post alongside the picture she took of this incredibly sweet good deed. "I couldn't contain my emotions in the crowded restaurant. This employee, who put everything on hold for this man, went above and beyond his responsibilities to help this handicapped customer out. That was the kindest and most humble thing I had ever seen."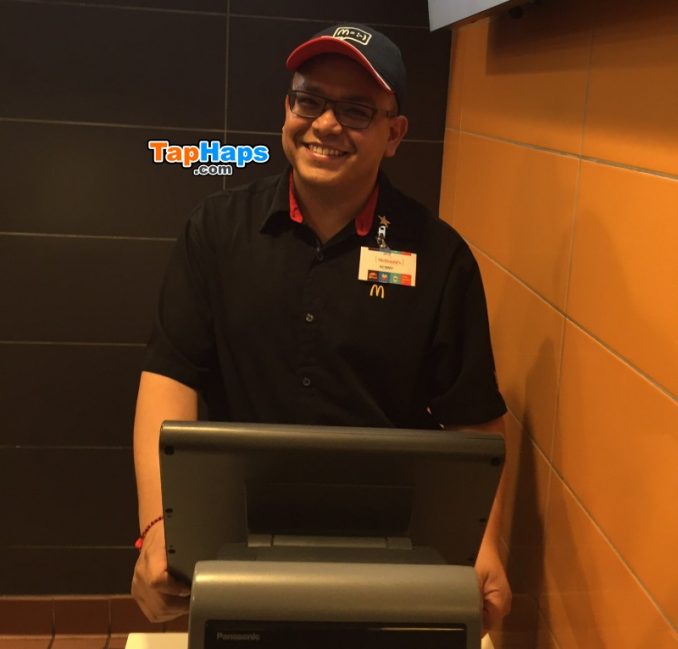 The owner of the McDonald's where the photo was taken, Rod Lubeznik, said that the company is very proud of Kenny Soriano-Garcia. Consequently, the restaurant decided to recognize Kenny's compassion and kindness during an award presentation, which was the least they could do for their amazing employee who puts a kind face on the world of fast food — and humanity in general.
"We are very proud of Kenny, and overwhelmed by the positive response he has received for his compassion and kindness," Lubeznik said. "It's a true testament to who Kenny is, and a reminder to us all that one seemingly small act of kindness can touch the hearts of so many. We recognized Kenny during an award presentation yesterday."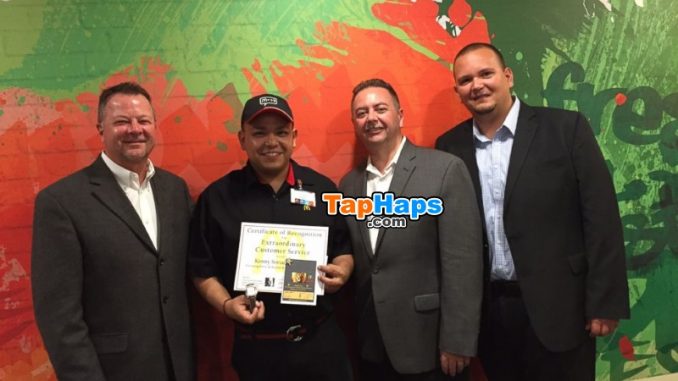 Kenny Soriano-Garcia is a credit to his profession. To feed another person is one of the most humbling and caring gestures anyone can do. Dan Garringer was a stranger and was struggling, but this incredible employee wasn't going to let that happen. What an outstanding young man.
Compassion should never go out of style. Stories like this help inspire people to do the right thing and remind us all that our actions can make the world a better place. How many shares and likes can Kenny the cashier get for his awesome service for those in need?