When a deployed husband told his wife he wanted a divorce, he had no idea she had been working on a shocking surprise for weeks. Instead of letting devastation take over, she kept her secret. The result was a sexy transformation you have to see to believe.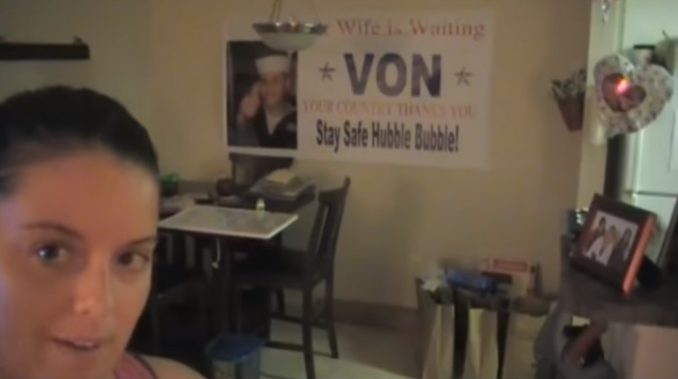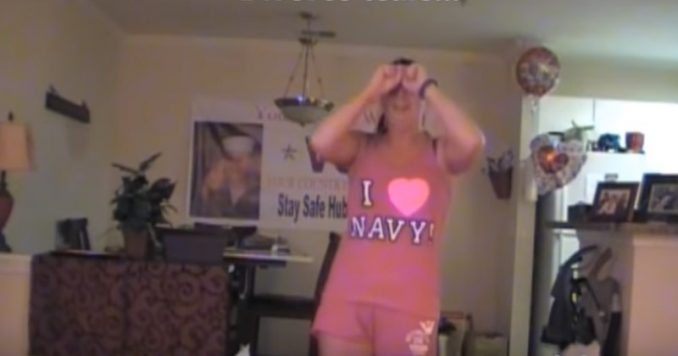 Kailin Turner had big plans to surprise her husband. While he was deployed with the Navy, the military wife began to make changes in an effort to stun him on his return home. After her weight hit its peak, she became determined to transform her body and surprise her man. Sadly, things took a devastating turn before she revealed her big secret. That's when her surprise turned into the best revenge.
Eight weeks into her weight loss efforts, Kailin was seeing positive results. She had completely changed the way she ate and started doing intense workouts like P90X. Pleased with her progress, she couldn't wait to surprise the man she loved. Instead, she was the one left shocked when she received a heartbreaking message from her deployed husband, according to AOL. In an email, he told his wife he wanted a divorce.
Rather than give up, Kailin stayed committed to the lifestyle changes she had already begun. She could have turned to her old unhealthy eating habits to bring her comfort during the difficult time, but she pushed herself even harder instead. And, it paid off. Her husband would be surprised alright, but not in the way she had originally planned. When he got home, the wife he wanted to divorce would be unrecognizable.
"If I can do this being a military wife with a husband deployed, and on top of that this morning finding out that he wants to divorce me, then anybody can get out and do their workout," Kailin said on camera as she began vlogging her efforts to improve her appearance.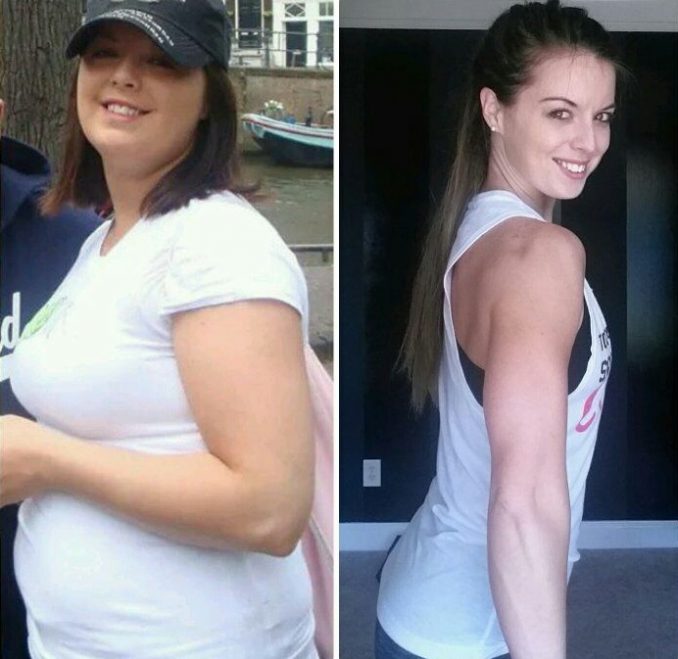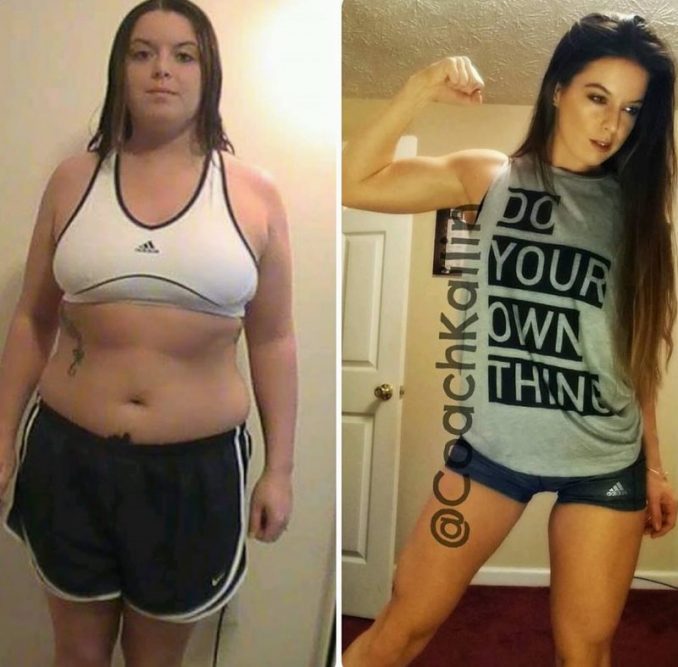 Kailin decided to document her daily workouts in hopes of inspiring others, and that she did. Once weighing in at 196 pounds, she experienced jaw-dropping progress. And, she did it all as she pushed through what she calls "divorce tears," proving if she can do it, anyone can.
After simply deciding to take care of herself and receiving the added motivation of an impending divorce, she dropped from a size 18 to a size 2. But, that was far from the biggest change she experienced. Kailin achieved more than just a number on her clothing tags or the scale. Through her journey, she learned to not only take care of herself but also how to love herself.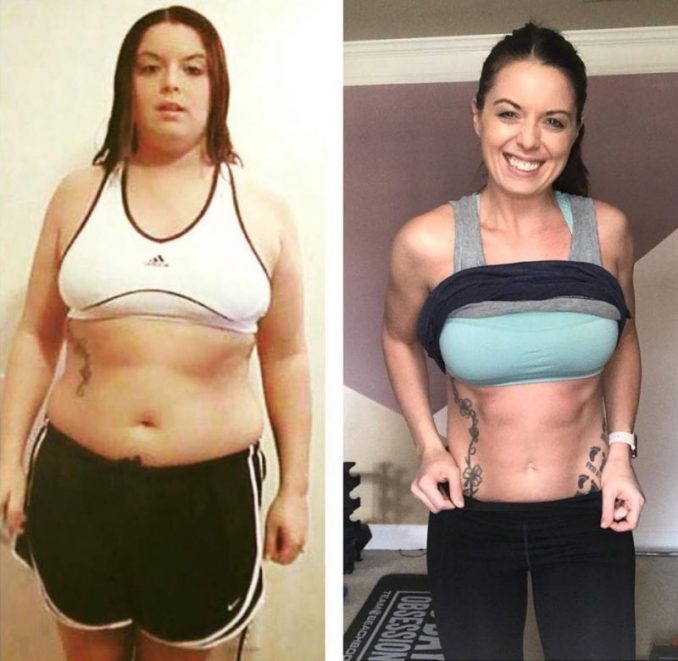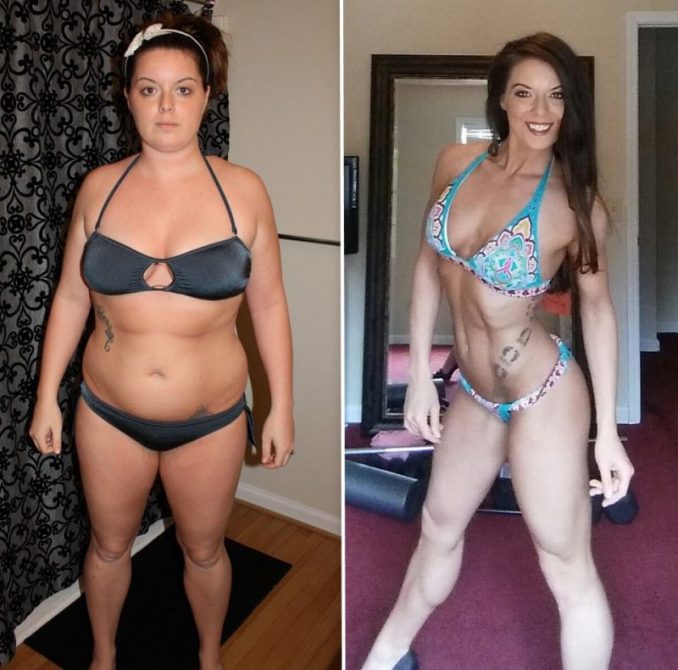 Kailin has become an internet sensation, motivating other women not to give up on their goals and coaching them on achieving weight loss success. "When everything could have held me back but I pushed through," her Facebook page Legacy Like A Boss reads. "I decided to make a change and now I'm here to coach you too!"
Kailin Turner is still crying, but now, they are happy tears. "To stand in front of this mirror and see what kind of work I put in and see it in front of me is something I never, ever, ever thought I could do when I was 196 pounds," she said. "If you're a woman and you're not confident, I want you to realize that you are amazing, and you are beautiful."